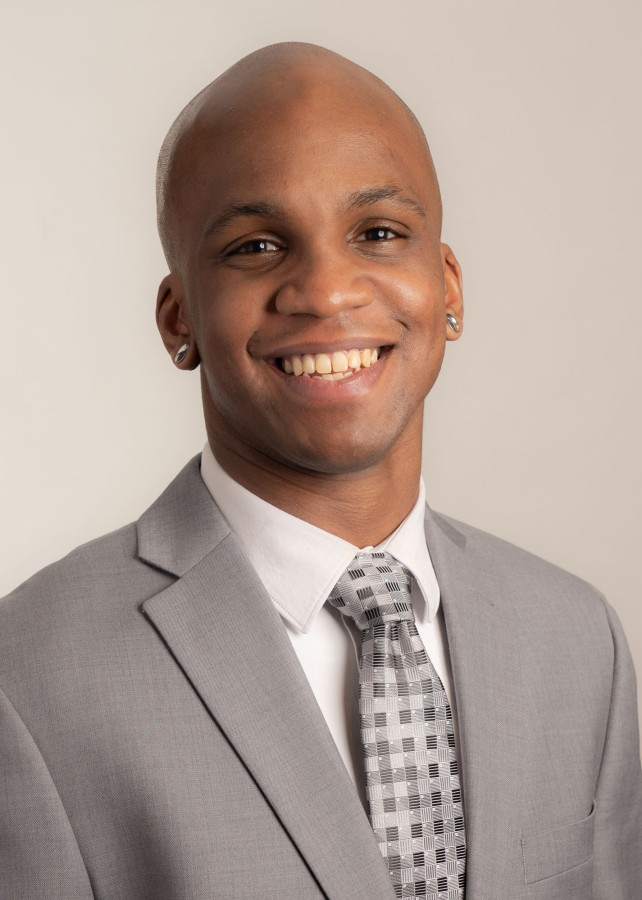 8 of the Best Stainless Steel Filter Manufacturers
All filtration operations rely on filter media that delivers accurate filtration, adequate throughput, and maximum durability. This is why woven wire filter cloth is such a prominent material that is widely used today.
From the many medical devices used in our hospitals to the inner workings of the vehicles that facilitate our daily routines and everywhere in between, woven wire filter cloth makes the world of filtration go round. That said, implementing dependable filter media starts with selecting a trustworthy manufacturer.
But the manufacturer you choose must be a partner, not just a company you purchase material from. This manufacturer should feel as if it's an extension of your team, identifying problems you may encounter and providing solutions to these problems.
This is the mindset that drives W.S. Tyler.
For over 140 years, W.S. Tyler has helped hundreds of customers improve their filtration operation capabilities by striving to sit down and learn how their particular filter system works to help better determine how they can leverage the beneficial qualities woven wire filter cloth has to offer. But while we have the product capabilities, quality, and culture to integrate wire mesh into virtually any filtration process seamlessly, we want you to feel confident in the woven wire filter cloth product you select.
That why this article highlights 8 of the leading filter media manufacturers.
Trusted Filter Media Manufacturers
The following reflects the filer media manufacturers that have developed a reputation of being reliable.
Donaldson Company
Headquarters: Bloomington, Indiana
Donaldson Company is a filter media manufacturer that provides a wide range of filtration solutions, from industrial air to various liquids, globally.
Dorstener Wire Tech
Headquarters: Spring, Texas
Dorstener Wire Tech is an international woven wire filter cloth manufacturer specializing in the production of porous metal filters that range from 2 microns to 6000 microns.
Ejay Filtration
Headquarters: Riverside, California
Ejay filtration has produced stainless steel mesh filters for 33 years and is widely known for manufacturing high-quality filter solutions for the aerospace industry.
Newark Wire Cloth
Headquarters: Clifton, New Jersey
Newark Wire Cloth is a stainless steel wire cloth manufacture that has offers a variety of filter parts for a wide range of industries, from the aerospace industry to the pharmaceutical industry.
Norman Filters
Headquarters: Bridgeview, Illinois
Founded in 1998, Norman Filters quickly built a reputation for developing and manufacturing reliable high-pressure filters for the aerospace and oil & gas industries.
Parker
Headquarters:
Formally known as Purolator, Parker is internationally known for producing reliable filer media used to filter out contaminants and collect filter cake accurately.
Porvair Filtration Group
Headquarters: Fareham, United Kingdom
Since 1966, Porvair Filteration Group is an international manufacturer that produces filtration and separation solutions that are leveraged across a wide variety of industries.
Purolator
Headquarters: Mississauga, Canada
Established in 1923, Purolator is a prominent automotive filtration manufacturer widely known for creating and refining the automotive oil filter.
Know What to Expect
Selecting a reliable manufacturer to supply your woven wire filter cloth is just as important as the filter itself. It is the foundation of producing optimal filtration as technology and innovation continue to influence the world around us.
That said, once you identify a manufacturer that fits your needs, you must understand what the buying process, from requesting a quote to designing the filter, looks like. Knowing this will allow you to ensure you fully leverage the capabilities of woven wire filter cloth and continue to fine-tune your operation.
Having helped customers navigate the world of filtration for over 140 years, W.S. Tyler is dedicated to providing you with everything you need to know about woven wire filter cloth to ensure you select a solution that makes sense for your specific needs.
To learn more on what to expect when purchasing woven wire filter cloth, review our article: Wire Mesh Filters: What You Need To Know Before You Buy.
About Ronnie Brown
Ronnie is the Content Writer for W.S. Tyler and has four years of experience as a professional writer. He strives to expand his knowledge on all things particle analysis and woven wire mesh to leverage his exceptional writing and graphic design skills, creating a one-of-a-kind experience for customers.