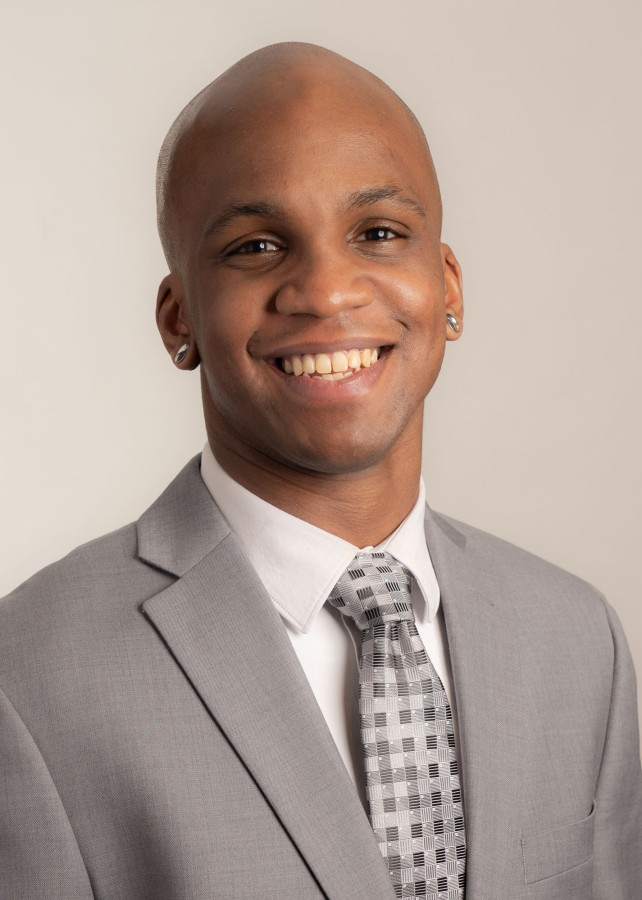 How PLYMESH Is Applied as Laminated Silo Aeration Pads
Efficient flow rate is often the goal of most operations, whether for filtration or for the production of goods. Silo towers, for example, often store powdered and pulverized material that often become agglomerated and hard to retrieve.
In order to keep these particles free-flowing, operators must produce some sort of air-flow within the silo. This is where Laminated Wire Mesh Panels, such as W.S. Tyler PLYMESH, comes into play.
But what exactly is PLYMESH and how does it work to optimize particle flow?
As an industry-leading woven wire mesh supplier with over 140 years of experience, W.S. Tyler takes pride in offering its customers with wire mesh products needed to provide optimal results.
That said, this article will cover:
- What a PLYMESH laminated silo aeration pad
- Why you should use PLYMESH in your silo(s)
- How laminated silo aeration pads work
- How much laminated silo aeration pads work
What is a PLYMESH Laminated Silo Aeration Pad?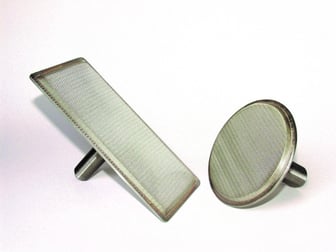 PLYMESH is best defined as laminated, woven wire cloth panels consisting of a variety of woven wire cloth layers which are bonded using specialized bonding techniques. This bonding process results in a smooth, porous medium that is ideal for the fluidization and aeration of particles in silos.
With that, PLYMESH is typically constructed out of stainless steel AISI 304 (maximum service temperature 600° C) and has a porosity of 20% to 40% depending on the specification of the aeration pad.
The individual layers can be constructed with square mesh or MINIMESH® specs, or a combination of the two, providing maximum customization. That said, each PLYMESH laminated silo aeration pads have at least two layers: PLYMESH layer and a support layer.
The PLYMESH layer has a standard configuration of 6 Ply 12 or 3 Ply 40. The support layer is typically a stainless steel screen (egla weave) with a smooth surface on one side as a distribution backing support.
Why Use PLYMESH In Silos?
Pulverized goods stored in silos have to be easily extracted for further processes. Often, however, the powdered material tends to densify when stored and becomes solid. Therefore it is no longer possible to rely on gravity alone for extraction.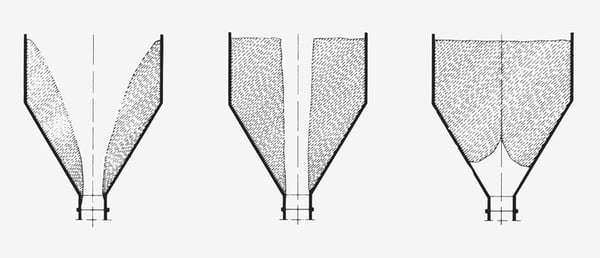 PLYMESH is a proven separating element between air and the material to be conveyed for decades. It's a highly efficient discharging aid in silos, making it ideal for use when the flow rate of powdered and pulverized products needs to be fluidized or otherwise optimized.
That said, there are typically 4 to 12 aeration pads in a single silo.
How Do Laminated Silo Aeration Pads Work?
By installing PLYMESH aerations pads, problems like funneling, ratholing and bridging formations are avoided with ease. That said, PLYMESH aeration pads and candles can easily be installed, even in silos already in operation.
When installed, aeration Pads are placed internally in the cone of the silo.
Once installed, air is continuously or intermittently blown through the PLYMESH into the substrate. The amount of air fed into the silo is dictated by the material in the silo and the number of aeration pads that are installed.
That said, an air specification of 40-60 m3 of air per hour at a pressure of 500 mbar is recommended.
How Much Does PLYMESH Cost?
The price in which you should expect to pay for PLYMESH is dependent on several factors. Things such as mesh specification, the amount of fabrication needed, the quantity, and the size of the aeration pads all contribute to the overall cost.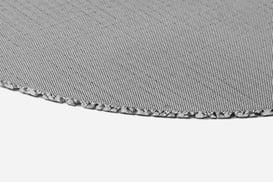 That said, 6 Ply aeration pads have an average cost of $110 to $160 whereas 3 Ply aerations pads cost $130 to $140 on average. This includes the PLYMESH screen and assembly needed to attach the aeration pad to your system.
NOTE: While PLYMESH laminated silo aeration pads have a standard size of 500 x 1000 mm, you can request customized sizes to ensure they fit your exact needs. Of course, requesting customized aeration pads will impact the overall cost.
How Durable Are PLYMESH Laminated Aeration Pads?
When it comes to the longevity of an aeration pad constructed out of PLYMESH, it ultimately comes down to the material you are storing in the silo.
As aeration pads are placed directly in the silo, if you are storing coarse or corrosive material, such as salt, the aeration pads will need to be replaced regularly as it will compromise the surface of the mesh. On the other hand, if you are working with fine particles, such as baking powder or flour, PLYMESH laminated aeration pads will have an extended lifecycle.
Regardless of the material you are working with; however, exposure to moisture poses a threat. This is because the moisture will cause the particles to agglomerate within the pores of the mesh, preventing airflow and hindering its ability to keep the particle in the silo free flowing.
Continue to Produce Optimal Results
PLYMESH is a laminated wire mesh panel that is ideal for aeration and fluidization purposes. Its multilayer construction allows it to withstand harsh conditions while also serving as an efficient air distribution aid.
Offered in a standard size of 500 x 1000 mm, PLYMESH laminated silo aeration pads continuously pump air into the silo causing the particles to stay in constant motion. This motion prevents the particles from agglomerating, thus improving the overall flow rate when the material needs to be retrieved.
It's because of this that PLYMESH has been a trusted silo aeration solution for decades.
Having said that, it is important that you gain insight into the many filter media options on the market to ensure that the particles flowing through your silos are properly and efficiently decontaminated.
With over 140 years of experience producing high-quality filter cloth that is customized to its customers' needs, W.S. Tyler is here to ensure your filtration operation contributes to the production of optimal results.
To learn more about the filter media options out there and begin taking your process to greater heights, download and review our Woven Wire, Fabricated Parts & Customized Filters Learning Guide.
About Ronnie Brown
Ronnie is the Content Writer for W.S. Tyler and has four years of experience as a professional writer. He strives to expand his knowledge on all things particle analysis and woven wire mesh to leverage his exceptional writing and graphic design skills, creating a one-of-a-kind experience for customers.