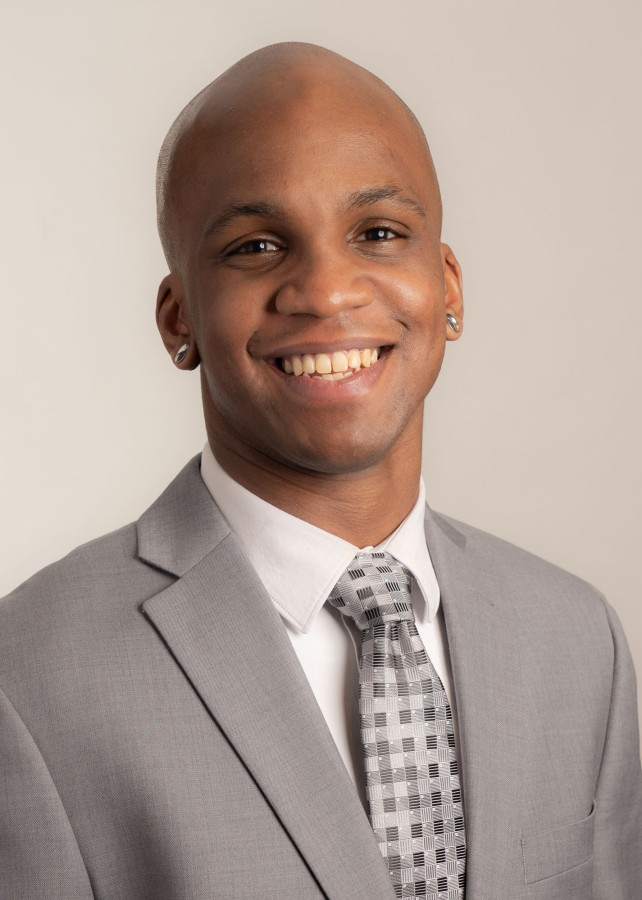 How Porous Wire Cloth Laminate Filters Benefits Nutsche Filter Dryers
In the world of pharmaceutics and chemical processing, precision is key. For example, when extracting solid particles from liquids, engineers rely on precise filtration to ensure filter cakes are formed efficiently.
Wire cloth filters, such as porous laminated mesh filters, are specially designed with precise pore openings that match the needs of your operation. They are particularly beneficial to nutsche filter applications, as they deliver the durability needed to maintain their exact specification even when under extreme pressure.
But what exactly is a porous laminated mesh filter, and how does it work to facilitate filter cake extraction in nutsche filters?
Having been prominent woven wire mesh manufacturers for over 140 years, W.S. Tyler is here to ensure you make the most out of your wire cloth filters and achieve optimal results.
To that end, this article will encompass the following:
What a wire cloth filter is

What a nutsche filter dryer is

How porous laminated mesh filters benefit nutsche filter dryers

How much porous wire cloth laminate filters cost
What Is a Wire Cloth Filter?

Wire cloth filters are an arrangement of vertical and horizontal metallic wires woven together to form precise mesh pore openings that facilitate optimal filtration performance. As all characteristics of the filter, including the weave type, wire diameter, opening size, mesh count, and alloy, can be customized, it is growing in popularity throughout the world of filtration.
As it is designed to deliver a perfect balance of filtration capabilities and durability, they are often employed when extracting a filter cake. This makes wire cloth filters ideal for use in nutsche filters.
In this particular case, wire cloth filters take the form of porous laminated mesh filters.
Porous Laminated Mesh Filters
Porous laminated mesh filters, referred to as POROSTAR at W.S. Tyler, are wire cloth laminate panels that consist of several layers of woven wire cloth that are bonded together using special diffusion techniques.
This bonding process ensures the geometric integrity of the wire cloth layers are preserved, including the pore size, pore distribution, porosity, and permeability. This results in a stable, porous filter that facilitates migration-free filtration.
What Is a Nutsche Filter Dryer?
Nutsche Filters, also referred to as filter dryers, are machines design to facilitate thermal solid-liquid separation and active substance recovery in chemical and pharmaceutical applications. They work by placing solid-liquid material under pressure to extract the liquid element using a porous filter medium.
A rotating agitate then rotates across the surface of the leftover solid material, smoothing it as it dehydrates.
Why Use Porous Laminated Mesh Filters?
Wire cloth laminate filters are more stable than other filter cloth variants that share identical permeable qualities. As they are typical constructed from multiple layers of woven wire mesh, wire cloth laminate filters can withstand the filtration of abrasive particles.
Now, despite having multiple layers, porous laminated mesh filters deliver a porosity that is equivalent to a standard filter cloth. This, combined with the durability of the layers, allows them to provide optimal performance while protecting the integrity of the filter, even when subjected to extreme pressure.
Possibly the most significant advantage wire cloth laminate has over standard filter cloth is that it stays flat when integrated into nutsche filters. This particularly beneficial when minimal agitator spacing is present as filter cloth is known to wrinkle and otherwise be uneven.
How Much Do Porous Laminated Mesh Filters?
Several factors dictate the cost of a porous laminate mesh filter panel. Elements such as mesh specification, the amount of fabrication needed, the quantity, and the filter size all come into play.
The most efficient way to purchase porous laminated mesh filters are in sheets. That said, a standard sheet of POROSTAR costs around $75 per square foot.
Naturally, if your operation requires a formed porostar component, the price per square foot will likely change based on the specifications listed above.
Understanding the Capabilities of Wire Cloth Filters
Porus Laminated Mesh Filters, or POROSTAR, are wire cloth laminate filters comprised of multiple layers of woven wire cloth bonded together to deliver maximum durability and precise filtration. It's these defining qualities that allow it to excel in nutsche filter applications.
But to ensure POROSTAR is suitable for you, you must gain a complete understanding of woven wire mesh as a whole. This will allow you to gain insight into whether or not woven wire cloth filters can produce adequate filtration and withstand the pressures within your system.
W.S. Tyler has help customers leverage the capabilities of wire cloth filters for over 140 years and is here to ensure you continue to extract filter cakes precisely and efficiently.
To learn everything you need to know about woven wire cloth filters, download and review our Woven Wire, Fabricated Parts & Customized Filters Learning Guide.
About Ronnie Brown
Ronnie is the Content Writer for W.S. Tyler and has four years of experience as a professional writer. He strives to expand his knowledge on all things particle analysis and woven wire mesh to leverage his exceptional writing and graphic design skills, creating a one-of-a-kind experience for customers.