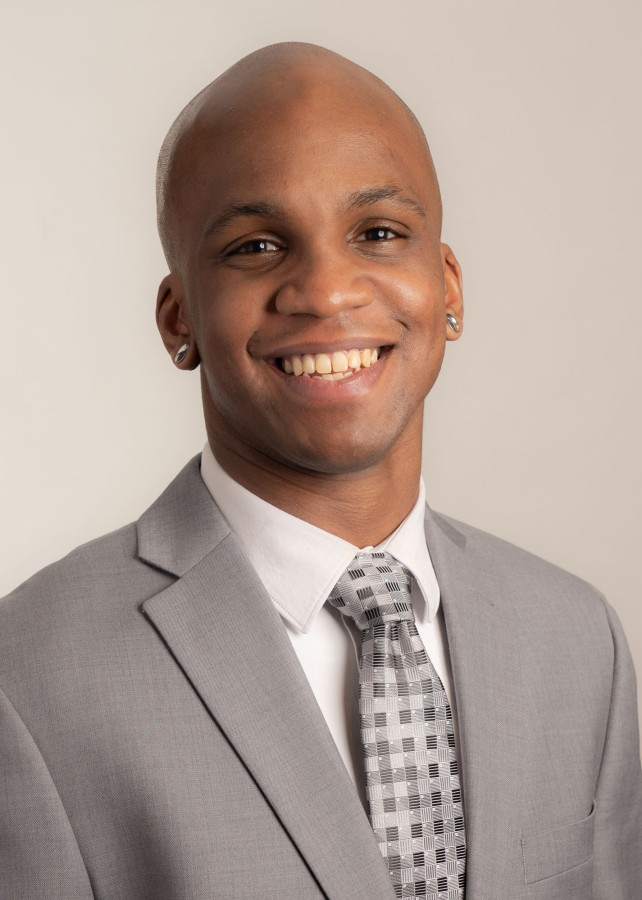 How Much Do Sock Screen Gaskets Cost? (Factors and Buying Process)
Facilities that must employ sanitary pipe systems to comply with industry standards rely on the proper filtration of unwanted debris to maintain the highest level of cleanliness. Sock screen gaskets play an integral role in this filtration process, as they provide the surface area needed to properly filter substances for much longer than their flat gasket screen counterpart.
But exactly how much is a sock screen gasket?
At W.S. Tyler, we use our 140 years of woven wire mesh experience to not only deliver a product that gets the job done but one that can accommodate virtually any budget as well.
That's why this article will discuss:
How much sock screens cost?

How mesh specifications affect the cost

How you can reduce the price of your sock screens

What the buying process looks like



How Much Do Sock Screens Gasket Cost?

The overall cost of a sock screen gasket is ultimately influenced by three factors: layer configuration, mesh specification, size, and quantity. That said, the volume of the order has the most significant impact.
As sock screens are made to order, the screen supplier's engineers must set up the equipment needed to produce them specifically for your specifications. This process can take up to 4 hours for each specification, which is why lower volume orders have an increased price.
To give you a better idea of how much you can expect to pay, let's say you needed 15 screens that are a single layer, 316 stainless steel, 60 mesh screen. This order would tally up to approximately $30 per screen.
If you needed a double layer, Hastelloy, 550 mesh screen, however, the order cost would reflect $115 per screen.
How Does Mesh Specification Affect Cost?
When determining if sock screens gasket can fit within your budget, a good rule of thumb to follow is the finer the mesh; the more expensive the screen will be. This because, again, fabricating finer mesh specifications is a labor-intensive process and requires more material.
Starting with individual wires themselves, finer wires are far more delicate and must undergo a longer drawing process to prevent faults. Thus finer wires are generally more expensive.
While being prepped to be woven, finer wires must undergo a long, tedious process to be threaded through the loom to ensure no single wire is out of place. During the actual weaving process, the loom must also run much slower to prevent broken wires and faults in the mesh.
During the production of gasket screen socks, anything finer than 100 mesh screens must be handled with care when being spot welded to preserve the screen's integrity. If the spot welder is too harsh for the mesh, holes larger than the mesh opening may follow suit.
How Can I Reduce the Cost of My Sock Screen Gaskets?
There are several ways in which you can reduce the cost of the sock screen gaskets you use. The most efficient way to generate cost savings is to increase the number of screens being order.
As stated above, to produce a specific sock screen specification, operators must take several hours to set up the required tooling. If you were to order 1,000 screens every few months instead of 10 every month, the labor cost would be absorbed into the quantity, and a significant price decrease will be reflected.
You can also reduce the cost of your sock screen gasketss by fine-tuning the layer configuration of the screens. This ultimately comes down to single-layer vs. multi-layer screens.
If you are filtering materials with particles of variating size, a multi-layer screen will best deliver the strength and durability needed to maintain the filtration capabilities. That said, for operations that are filtering non-abrasive materials, a single-layer screen will provide the best price for performance.
In other words, analyze the characters of the particles you will want to filter out to best determine a layer configuration that provides the needed rigidness without the cost of additional layers that may be unnecessary.
What Does the Buying Process Look Like?
The buying process is typically initiated by reaching out to our team of experts with a thorough outline of the screen specifications to determine what it will take to produce it. You will be asked to submit either a drawing or blueprint to be reviewed by an engineer.
If the specifications are unavailable, our team will help you pinpoint the mesh specifications, layer configuration, and size that will produce a desirable level of filtration.
You will then receive a quote that illustrates the cost of materials and labor. You can either deny the quote and see how you can adjust it to accommodate your operation better, or you can accept the quote by submitting a purchase order.
Now, if your quote consists of common specifications and the materials are in-house, your sock screen gaskets will arrive in 2 to 3 days. However, if you require unique specifications that require materials to be ordered, the lead time can be up to a month.
Enhance the Performance of Your Filter System With Premium Sock Screen Gaskets
Sock screen gaskets are elongated filter socks that are designed to filter out debris in sanitary pipe systems. They offer more throughput than flat in-line gaskets, allowing your filter system to run more efficiently.
When designing a sock screen gasket, it is important that you work with your engineers to determine what layer configuration, mesh specification, and size screen will provide optimal results. Fine-tuning these specifications will ensure you make the most out of your screens.
Having said that, you must remember that you will only see genuine cost savings with larger order volumes.
Here at W.S. Tyler, we strive to learn your operation inside and out while leveraging our 140 years of woven wire experience to ensure you implement a filter solution that is perfect for your exact needs.
That said, to request a quote and get started, use one of the following avenues to reach out to our team of experts:
Go to our Contact Us page and fill out the form
Email your configuration and contact information to our sales team at info@wstyler.com

Reach out to us via phone at 800-321-6188

Provide our interactive chatbot (lower right-hand corner of this page) with your credentials and specific configuration needs
About Ronnie Brown
Ronnie is the Content Writer for W.S. Tyler and has four years of experience as a professional writer. He strives to expand his knowledge on all things particle analysis and woven wire mesh to leverage his exceptional writing and graphic design skills, creating a one-of-a-kind experience for customers.