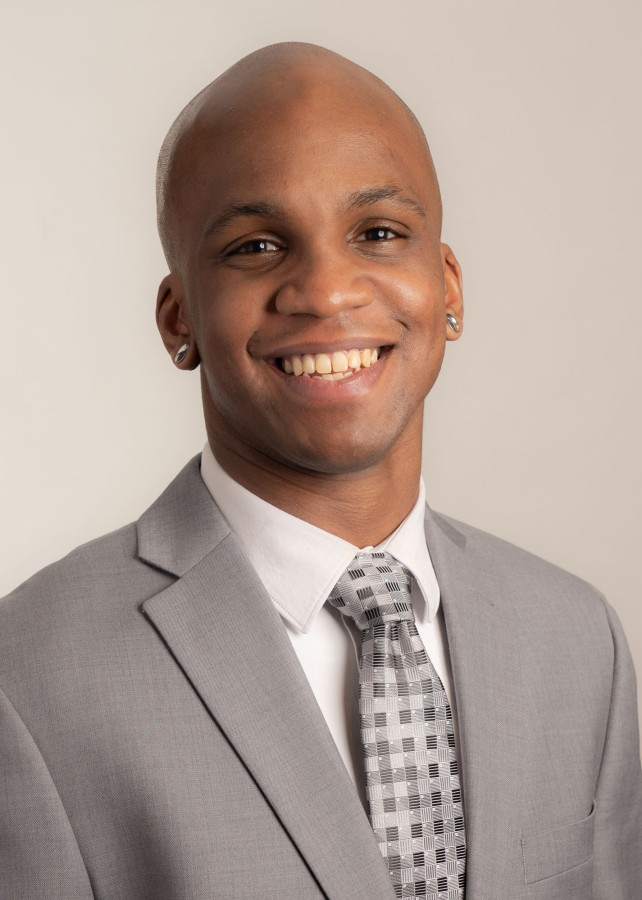 What Is a RO-TAP® Maintenance Kit? (Parts, Cost, and Buying Process)
The W.S. Tyler RO-TAP® RX-29 and RX-30 are mechanical sieve shakers referenced in dozens of industry standards. As these machines rely on several moving parts to produce accurate and repeatable results, you must keep your device(s) tip-top shape.
Now, while keeping your RO-TAP device clean and well lubricated will prolong its lifespan, various parts are bound to wear and need replacement. To combat this, there are maintenance kits available for both the RX-29 and RX-30 designed to keep your device(s) running as intended.
As prominent leaders of the particle size analysis industry with over 140 years of experience, W.S. Tyler is here to help you keep your particle analysis equipment up and running for years to come.
To that end, this article will cover:
What a RO-TAP maintenance kit is

How much a RO-TAP maintenance kit costs

How to purchase a RO-TAP maintenance kit

Additional spare parts you should consider
What Is a Maintenance Kit?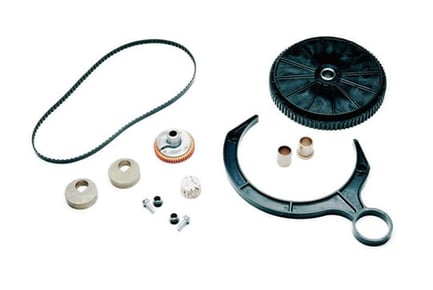 A RO-TAP maintenance kit is best defined as a package of commonly replaced RO-TAP parts. That said, there are two types of maintenance kits available: the minor maintenance kit and the major maintenance kit.
Minor Maintenance Kit
This minor maintenance kit consists of the most commonly replaced parts.
2 Eccentric Discs

1 Flange Bushing

1 Bearing

1 Cork

2 Flange Bearings
Major Maintenance Kit
The major maintenance kit includes all the items in the minor maintenance kit as well as:
1 Timing Belt

1 Upper Carrying Plate

1 Cam Gear

1 Timing Belt Pulley
How Much Does a Maintenance Kit Cost?
The minor maintenance kit is just over $144.51, whereas the major maintenance kit is approximately $672.68 for the RX-29 and $554.82. But when purchasing a maintenance kit, it's important to take into consideration the cost savings that are presented by minimizing operation downtime when a part needs to be replaced.
Having said that, it is recommended that you have a minor maintenance kit for each RO-TAP device in your lab.
How Do I Purchase a Maintenance Kit?
You can purchase both the minor and major RO-TAP maintenance kits through W.S. Tyler directly. Simply fill out the form on our contact us page, and one of our RO-TAP experts will be happy to help.
Additionally, you can purchase both maintenance kits through one of our many distribution partners.
Now, W.S. Tyler keeps all spare parts on hand, so no matter what maintenance kit you request, you can expect a lead time of 1 to 2 days. That said, maintenance kits can be rush ordered upon request.
Additional Parts
While the maintenance kits are designed to equip you with the spare parts that are most likely to need to be replaced, there are some additional parts that you may want to keep on hand to ensure your operation produces optimal results continuously. These parts include the two lift rods and the coupling.
These parts help adjust the hammer but are made of nylon, so they have the potential to wear, depending on usage.
Additionally, there is a brass block and a bearing plate located underneath the RO-TAP that the lower carrying plate moves within. As the lower carrying plate can wear these parts down, having replacements on hand will prevent inconvenient downtime.
NOTE: These parts don't typically wear as fat as the parts included in the maintenance kits.
When it comes to the cost of these additional parts, the lift rods cost around $34 a rod, the coupling is about $28, the block is about $52, and the bearing plate is about $86.
Minimize Downtime by Properly Installing Replacement Parts
The W.S. Tyler RO-TAP maintenance kit is an assortment of parts designed to replace the RO-TAP components prone to wear and tear. This is why we recommend that you keep a minor maintenance kit for every RO-TAP RX-29 and RX-30 device in your lab.
But it's important that you understand how to install the various parts included in the maintenance kits properly. This will minimize costly downtime and ensure your RO-TAP device continues to deliver accurate and repeatable results seamlessly.
Having helped lab technicians perfect their particle analysis lab for over 140 years, W.S. Tyler strives to help its customers keep their particle analysis equipment in tip-top shape.
To learn how to install the key replacement parts included in the maintenance kit, refer to the article:
About Ronnie Brown
Ronnie is the Content Writer for W.S. Tyler and has four years of experience as a professional writer. He strives to expand his knowledge on all things particle analysis and woven wire mesh to leverage his exceptional writing and graphic design skills, creating a one-of-a-kind experience for customers.