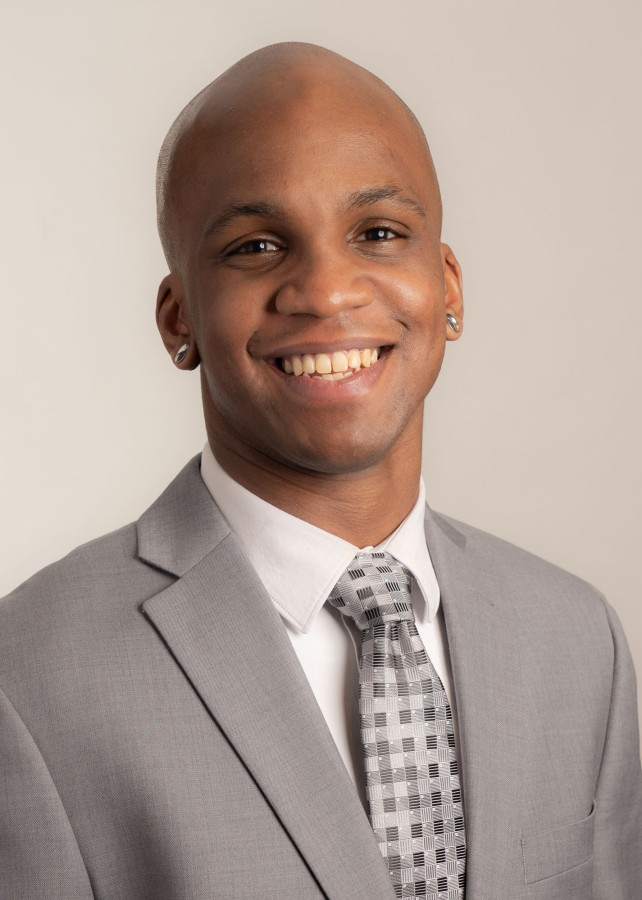 Understanding the Standard Metric and US Sieve Cloth Conversion Table
When designing and working with woven wire mesh, several specifications must be methodically planned out to ensure the best possible results are achieved. The mesh opening is possibly the most important of these specifications, whether you are designing test sieve cloth or filter cloth.
But because it is so important, several standards that regulate the manufacturing of woven wire mesh have been put in place. That said, a lot of these standards look different on paper but translate to the same mesh production when converted properly.
This is where the standard metric and US sieve cloth conversion table comes into play.
W.S. Tyler has helped countless industries implement woven wire mesh products for over 140 years and understands that making hades or tails of these standards can sometimes prove to be difficult.
That's why this article provides insight into:
What the standard metric and US sieve cloth table is

How it's used when designing wire mesh products

Why there are different measurements standards

How measurement conversion affects the cost of wire mesh



What Is the Standard Metric and US Sieve Cloth Table?
The standard metric and US sieve cloth table is a universal conversion table used to convert any given mesh opening designation to an ASTM or ISO mesh opening. While there are many standards out there, most suppliers work with ASTM and ISO designations.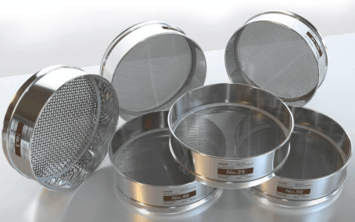 This table was designed to navigate the conversion of these standard designations with ease.
Putting this into perspective, let's say you are ordering a test sieve and needed a 1mm, #18, or .0394 inch opening. Each of these numbers will result in the same mesh opening under the ASTM or ISO standard.
How the Standard Metric and Us Sieve Cloth Table Helps Design the Perfect Mesh
As stated above, most suppliers work through the ASTM or ISO standards when weaving mesh. That means these companies are typically used to working within two sets of criteria.
However, sometimes customers require unique specifications to get the job done.
For instance, there is a US#40 mesh and a US#45 mesh that follow ASTM standards, with a 400-micron mesh count following ISO standards in between them. Woven wire manufacturers that work through ASTM and ISO standards typically don't carry mesh counts outside of these specifications (i.e. US#43 or US#44).
Suppose you request a mesh count outside ASTM or ISO specifications. In that case, the standard metric and US sieve cloth conversion table is employed to pinpoint the next closest mesh counts to identify the best available option.
Why Have Different Measurement Standards?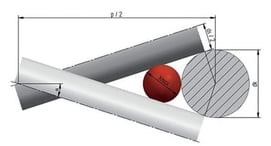 The reason there are so many standard designations is simply because there are several different units of measurement used throughout the world. For example, ISO standards use the metric system that is predominantly used throughout the world, whereas ASTM standards are based on the American imperial system.
In other words, having multiple measurement standards provides lab technicians and floor engineers with a means of communicating with peers in their industry despite the unit of measurement that is practiced in their geographical location.
How Does the Price of ASTM and ISO Specifications Convert?
In recent years, the price gap between ASTM and ISO mesh specifications has closed, and there is no longer a price difference. So you purchase an 8-inch, full-height, US#10 test sieve, the price of its ISO opening counterpart will be the same.
That said, it should be noted the lead times do vary in between ASTM and ISO mesh production, which can affect the revenue of time-sensitive applications. This is due to the fact that ASTM-labeled sieves are more in demand and readily available.
Finding the Right Partner
The standard metric and US sieve cloth table is a guide used to convert the many different measurement units used during woven wire mesh production. It helps ensure that the mesh openings of test sieve cloth or filter cloth are accurate, so your operation continues to produce desirable results.
Now, when in the market for a woven wire mesh solution, there are many characteristics that you should be looking for in a manufacturer to partner up with. By pinpointing these characteristics you will be able to identify a mesh provider that essentially becomes an extension of your team.
With over 140 years of experience producing and working with woven wire mesh, W.S. Tyler strives to ensure you have the know-how needed to obtain the best possible mesh solutions.
For more information on selecting the ideal wire mesh provider, please read our article: How to Choose the Right Woven Wire Mesh Supplier.
You May Also Find the Following Brochure Useful:
About Ronnie Brown
Ronnie is the Content Writer for W.S. Tyler and has four years of experience as a professional writer. He strives to expand his knowledge on all things particle analysis and woven wire mesh to leverage his exceptional writing and graphic design skills, creating a one-of-a-kind experience for customers.