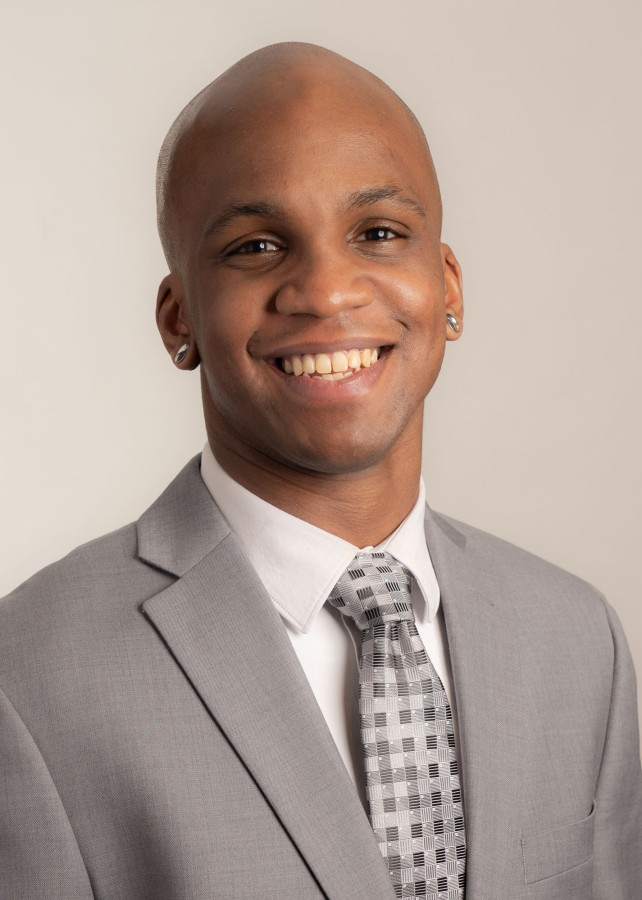 What Is a Test Sieve Reduction Kit? (Definition, Usage, and Cost)
Test sieve analysis is one of the oldest and most reliable forms of particle size analysis used today. In fact, this particular method can be traced back to dozens of industry standards.
With that, if your lab test different types of material, you will often need to use test sieves that vary in diameter. However, sieve shakers are typically designed to be used with a specific sieve diameter, meaning you usually need multiple sieve shakers to accommodate a multi-diameter sieve analysis operation.
So how do you reduce the number of sieve shakers while maintaining the ability to run material through sieves with variating diameters?
W.S. Tyler has been a prominent leader in the particle size analysis industry for over 140 years and strives to ensure your operation runs as efficiently as possible.
To that end, this article will cover:
What a sieve shaker reduction kit is

How a reduction kit works

How to install a reduction kit

How much a reduction kit costs



What Is a Sieve Shaker Reduction Kit?
A sieve reduction kit is two inserts, one positioned at the top of your sieve stack and the other positioned at the bottom, which allows you to use various sieve diameters on the same sieve shaker. This means you can run material through a stack of eight-inch sieves, then insert the reduction kit and run material using a stack of three-inch sieves using the same device.
How Does the Reduction Kit Work?
The reduction kit itself rests in place when installed. It works by essentially wedging the sieves with a diameter that is too small in the sieve housing of a sieve shaker, effectively serving as a sieve diameter buffer that allows smaller sieve diameters to function normally.
How Do I Install a Sieve Shaker Reduction Kit?
To install a sieve shaker reduction kit, first place the bottom insert onto the bottom sieve support plate of the sieve shaker. You then place your sieve stack on top of the bottom insert and place the top insert on top of the sieve stack, followed by the sieve cover.
Once the sieve stack and reduction inserts are positioned correctly, simply heighten your sieve stack so each sieve is secured snuggly as you normally would during any other test sieve analysis.
NOTE: You can quickly identify the top insert of the reduction kit as it has an indent to allow the cork recess of the sieve cover to fit correctly.
How Much Does a Sieve Shaker Reduction Kit Cost?
Currently, the two most widely used kits are the 8-inch to 3-inch conversion kit and 12-inch to 8-inch conversion kit. That said, both reduction kits cost approximately $550.
Now, it should be noted that some sieve shakers, such as the W.S. Tyler RO-TAP 812, are designed to house various sieve diameters without the need for a reduction kit.
Complete Your Test Sieve Analysis Setup With a Sieve Shaker Lab Kit
A sieve shaker reduction kit consists of two disc inserts that allow a sieve shaker to house various sieve diameters properly. They are ideal for smaller laboratories that must test different materials on different diameter sieves and looking for a solution that will allow for the use of a single sieve shaker device.
To that end, if you're looking to incorporate a complete test sieve analysis experience, integrating a sieve shaker may be right for you. Doing so will allow you to conduct a more secure test sieve analysis at a much quieter decibel.
With over 140 years of helping customers yield accurate and repeatable particle analysis results, W.S. Tyler wants to work with you to perfect your test sieve analysis setup.
To better determine if a sieve shaker lab kit is suitable for your operation, review the following article: What Is a RO-TAP® Sieve Shaker Lab Kit? (Cost, Setup, and Maintenance).
About Ronnie Brown
Ronnie is the Content Writer for W.S. Tyler and has four years of experience as a professional writer. He strives to expand his knowledge on all things particle analysis and woven wire mesh to leverage his exceptional writing and graphic design skills, creating a one-of-a-kind experience for customers.