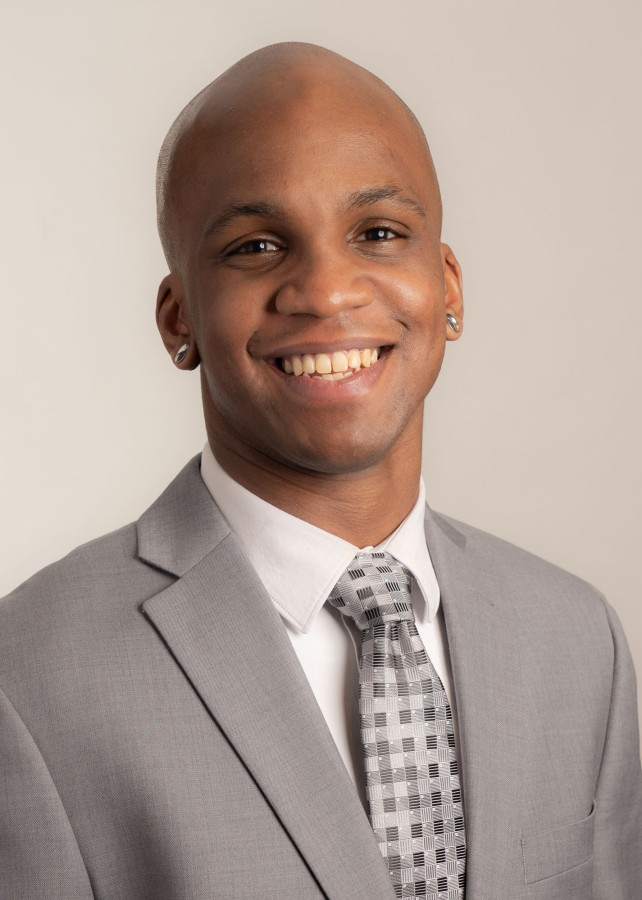 Requesting a Test Sieve Quote: What to Expect
Reliable test sieves are the foundation of accurate and repeatable test sieve analysis results. But as with any tool you use in your particle size analysis lab, the sieves you use must fit your budget to make sense.
Now, it comes as no surprise that test sieve pricing varies throughout the market. The best way to figure out where a desired test sieve brand fits in your budget is to request a quote.
As a prominent test sieve manufacturer, W.S. Tyler understands finding the perfect balance of performance and cost-effectiveness is key to operating a successful particle analysis operation.
To be as transparent as possible, we wrote the following article to spell out the test sieve quoting process and will cover:
What the test sieve buying process looks like

What information you need to present when requesting a test sieve quote

The lead times you can expect

What information your test sieve quote will include
What Does the Test Sieve Buying Process Look Like?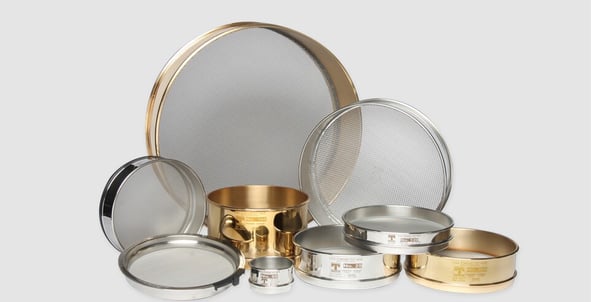 When inquiring about test sieves, the buying process is initiated when you reach out to request a quote. During this process, you will be asked several questions about your test sieve stack to get the best idea of the price of the order.
A personalized quote will then be generated and sent to you. At this point, you can either submit a purchase order or palace the order over the phone with a credit card.
Once your order is processed, all the sieves will be marked, packed, and shipped out. In most cases, shipping is carried out through UPS.
What Information Do I Need When Requesting a Test Sieve Quote?
To get the best possible estimate on test sieve pricing, there are several pieces of information that you should have ready when reaching out. Test sieve specifications such as the diameter of the test sieves, what alloy your sieves would be constructed from, the height of the test sieves, and the various mesh sizes needed to build the test sieve stack.
What Lead Times Should I Expect With a Test Sieve Quote?
Generally, you can expect to receive a quote within a day of the request. A major contributor to how long it will take to receive a quote is the order volume.
In other words, a quote for a single test sieve will be sent quicker than a quote for nine sieves of variating mesh sizes.
What Information Will a Test Sieve Quote Contain?
The test sieve quote you receive will typically reflect the value of the test sieves you requested. It will also provide insight into the delivery lead times you can expect.
The quote will include any payment terms that are affiliated with your account.
If you are a customer that already has terms in place, your current terms will be reflected. If not, the payment terms will be recorded as "To Be Determined."
Regardless, you can then pay with either a credit card or a net30 account.
Know What Will Come With Your Test Sieve Purchase to Keep Things Moving
Test sieves have been regarded as one of the most reliable particle size analysis instruments on the market. To ensure the test sieves, you are investigating make sense, requesting a quote is the best way to determine if they can accommodate your budgetary restrictions.
Now, what comes with a test sieve varies depending on the manufacturer in the same way the price varies. This is why it is also important to research what comes with the test sieves you are investigating as not to be caught off guard upon arrival.
Here at W.S. Tyler, we believe being transparent is the only way to help our customers overcome the obstacles that hinder their day-to-day operations and strive to educate you on everything test sieve analysis.
To learn what to expect when purchasing W.S. Tyler sieves so you can get them incorporated into your process as quick as possible, read the following article:
About Ronnie Brown
Ronnie is the Content Writer for W.S. Tyler and has four years of experience as a professional writer. He strives to expand his knowledge on all things particle analysis and woven wire mesh to leverage his exceptional writing and graphic design skills, creating a one-of-a-kind experience for customers.