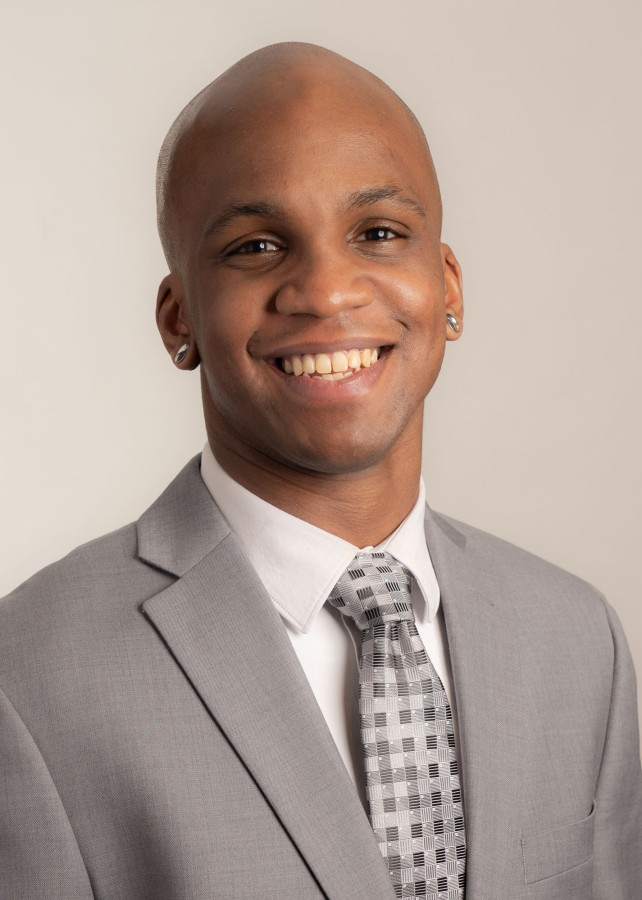 What to Expect With a RO-TAP® Purchase (Equipment, Setup, and Warranty + Video)
The W.S. Tyler RO-TAP® has been used for decades and can be traced to dozens of industry standards. Its durable qualities are available in both mechanical and electromagnetic models, making applicable to countless particle analysis operations.
At this point, you probably know what a RO-TAP is, how much it costs, as well as the pro and cons associated with using this particular unit. That said, you're also probably wondering what comes with an RO-TAP purchase.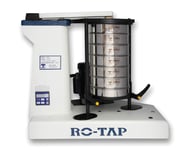 W.S. Tyler has been a pioneer of test sieve analysis since the 1930s and knows exactly what it takes to ensure your sieve shaker equipment yields accurate results for decades.
With that, this article will take a deep dive into what the buying process of a RO-TAP looks like, how to request a quote, what you can expect when your RO-TAP arrives at your facility, how to set it up, what warranty options, and what you should do in the event that you need technical assistance.
What Comes With a RO-TAP Purchase?
Other than test sieves, everything you need to get your RO-TAP unit up and running is included. You will receive two boxes when your delivery arrives and can expect:
Main Box:
The RO-TAP model you selected
Secondary Box:
Sieve stack cover with the cork pre-installed
Manual
Sieve adjustment inserts (RX-812 ONLY)
When purchasing a RO-TAP unit, you also have the option to add a sound enclosure or a test stand to your order. While these accessories are both sold separately, customers who bundle them with an RX-29 unit will receive a 10% discount on each item in the order.
What Initial Setup is Required?
Initial setup begins with taking the RO-TAP unit itself out of the box in which it was shipped in. As the average weight range of an RO-TAP is from 90 to 180 LBS depending on which model you select, we highly recommend that you have a co-worker assist you.
If you are using an RX-29, RX-30, or an RX-94 model, you will need to check the hammer height to ensure it complies with the number of sieves in your stack. If hammer adjustment is required, you simply use a T-Square to ensure the height of the hammer is 1 5/16".
Once this is complete, all there is left to do is to load a sieve stack into the RO-TAP, place the sieve cover on top of the stack, plug it in, power it on, and begin yielding accurate results.
To learn more about conducting a particle size analysis from beginning to end, refer to our article: How to perform a test sieve analysis.
When incorporating any of the RO-TAP models into a lab setting, it is vital that you attach it to a table that is sturdy enough to withstand both the weight and oscillating motion of the unit. You must also make sure you order the correct electrical configuration for the outlets in your facility.
What Warranty Options are Available?
Each RO-TAP unit comes with a 1-year guaranteed warranty that starts once the unit is powered on for the first time. Under the warranty, any manufacturing malfunctions will be fixed at no charge within the year time frame.
After the first year, it is up to the on-site team to maintain a regular maintenance schedule to avoid issues, such as unusually loud equipment. Placing oil on some of the bushings and checking the moving parts every few months are simple maintenance techniques that will keep your operation up and running.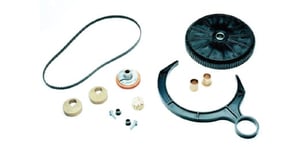 With that, we recommend you keep at least one maintenance kit on hand to minimize any downtime you may encounter after the warranty has expired.
How Do I Request Maintenance Assistance?
Should you run into an issue and require technical support, you can use the contact information listed above to reach out to our team who will gladly assist you. That said, you should have the following information ready when a W.S. Tyler team member contacts you:
Serial number or model number
Where your RO-TAP unit is located in your building
The electrical combination you are using
How many sieves you are using at a time
What Does the Buying Process Look Like?
Typically, the buying process begins with the customer requesting a formal quote for one of the several RO-TAP models. After receiving a quote request, we aim to reach out to you within two business hours.
When reaching out, we determine if the customer is in need of test sieves, as they are sold separately.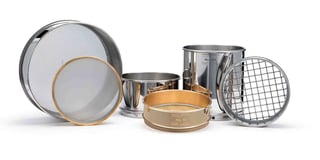 If you are in need of sieves, we will work with you to determine what types of sieves best suit your operation. For more information regarding which test sieve is right for your needs, refer to our article: How Sieve Size and Sample Weight Affect Particle Size Analysis.
From here, we then send the quote and await its approval.
Once the quote is approved, you must send over a Purchase Order to our customer experience team to be processed. The RO-TAP and test sieves will then be sent with an average delivery time of one to two weeks.
How Do I Request a Quote for an RO-TAP?
Here at W.S. Tyler, our primary goal is to make your buying experience as simple as possible. With that, there are several ways in which you can contact us to request a quote:
Go to our Contact Us page and fill out the form

Email your configuration and contact information to our sales team at info@wstyler.com

Reach out to us via phone at 800-321-6188

Provide our interactive chat bot (lower right-hand corner of this page) with your credentials and specific needs
Maintain Accurate and Repeatable Results
The W.S. Tyler RO-TAP is a classic particle analysis instrument that dates back to the 1930s. Its durable, easy-to-use design has been written into dozens of industry standards and, when well maintained, can produce reliable results for decades.
That said, regardless of which RO-TAP model you select, your unit will come pre-assembled and, other than a slight hammer adjustment, ready-to-use. Each unit is also accompanied by a 1-year warranty in which all moving parts of the RO-TAP, which will be replaced at no charge in the event of a malfunction within the time frame of the warranty.
Having worked in the particle analysis industry for over 140 years, W.S.Tyler has the know-how to ensure you implement equipment that best suits your needs.
To begin the buying process, simply reach out to our team and we will gladly work with you to determine which model and sieve configuration work best for you.
For more information regarding the best practice that will allow you to continuously yield accurate and repeatable results, refer to our article: How Long Do I Run My Sieve Shaker For? (End of Sieving Analysis).
Want all the latest industry trends and innovations sent directly to your inbox? Subscribe to our monthly newsletters today.
About Ronnie Brown
Ronnie is the Content Writer for W.S. Tyler and has four years of experience as a professional writer. He strives to expand his knowledge on all things particle analysis and woven wire mesh to leverage his exceptional writing and graphic design skills, creating a one-of-a-kind experience for customers.