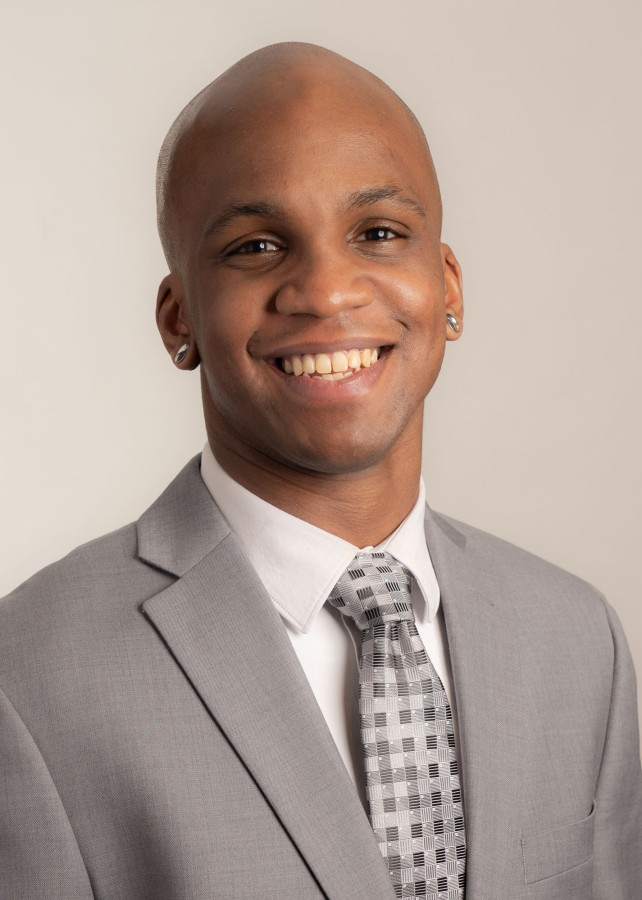 Fine Wire Cloth Vibrating Screens: Understanding the Benefits
The aggregate industry is full of robust, high-impact operations essential to everyday life. From the sidewalks we walk across, buildings we visit, and everything in between, the aggregate industry plays an integral role in the safety and effectiveness of a lot of things we encounter.
Now, while many initially want to associate large rocks with the aggregate industry, it's essential to know that the industry also includes finer particles, such as fine sands and gravel. In order to accurately screen these fine particles, you must use an even finer screen media.
This is where fine wire cloth screen sections excel.
W.S. Tyler is a prominent supplier of fine wire mesh solutions with over 140 years of experience. Our team wants you to feel confident in your ability to screen fine aggregates, so we strive to help its customers fully leverage the capabilities of fine wire screens.
To that end, this article will provide insight into:
What a fine wire cloth screen section is

Why you should offer fine wire mesh screen options

What fine wire mesh types are available

The dimension possibilities of fine wire mesh screens

What the clamping hook system looks like
What Is a Fine Wire Cloth Screen Section?
Fine wire cloth screen sections are sections of woven wire mesh designed to separate particles ranging from 4 mesh down to 325 mesh. Typically, these screen sections are placed into vibrating screen machines and are comprised of one or two mesh layers.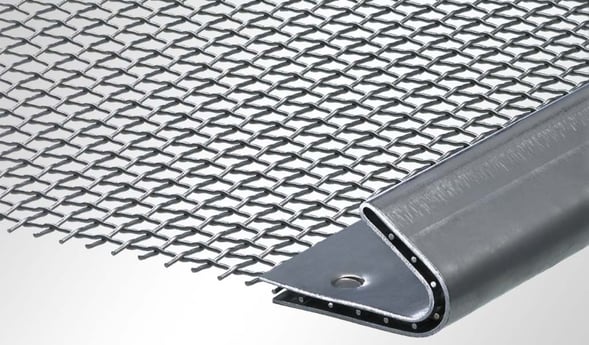 These vibrating screen machines generally contain one or multiple screening decks to facilitate particle separation. To ensure a secure operation, wire cloth screen sections feature a clamping hook that keeps the screen properly tensioned in place while allowing screens to be easily swapped out.
When To Consider Fine Wire Screen Sections
When comparing fine wire cloth screens to other screening media, the two go hand and hand. Ultimately it comes down to the fact that other screening media have larger openings ideal for the high-impact applications in the aggregate industry. Fine mesh has smaller mesh openings that allow for fine particle screening.
In other words, adding fine wire cloth screens will allow you to secure revenue streams in industries such as mineral processing.
What Mesh Types Are Available?
As stated above, W.S. Tyler specializes in fine mesh screens, four mesh and below. To ensure your fine particle screening needs are met, we currently offer three mesh types: square mesh, Ty-Rod™, and Ton-Cap™.
Square Mesh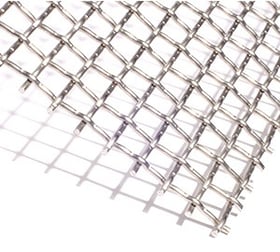 Standing as W.S. Tyler's standard weave type, square mesh is an over-under weave designed to maintain its precise pore openings and deliver accurate screening. Project managers can apply a handful of configurations to a square mesh weave.
To put this into perspective, you could potentially configure your screens to have one wire in the shute direction placed under two wires in the warp direction. On the other hand, you could configure your screens to accommodate your screening requirements.
TON-CAP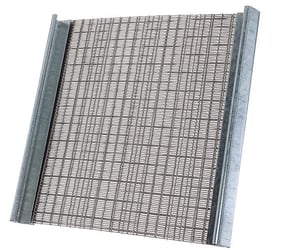 TON-CAP, short for tonnage capacity, is a slotted weave designed to deliver optimal results when subjected to heavy loads. This is done by employing thicker wires that help to protect the integrity of its square mesh openings.
When constructing this particular weave type, every other shute wire is removed to accommodate the thicker wires. That said, by using thicker wires, you also increase throughput and screen longevity.
Ty-Rod (Slotted)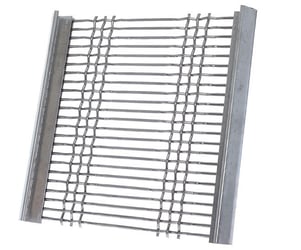 The Ty-Rod weave is a specialized slotted weave type designed to prevent blinding during the screening process. The slotted openings can be configured up to two inches long, exceeding the opening size capabilities of the TON-CAP weave.
Now, because this is a slotted weave, material throughput is increased. When paired with its blinding-resistant qualities, Ty-Rod reduces the time spent clearing lodged particles and increases production time.
What Dimensions Are Available?
To ensure accurate material screening and screen longevity, each screen section in your vibrating screening machine must be drum-tight. This is why you must identify the screen dimensions your equipment requires.
Typically, fine wire cloth screen sections have a 48.5" (inside/outside hook) X 5' dimension. To that end, screens are generally provided in 5-foot increments; however, screens can be customized to match your operation.
How Are Fine Wire Screen Sections Attached?
Each fine wire cloth vibrating screen is fitted with a clamping hook that holds the mesh in place and ensures it remains drum-tight during operation. Generally, these hooks are constructed out of a galvanized steel; however, stainless steel can also be used if your equipment calls for it.
That said, stainless steel hooks are considered custom orders. This will increase the overall price of the screen and potentially the lead time of the screen(s).
Expand Your Arsenal With Fine Wire Cloth Vibrating Screens
Fine wire cloth screen sections offer effective screening for particles four mesh and smaller. With Square, TON-CAP, and Ty-Rod weave types to choose from, implementing a vibrating screen design that delivers desirable throughput is made easy.
That said, it is essential that you know the mesh opening, weave type, wire diameter, alloy, slot opening direction (TON-CAP and Ty-Rod), size and model of the vibrating screen machine, and the dimension of the section when designing a fine wire vibrating screen. This will ensure optimal results are achieved consistently.
With over 140 years of fine wire cloth experience, W.S. Tyler is here to help you remove the roadblocks that hinder your ability to efficiently screen fine particles. In turn, you'll be able to stop worrying about your wire mesh, expand your offerings, engage more markets, and take your operation to the next level.
Click the link below to request a quote and benign your journey towards accurate fine particle screening:
About Ronnie Brown
Ronnie is the Content Writer for W.S. Tyler and has four years of experience as a professional writer. He strives to expand his knowledge on all things particle analysis and woven wire mesh to leverage his exceptional writing and graphic design skills, creating a one-of-a-kind experience for customers.