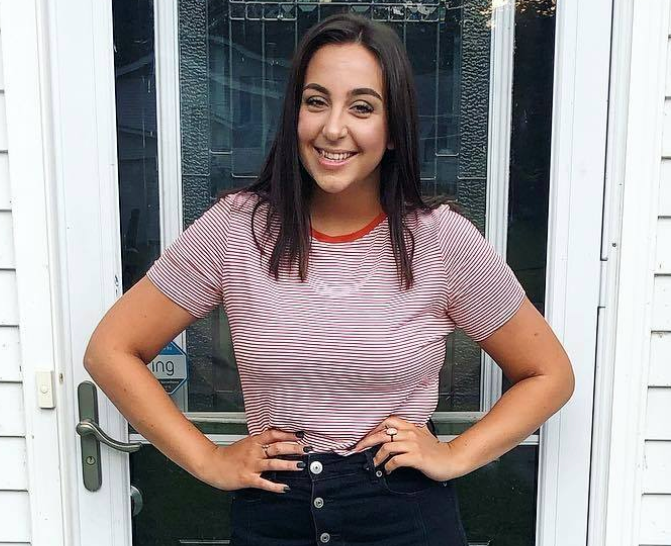 Woven Wire Mesh for Vibratory Screens (Definition, Types, & Sizes)
At W.S. Tyler, the basis of everything we do is wire mesh. We cover all kinds of industries for different applications but there are some of our products that we have spent so much time in over the years that they become a specialty of ours.
We talk a lot about test sieves and Ro-Taps as very precise and intricate tools for separation and particle size analysis. But there is a much larger scale form of separation and processing that we have been in for over 50 years, the vibratory screening industry.
We manufacture vibratory screens in our facility in Cleveland Ohio and there are some options and choices you have as a customer that can make a big difference in your separation results.
In this article, we are going to talk about all things vibrating screens including cost, sizes, mesh types and how to order them with our team.
What is a Vibratory Screen?
At W.S. Tyler, we call them screen sections, but this is because we make a lot of different types of screens and filters using wire mesh. You may know them as simply wire mesh screens, woven wire screens, hook screen sections...
No matter what you call them, vibratory screens are wire screens that are created to fit inside a screening machine for separation.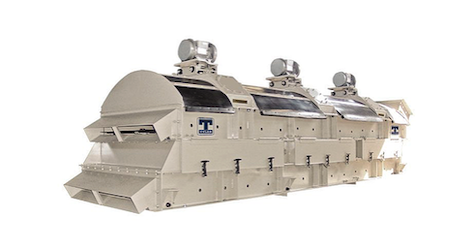 At W.S. Tyler, Vibratory Screens are used to separate particles anywhere from 6 mesh down to 325 mesh. We focus on the finer applications but there are other companies out there who focus on the coarser side of the industry. W.S. Tyler's sister company, Major Wire, is one of these companies.
These machines can feature one or multiple screen decks, which separate particles at different sizes during one run of the machine.

The machine vibrates and shakes to separate large amounts of dry, free-flowing material down through at least one screen deck.
Each screen deck is typically made of wire mesh that is manufactured to have the proper hook system and opening size to optimize separation. It needs to be durable enough to withstand the tonnage of your material load but flexible enough to help the particles separate without blinding.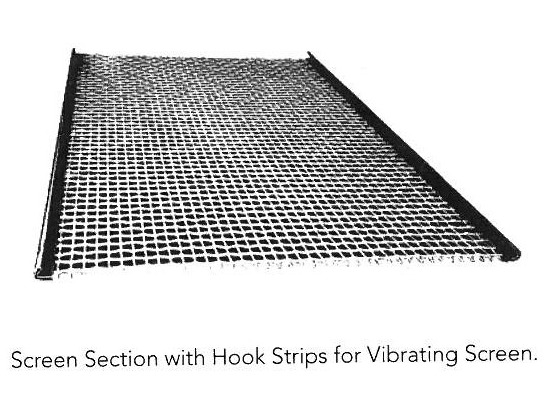 We manufacture our screens from stainless steel woven wire mesh. Hook strips are placed on the sides of a specified piece of mesh to fit into the machine you are using for your process. These hooks are normally made from galvanized or stainless steel but we can use other alloys under special requests.
What Sizes Do They Come In?
These wire cloth screens can be made up to 12 feet long and 5 feet wide.
It is common to have screen lengths of 5-foot increments. This allows the screen to be maintained or repaired/replaced in smaller sections if something were to rip or tear on the screen. This can save you money in the long run as well as make it a bit more manageable in terms of size.
Types of Weaves for Vibratory Screens
When it comes to wire mesh sections, you have three different choices in terms of mesh type: Square Mesh, Ton-Cap and Ty-Rod.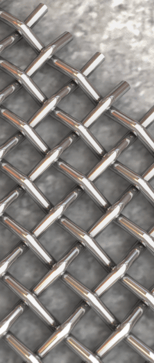 Square Mesh
Square Mesh is what we could call our "standard" mesh pattern here at W.S. Tyler. Square mesh is exactly as it sounds, the openings are square. It is a typical "over-under" pattern that you would expect when we talk about any kind of weaving.
There are some variations in these types of weaves, for instance you can have two over and one under.
You can get more information and specs on all things square mesh here: Your Guide To Woven Wire Mesh.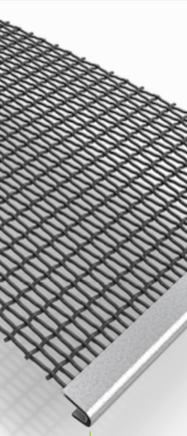 Ton-Cap
Sometimes certain applications and materials need a wire mesh screen that is more durable
than a square mesh weave. This could be because a larger amount of material is being separated or because the material itself is heavy. This is where a more unique weave type like Ton-Cap comes in.
Ton-Cap or, the tonnage capacity screen, is designed to be more durable than square mesh. The wires in a Ton-Cap weave are traditionally heavier/thicker than in a square mesh weave. This allows for increased production load on the screen.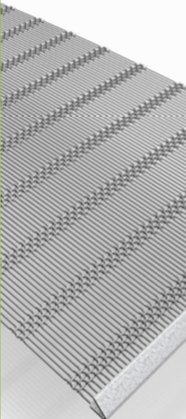 Ty-Rod
Ty-Rod weave, sometimes called "the non-blinding screen" was created to help with one of the most common issues when it comes to wire mesh - blinding. Blinding is when particles get stuck in the openings of wire mesh and prevent the material from passing through.
Ty-Rod offers a greater open area than both square mesh and ton-cap. You can see in the image below, there are multiple shoot wires placed closer together on each side of a much larger opening in the mesh.
This allows the mesh to have more flexibility while helping the particles seek the openings which increase the throughput.
How Do I Order Screen Sections?
When it comes to ordering woven wire, things can get pretty technical. We find it helpful to list out the pieces of information that we need, so that we can help you find the best product.
Specify opening or mesh, wire diameter and metal required.
If screens have slotted openings, such as Ton-Cap or Ty-Rod, the direction of the slot should be specified in relation to the hook strips (see illustration). Slots "RA" indicate slots right angle to hook strips. Slots "SP" indicate slots parallel to hook strips.
Information on the vibrating screen machine:

Size and Make of machine
Exact finished width and length of the section (measure from outside to outside of hooks).
Where two or more sections are used to make up the length, advise is lap is desired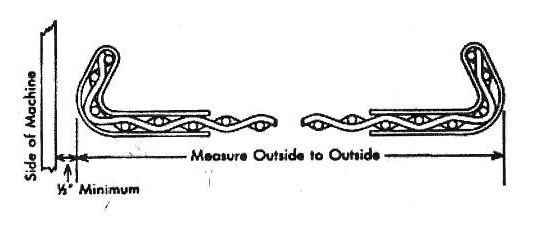 To Sum It Up
When it comes to Vibratory screens, durability and accuracy are everything.
We use wire mesh for all kinds of industries and functions, but we find wire mesh to be one of the best materials for tough and heavy applications like mining or minerals.
This is an industry we have a lot of experience with. If you are ready to order your screens send us a message and we will get back to you within 24 hours.
Want all the latest industry trends and innovations sent directly to your inbox? Subscribe to our monthly newsletters today!