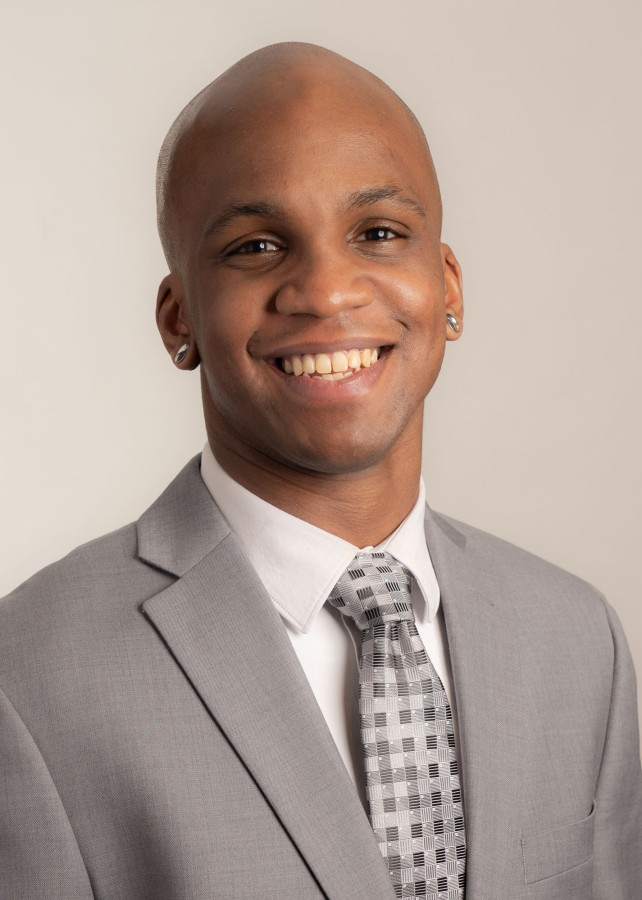 Woven Wire Alloy Selection: Understanding the Importance
Offering a wide range of customization options, woven wire mesh is known to deliver accurate and repeatable screening/filtration to a wide range of applications. But when designing and weaving woven wire mesh, it is important to know that woven wire success vs. woven wire failure comes down to the fine details of the weave.
Of the many parameters that must be considered, the alloy used is one of the most important. As it has a critical impact on the performance and longevity of your mesh, how exactly do you select the right alloy, and what happens if the wrong alloy is used?
With over 150 years of experience weaving thousands of different woven wire variations, W.S. Tyler is here to help you resolve your woven wire concerns so you can spend more time improving other aspects of your process.
With that, this article provides a deep dive into the alloy selection process, providing insight into how you can implement an alloy that delivers efficient performance:
The importance of alloy selection

How to select the right woven wire alloy

The consequences of using the wrong alloy

How alloy selection affect operational expenses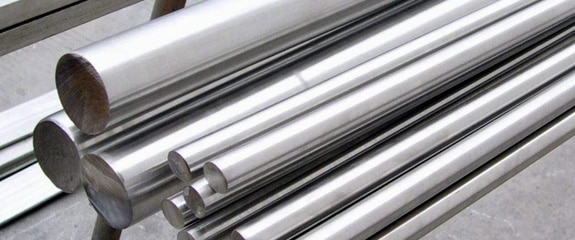 Why Is Alloy Selection Important To Woven Wire?
In the world of woven wire mesh, the alloy of the weave plays a major role in the mesh's performance and longevity. Factors such as corrosion resistance, thermal characteristics, electrical conductivity, and mechanical strength are all dictated by the alloy you select.
The alloy will also determine whether or not your mesh is magnetic. When looking at fabricated parts, it is important to know that the alloy can heavily impact the fabrication process, particularly the weldability of your mesh.
Want to learn more about welding woven wire? Read the article below:
How Do I Go About Selecting a Woven Wire Alloy?
Identifying a suitable woven wire alloy requires you to analyze and understand the spice needs of your application. First and foremost, you should look at the atmosphere/environment your woven wire will be exposed to.
If your mesh is subjected to corrosive materials, you may want to consider alloys like aluminum or nickel. If your mesh is subjected to extreme temperatures, you may want to consider alloys like Inconel or Hastelloy. If your mesh is subjected to notable physical stress, you may want to consider alloys like tungsten or stainless steel.
You will also want to ensure the alloy you choose accommodates the mechanical requirements of your process. This includes the ductility and tensile strength needed to deliver desirable longevity.
And if your operations require a magnetic mesh, you may want to consider an alloy like 430 stainless steel.
With all this in mind, the alloy you select will, of course be influenced by your budget. It goes without saying that certain alloys are more expensive than others.
How To Tell When the Wrong Alloy Was Used To Weave Woven Wire
Possibly the easiest way to identify that you used the wrong alloy to fabricate your woven wire is by identifying corroded wires. This goes hand-in-hand with unexpected tarnishing.
You can also turn to the mechanical characteristics of the mesh to identify whether or not you are using a suitable alloy. If you begin to notice brittleness, unexpected fractures, or discoloration, you may need to change the alloy used.
Another key indicator that the wrong alloy is being used is the overall performance of the mesh. If the wrong alloy is used, odds are you will notice that mesh fails to conduct electricity, respond to magnetic forces, and withstand extreme temperature variations.
Having said this, it is not uncommon for cheaper mesh or mesh sourced from an unreliable vendor to be accompanied by alloy discrepancies.
How Does Using the Wrong Woven Wire Alloy Affect Operational Expenses?
There are a handful of operational expenses that can be affected by the alloy you use. For example, the alloy you choose will ultimately dictate how long your woven wire lasts.
Using the wrong alloy commonly results in frequent woven wire replacement, which can become costly.
To that end, if the mesh is fabricated using the wrong alloy, the risk of faults and breaks dramatically increases. These breaks can cause wire fragments and unwanted particles to make their way through the production line, potentially causing damage to your machinery or mass recalls.
Get To Know What Alloy Work With Woven Wire Samples
The alloy you select to weave your woven wire is critical to how well and how long it will provide accurate and repeatable results for your process. Failure to implement a suitable alloy and results in unfavorable corrosion resistance, thermal and electrical conductivity, tensile strength, ultimately increasing your operational expense forecast.
Even after extensive research and consultation, it can be difficult to know if an alloy will work or not until it is actually integrated into your process. This is why we recommend that you look into getting your hands on wire mesh samples, allowing you to know without a shadow of a doubt before investing.
W.S. Tyler has been a prominent woven wire supplier for over 150 years, using the knowledge within our four walls to help make the world a cleaner, safer world.
To learn more about woven wire samples and how you can get samples of your own, read the article below:
About Ronnie Brown
Ronnie is the Content Writer for W.S. Tyler and has four years of experience as a professional writer. He strives to expand his knowledge on all things particle analysis and woven wire mesh to leverage his exceptional writing and graphic design skills, creating a one-of-a-kind experience for customers.