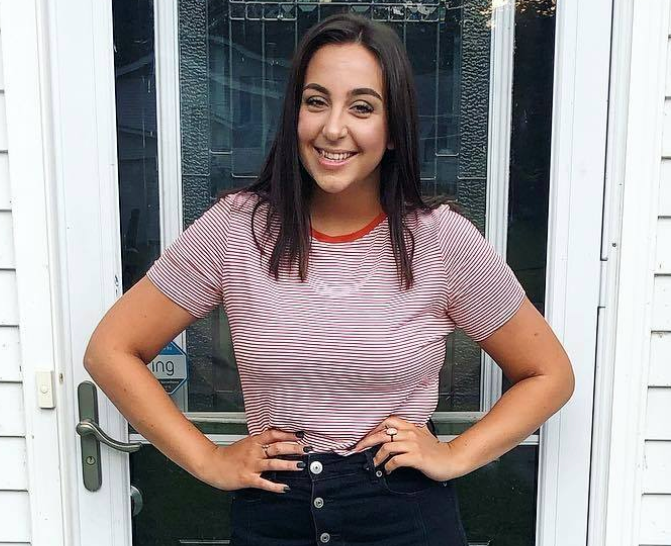 Eight of the Best Woven Wire Companies in the U.S.A.
Choosing a partner or supplier for your company is a big decision. Giving a company your trust, your time and your money is an important moment for your entire business.
In the manufacturing world there is even more pressure to choose partners who can be there for your entire journey, not just companies to sell you a product off the shelf.
Whether its filtration or a roll of woven wire cloth we want our customers to know they made the right decision in choosing us for their business.
Our team at W.S. Tyler, has been in the woven wire industry for over 140 years. Our roots are deep in Cleveland, Ohio, and in Cleveland we like to say that nothing is given and everything is earned.
We want to earn your business because you feel that we are the perfect fit for your needs in terms of product capabilities, quality, and our culture. It is important to us that you feel 100% confident in your buying decision.
Because of our well-known experience with woven wire, we are often asked who we think are some of the other best wire mesh providers are.
We wrote this article to help you make your buying decision with confidence.
This is a list of the top 8 wire mesh manufacturers/suppliers in the United States.
We truly believe that the more informed you are you during your buying process, the better your entire experience will be. Sure, we would love for you to do business with us, but we want you to be empowered to make that decision after weighing out all your options.
Trusted Woven Wire Cloth Companies in the U.S.A.
Here is our list of the top 8 woven wire companies in the U.S.A. in no particular order.
Dorstener Wire Tech
HQ Location: Spring, Texas
Dorstener Wire Tech is an international woven wire cloth company that specializes in high-performance wire, wire cloth, welded mesh, and other metallic filtration products.
Cleveland Wire Cloth
HQ: Cleveland, OH
The Cleveland Wire Cloth & Manufacturing Company specializing in the weaving and fabricating of industrial wire cloth since 1914. Weaving and fabricating operations are performed in house.
GKD
HQ: Cambridge, MD
GKD USA Provides creative technological leadership in woven wire mesh for industry and architecture
Bopp
HQ: Wappingers Falls, NY
For decades Bopp has produced steel mesh for challenging and diverse applications. They make screens and filters and their meshes are often components in complex processes.
Unique Wire Weaving Co.
HQ: Hillside, NJ
Unique's manufacturing capabilities and useful wire cloth terms, metal properties, industry links and specifications for wire mesh and filter cloth, have them as a solid option for you wire mesh needs.
Banker Wire
HQ: Mukwonago, WI
Banker Wire manufacturing expertise has been refined for more than a century, bringing customization, quality, and service to their customer base.
TWP Inc.
HQ: Berkeley, California
For over four decades, TWP inc. a family owned company has been supplying wire mesh to customers all over the world. They provide wire mesh and laser cutting services.
Gerard Daniel Worldwide
HQ Location: Hanover, Pennsylvania
Gerard Daniel have been around for over 60 years and are a manufacturer of a variety of wire, architectural mesh, and wire cloth products.
What Else To Consider When Working With Wire Mesh
If you are looking for a little more information about woven wire mesh, here are some resources that might help you along the way:
This article offers all kinds of introduction level information about woven wire including cost, added value services, weave types and much more.
What is Minimesh Filter Cloth? (Definition, Types, and Customizations)
This article goes into detail about filter cloth capabilities.
To Sum It All Up
We hope that this article helped you in your search for the right woven wire company for your needs.
If you are considering going with W.S. Tyler, here is a video that will give you an inside look into our team and our culture.
Lastly, we want you to know that at W.S. Tyler we are always available to help. Whether you decide to go with us or someone else, feel free to let us know any questions you have and our team will be happy to help.