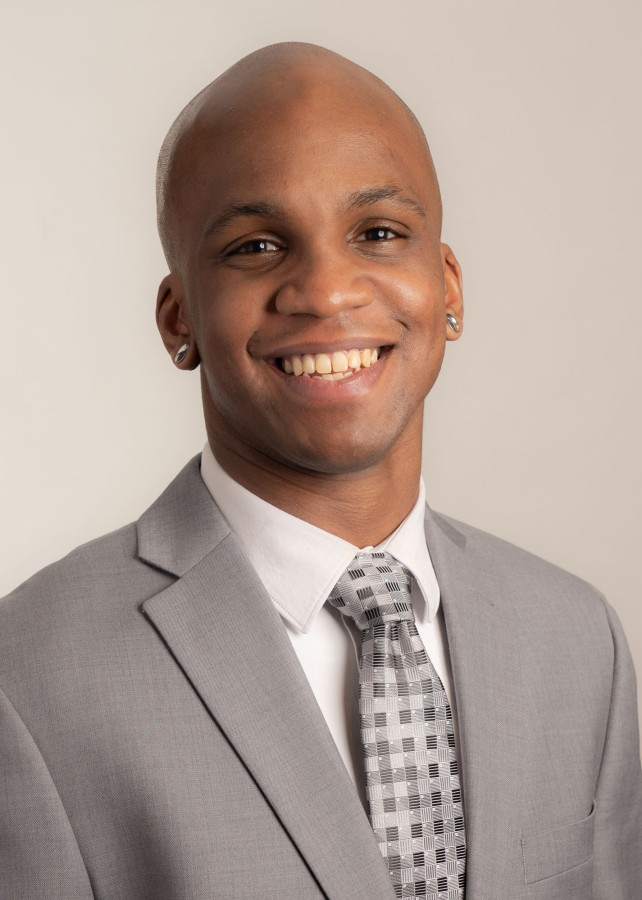 How DFARS Standards Affect Woven Wire Mesh Production
There are several standards and regulations that dictate how woven wire mesh is manufactured and sold. ISO and ASTM standards are two of the most widely used standards that help ensure mesh openings are uniform across all mesh suppliers that follow them.
That said, there are standards put in place to help create a sense of uniformity when working with specialized applications. The United States Department of Defense uses DFARS standards to regulate what materials are used.
That said, what exactly do DFARS standards entail, and how do they affect woven wire mesh?
W.S. Tyler is a trusted woven wire mesh supplier with over 140 years of experience and strives to help customers establish what is required out of their mesh products.
It's for this reason that this article will cover:
What DFARS standards are
How DFARS standards affect woven wire mesh production
What to do if your mesh is not DFARS compliant
How to determine if your mesh is DFARS complaint
What Are DFARS Standards?
DFARS is an acronym that stands for defense federal acquisition regulation. DFARS standards essentially state that the raw materials used in government equipment must be sourced from a trusted supplier.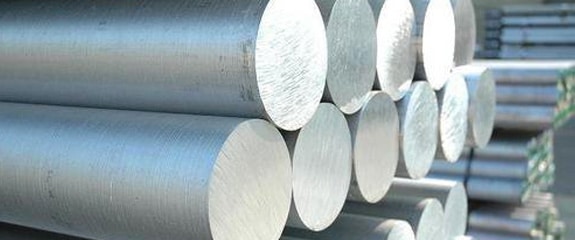 These standards were created to help ensure that the materials used to fulfill federal government contracts, specifically for the department of defense, are of high quality. That said, DFARS standards prevent the integrity of the United States' supply chain from depending on low-quality materials.
How Do DFARS Standards Affect the Production of Industrial Woven Wire?
When producing woven wire mesh pieces, the company and every step of the manufacturing process must comply with DFARS standards. This includes any value-added services that must be outsourced as well as the third-party company itself.
Now, to comply with DFARS standards, raw material must be sourced from the United States or an ally NATO country. 26 countries fall within DFARS compliance:
Australia
Belgium
Canada
Czech Republic
Denmark
Egypt
Estonia
Federal Republic of Germany
Finland
France
Greece
Israel
Italy
Japan
Latvia
Luxembourg
Netherlands
Norway
Poland
Portugal
Slovenia
Spain
Sweden
Switzerland
Turkey
United Kingdom of Great Britain and Northern Ireland
In regards to domestic specialty alloys specifically, the mesh supplier must ensure the mesh is woven in compliance with DFARS 252.225-7014, ALT 1 clause. In other words, the mesh supplier and any third-party supplier cannot produce woven wire mesh products using specialty alloys unless the alloys were melted in the United States, a United States territory, or one of the countries listed above.
As these stringent regulations are only enforced in America, most woven wire suppliers don't keep DFARS compliant material in stock. This, in turn, means DFARS compliant mesh is typically made to order, increasing the lead times.
DFARS compliance is also known to increase the overall cost of the mesh.
To maintain competitive manufacturing costs, wire mesh suppliers often turn to China or Taiwan when looking for material. However, if a specific project calls for DFARS compliant material, mesh suppliers generally go through Germany or Sweden, which are known to produce higher quality material at a higher cost.
To that end, it's important to know that DFARS compliant and non-DFARS complainant wire mesh are one and the same when it comes to the accuracy of pore openings. The most significant difference is simply the origin of the raw material and country of melt.
What if My Mesh Is Not DFARS Compliant?
In almost every instance where a woven wire mesh piece is delivered and is not DFARS complaint when the application calls for it, the mesh will need to be returned and replaced with DFARS compliant mesh. As DFARS compliant mesh products are used to fulfill federal government contracts, non-DFARS material simply cannot be accepted.
This is because DFARS compliant material is implemented in military equipment as a safeguard that helps to ensure the equipment works as intended every time. This is why you must thoroughly illustrate the requirements of your application when purchasing DFARS compliant mesh goods.
How Do I Ensure My Mesh Is DFARS Compliant?
When you purchase woven wire mesh, a material certification should be included in the packaging when it arrives at your facility. If for whatever reason, it is not, you can reach out to the mesh supplier who should have the material certification on file.
Designing the Ideal Woven Wire Mesh Component
When implemented, DFARS standards help reassure the performance of equipment employed by the United States department of defense. The stringent regulations prevent the use of material that would potentially complicate federal government contracts.
When designing DFARS compliant wire mesh components, it is important to understand what information the mesh supplier will need prior to the first touchpoint. This will help facilitate the quoting and manufacturing process, ensuring timely delivery.
Having been a prominent supplier of woven wire mesh goods for over 140 years, W.S. Tyler takes pride in helping its customers create the wire mesh components they need to achieve optimal results.
If you wish to learn more about what you need to know about your mesh component before reaching out to a mesh supplier, read the following article:
About Ronnie Brown
Ronnie is the Content Writer for W.S. Tyler and has four years of experience as a professional writer. He strives to expand his knowledge on all things particle analysis and woven wire mesh to leverage his exceptional writing and graphic design skills, creating a one-of-a-kind experience for customers.