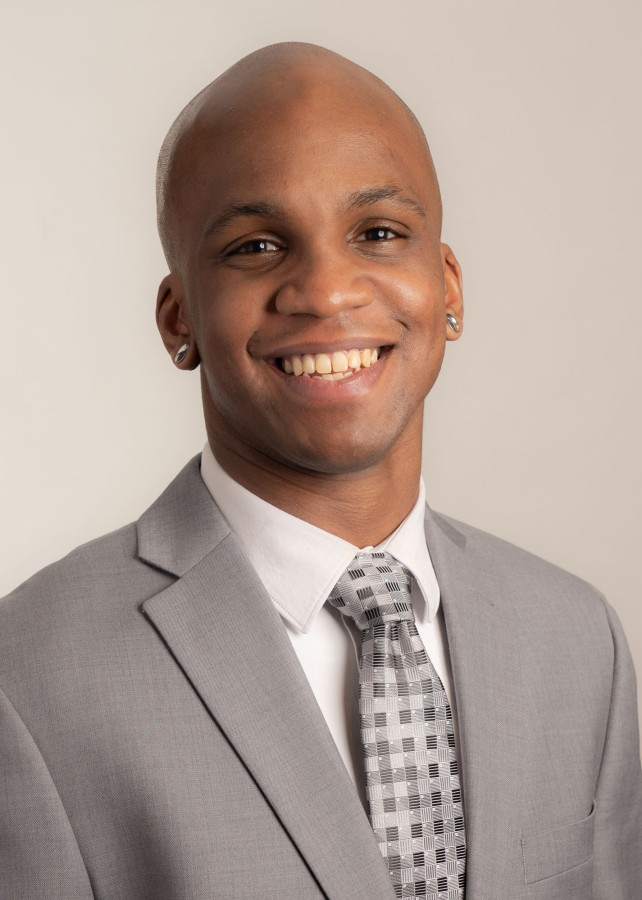 ALPINE Air Jet Sieve e200 LS Software Levels: What's The Difference?
Particle Analysis is a quality control method that allows manufacturers to ensure their products meet a certain level of quality. There are several ways to conduct particle analysis depending on the consistency of your material.
Air jet sieve analysis, for example, allows lab technics to power through agglomerated particles to achieve accurate and repeatable results. To grant users maxim control, devices such as the ALPINE Air Jet Sieve e200 LS offer several software variants designed to provide a tailored experience.
That said, how do these software variants differ?
Here at W.S. Tyler, we understand the importance of having a particle analysis operation that's customized to your needs and have the know-how needed to point you in the right direction of the perfect air jet sieve setup.
To help you gain a better understanding of the software that controls the ALPINE unit, we've included the following in this article:
What an ALPINE Air Jet Sieve is

The four software levels available for the ALPINE unit

What to expect when changing software levels

How much each software level costs
What Is an ALPINE Air Jet Sieve?
The Alpine Air Jet Sieve e200 LS is a particle analysis device designed with agglomerated material in mind. It employs a unique vacuum system that creates a jet of air that propels agglomerated material against its plexiglass lid.
As a result, the agglomerated material is broken down, and the individual particles find their way through the openings. These particles are then collected in a separated vacuum, with the larger particles being retained on the sieve.
To that end, to best accommodate your needs, there are several software options available.
What Software Is Available for the ALPINE Air Jet Sieve?
The ALPINE Air Jet Sieve comes with one of four software levels, depending on your needs. These levels are Lite, Basic, Ultimate, and Security.
Lite Software
The lite eControl software allows users to connect different vacuum cleaners. This is because the pressure throughout the system is not controlled internally, and the lite will always run the vacuum at the same pressure.
There is an intermediary attachment you can purchase that can help control the pressure. That said, the Alpine can only read the pressure, not control it.
Now the lite software does not offer any logging capabilities. You simply power on the device and are met with a screen with two options to change the test duration or stop/start the testing process.
The user interface will display the underpressure, sieving time, date, and time.
Now, if you must adhere to CFR 21 part 11 standards, you can theoretically use the lite software as it does not have a login. To that end, you will need to develop a custom Instrument Qualification Operation Qualification (IQOQ).
Basic Software
The basic eControl delivers pressure regulation automation, as it has a pressure identifying device (PID) that allows users to specify the pascals they want to run the test. This is all done internally.
Users can also print out the results of their test in the form of a table that does not include a distribution curve. This includes the compatibility with a balance that is connected through a RS 232 interface.
The basic software also includes central parameter management that allows you to save factors such as sieve run time and pressure to the device. When using an RFID sieve, the device will automatically load these parameters, speeding up testing time and minimizing human error.
Additionally, this software allows for the translation of 12 languages.
Ultimate Software
The Ultimate eControl software grants all the features of the basic software. In addition, the user can set up the device to save all testing data on the device and locally automatically.
This means users can easily go into the archive and cross-reference testing results. These results can also be printed.
When analyzing these results, users will find that instead of just getting the data table that the basic software provides, a distribution curve will be presented as well.
With the Ultimate software, you can create Sieve Set Management or SOPs.
Let's say you make different grades of concrete powder with a fine option, a medium option, and a granular option. If you know you're going into the day with plans of running the fine material, with an SOP, you can create that test.
So if you typically run fine material on a #70 sieve, #100 sieve, #150 sieve, and a #200 sieve. You would go into the software, enter the sieve order and the specific parameters for each sieve and save the protocol.
Each time you need to run fine particles, you would simply need to select the fine particle preset and run the test. SOPs help to eliminate variables, and the fewer variable you have, the fewer chances of human error.
Security Software
The security eControl provides all the features of the Ultimate software. It also delivers the means to comply with ISPE GAMP 5, FDA 21 Part 11, EC GMP Annex 11 standards.
Every single model under the security software also comes with two levels of login: master and config. If you are the lab manager or person in charge of whether or not you get audited, you have control over everyone's password.
The most significant feature of the Security software is its audit trail and e-signature capabilities. The security requires everything to be backed up.
This is in case you are ever audited.
If you are to be audited, you will need to trace the batch of material back to when it was qualified and figure out exactly where it came from. You have to have all the information from this test signed by someone, so they can be held accountable.
The audit trail and e-signing features make this a seamless process.
Can I Switch My Software?
The functionality capabilities are the exact same from lite to security. You can have an ALPINE running the lite software, purchase an upgrade key, and turn it into a security by entering the key.
You can upgrade a software level to a higher software level. You will not, however, be able to buy a downgrade key.
Having said that, there is a menu in the settings called licensing key that allows you to essentially run a lower software and convert it back to the highest level you have.
How Much Do the Different Software Levels Cost?
Each software level was designed to give users everything they need to conduct particle analysis testing that complies with their industry standards. This is why it is important that you select a software that will accommodate the needs of your operations.
This, of course, includes finding the software that balances performing features with cost-effectiveness. That said, software pricing goes as follows:
Lite: $9,000

Basic: $11,000

Ultimate: $14,000

Security: $19,000
Get To Know if the ALPINE Is Right for You
The ALPINE Air Jet Sieve e200 LS is the perfect device when testing material known to become agglomerated. As it is available in lite, basic, ultimate, and security software levels, it can be implemented into almost any particle analysis operation, regardless of the level of auditing capabilities you need.
To get a better handle on whether or not the ALPINE is suitable for you, you must explore all your particle analysis options. This includes comparing the ALPINE to other equipment such as the W.S. Tyler RO-TAP Sieve Shaker and W.S. Tyler Computerized Particle Analyzer.
W.S. Tyler has helped customers navigate the world of particle analysis for over 140 years, and we work to apply a unique outlook to all particle analysis inquires to ensure our customers' setup best accommodates their needs.
To learn more about how the ALPINE Air Jer Sieve Compares to other devices, review the following articles:
About Ronnie Brown
Ronnie is the Content Writer for W.S. Tyler and has four years of experience as a professional writer. He strives to expand his knowledge on all things particle analysis and woven wire mesh to leverage his exceptional writing and graphic design skills, creating a one-of-a-kind experience for customers.