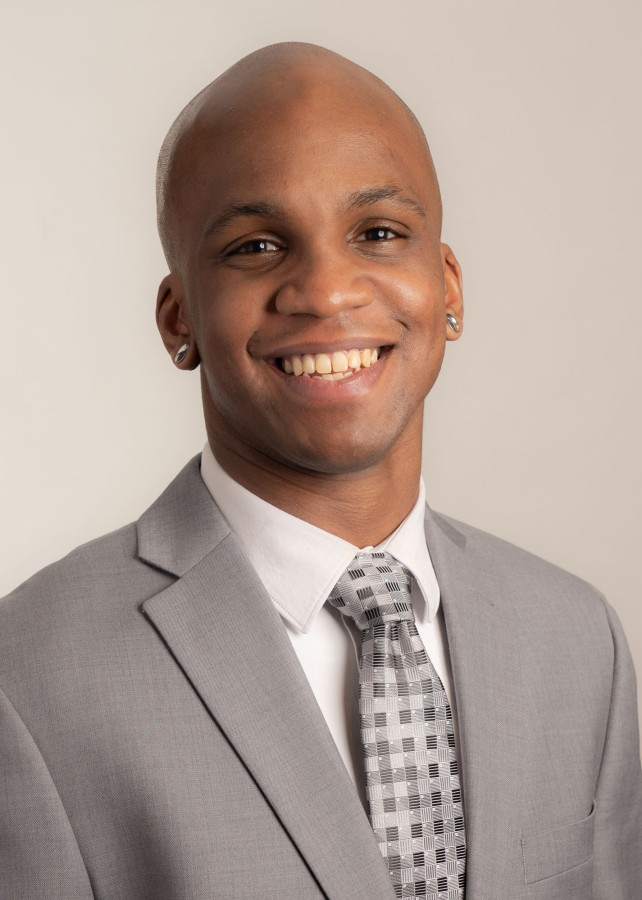 What Is a Wire Mesh Sock Screen Gasket? (Definition, Benefits, & Cost)
From food processing to the production of pharmaceutical medications, dozens of industries employ sanitary pipe systems to facilitate operation upkeep. These sanitary pipe systems are designed to be disassembled, cleaned, and reassembled with ease.
As sanitary pipes fall within a set diameter standard, many filtration solutions are explicitly made for them. That said, to ensure your operation is as efficient as possible and continues to comply with sanitary regulations, you must implement adequate filtration media.
This is where sock screen gaskets excel.
Here at W.S. Tyler, our primary goal is to become an extension of your team and provide the filtration knowledge you need to optimize your operation.
To that end, this article will provide insight into:
What a sock screen gasket is

What makes them the ideal product

The limitations associated with sock screen production

How much sock screen gaskets cost



What Is a Wire Mesh Sock Screen Gasket?
A sock screen gasket is a wire mesh filter explicitly fabricated to fit into sanitary pipes and filter out impurities from gases or liquids. They are typically integrated into facilities, such as food processing facilities, that are required to maintain a high level of cleanliness to comply with industry regulations.
These filter screens can be made to fit any standard sanitary pipe diameter, which are 1-inch, 2-inch, 2.5-inch, 3-inch, 4-inch, 6-inch, and 8-inch. They are also available in lengths from 1.5 inches up to 16 inches.
To ensure maximum durability, sock screen gaskets are typically constructed from 316 stainless steel. That said, other alloys can be used upon request.
Why Use Wire Mesh Sock Screen Gasket?
It goes without saying that there are other sanitary filtration options currently on the market. Flat in-line gaskets, for example, are a popular alternative used today as they are relatively inexpensive.
That said, sock screen gaskets hold an advantage over these filters as they are elongated and offer more filtration surface area. This allows filtration systems operators to filter material at a higher throughput more efficiently while also prolonging the time between system cleaning.
RPD HIFLO-S Filter Cloth
Something that makes W.S. Tyler's sock screen gaskets stand out is the flowrate they deliver. Specifically, when using a premium 3D filter cloth, such as RPD HIFLO-S, the flowrate is double at the same pore size when compared to a standard Dutch twilled weave (DTW).
This is accomplished through its unique 3D design that takes two filtration layers of a reverse plain Dutch weave and offsets the pores of both layers. You are left with a filter cloth that promotes a safer, more efficient filtration operation.
For more info on how RPD HI-FLO compares to standardized Dutch twilled weave, review our article: Comparing Filter Media: DTW-S vs. RPD HIFLO-S 3D Filter Cloth.
What Limitations Are Present When Manufacturing Sock Screen Gasket?
The most significant limitation associated with sock screen gasket production is the depth that they can be. This is because the thread of the welder can only go back so far without beginning to see flexing.
Now, if you require a specification that exceeded the 16-inch limitation, the mesh supplier could rework the tooling to accommodate this. However, reworking the tooling would likely extend the lead time and affect the cost of your sock screens.
How Much Does a
Sock Screen

Gasket

Cost?

Much like an extruder screen used in plastic extrusion, the mesh specifications, layer configuration, and size all play into the overall price of a sock screen. The quantity, however, is what will have the most effect on the price.

This is because the sock screen gasket production is setup dependent, meaning it takes roughly four hours to set up for a single size. As a result, the material price becomes inconsequential with low volume orders.

In other words, as the volume of the purchase increases, the price lowers.

To provide more insight, if you were to integrate a standard sock screen consisting of a single layer of 316 stainless steel 60 mesh, it would cost around $30 per screen with a purchase volume of 15 screens. On the other hand if you were to integrate a specialty sock screen consisting of a double layer of Hastelloy 550 mesh, it would cost approximately $115.

For a more in-depth breakdown on how much you can expect to pay for a sock screen gasket order, refer to the article: How Much Do Sock Screen Gaskets Cost? (Factors and Buying Process).
Understand the Fabrication Services Available To You
sock screen gaskets are woven wire filters fabricated for use in sanitary pipe systems. As they are elongated in design, they offer a heightened amount of filtration capabilities when compared to other popular solutions.
That said, to ensure you integrate the best possible sock screen gasket for your operation, it is vital that you have an understanding of what specifications you need to consider when designing a filter cloth product. This knowledge will allow you to ensure your filters have the durability and accuracy needed to deliver optimal results consistently for longer.
As a wire mesh manufacturer with over 140 years of experience, W.S. Tyler strives to work with its customers, learn the ins and outs of their operation, and provide a product that accommodates the needs of their operation.
To learn about the wire mesh specifications that go into designing the ideal sock screen gasket, review our article: Wire Mesh Filters: What You Need To Know Before You Buy.
About Ronnie Brown
Ronnie is the Content Writer for W.S. Tyler and has four years of experience as a professional writer. He strives to expand his knowledge on all things particle analysis and woven wire mesh to leverage his exceptional writing and graphic design skills, creating a one-of-a-kind experience for customers.