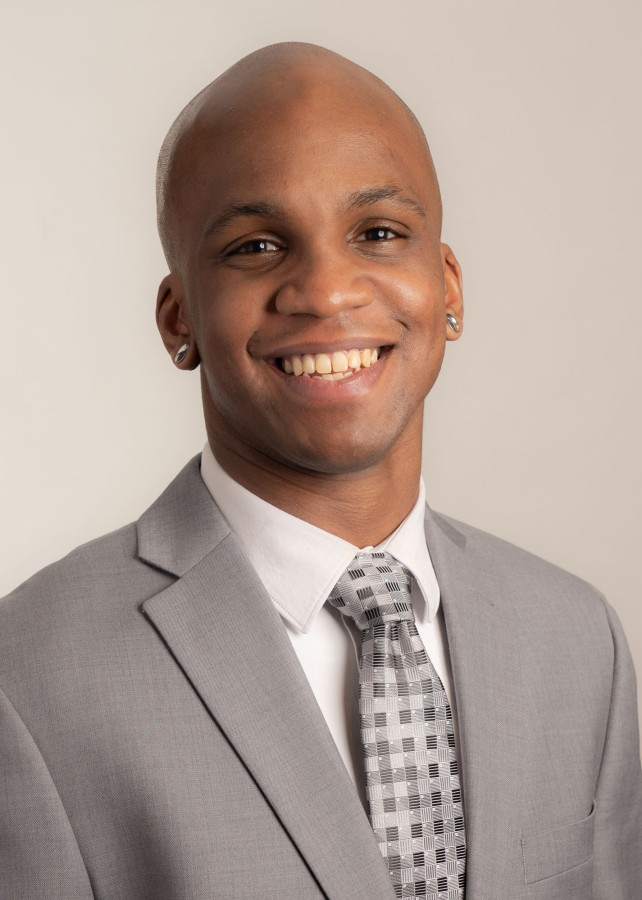 How to Properly Store a Test Sieve: Dos and Don'ts
If you have test sieves in your lab, odds are you rely heavily on their accuracy to yield dependable sieve analysis results. From the precision of the mesh openings to the state of the binding agent keeping the mesh tensioned, several components benefit the functions of a test sieve.
That said, you must be mindful of how your sieves are treated, especially when not in use. At the top of the list of handling priorities is the way you store your sieves between testing.
W.S. Tyler stands is a leading North American test sieve manufacturer with over 140 years of experience. We strive to leverage the knowledge within our four walls to support your efforts to achieve consistent results for years to come.
With that, we wrote the following article highlighting what you should and should not do when storing your test sieves. You will learn:
The risks of storing your sieves poorly

How you should be storing your sieves

The commons mistakes lab technics make when storing sieves
What Are the Risks of Poorly Storing Your Sieves?
The biggest concern that is raised with poorly stored sieves is damage that occurs between testing. This damage is primarily the result of accidental events, whether it be someone bumping into the sieves, causing them to fall, or someone dropping some sort of tool on the mesh.
Additionally, you must be wary of storing sieves that have residual sample material on them. Storing sieves with material on them can create material accumulation, causing the mesh openings to get smaller.
This, in turn, will cause inaccurate results.
How Should I Store My Test Sieves?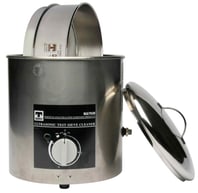 First and foremost, you will want to make sure your test sieves are cleaned and free of any leftover material. This
includes properly drying them to prevent discoloration or mold from developing on the sieve.
You should stack your clean test sieves and place them in a secure area, such as a cabinet. For heightened security, some manufacturers supply test sieve storage racks specifically designed to protect the integrity of your sieves when not in use.
There are also instances in which lab technicians store their test sieves in their receptive boxes with their certificate of compliance. While this is not required, it is a great way to keep your sieves and their documentation in one location.
How Are Test Sieves Commonly Stored Incorrectly?
The most common mistake lab technicians make when storing sieves is not properly cleaning them. Not only does this raise the potential to skew the accuracy of the mesh openings, but it also increases the chances of contaminating future sample material.
Another common mistake is not placing the sieves in a secure location, far from edges, sharp objects, and heavy objects. This is how you encounter the accidental damages stated earlier in the article.
Now, while not directly related to how sieves are stored in a lab, another common issue is how sieves are stored and oriented when they are shipped out to be recertified. More times than none, lab technicians will throw all their sieves being recertified in one box with no padding or organization.
Well, when in transit, the sieves bounce around and off each other, causing dings, dents, and scratches.
Known When To Replace Your Test Sieves
The way you store your sieves plays a significant role in their longevity. To ensure your sieves provide accurate and repeatable results for months and even years, you must store them in a safe location away from any edges or heavy objects that can fall onto them.
This is, of course, after you clean them after each test.
But no matter how well you take care of them, you will find that the older test sieves will perform differently than when they were new. This is a good indicator that it is time to replace them.
W.S. Tyler has helped customers make the most of their test sieve analysis process for over 150 years. We strive to alleviate your test sieve concerns so you can worry about other aspects of your process.
To develop a better understanding of whether or not you should replace your sieves, read the following article:
About Ronnie Brown
Ronnie is the Content Writer for W.S. Tyler and has four years of experience as a professional writer. He strives to expand his knowledge on all things particle analysis and woven wire mesh to leverage his exceptional writing and graphic design skills, creating a one-of-a-kind experience for customers.