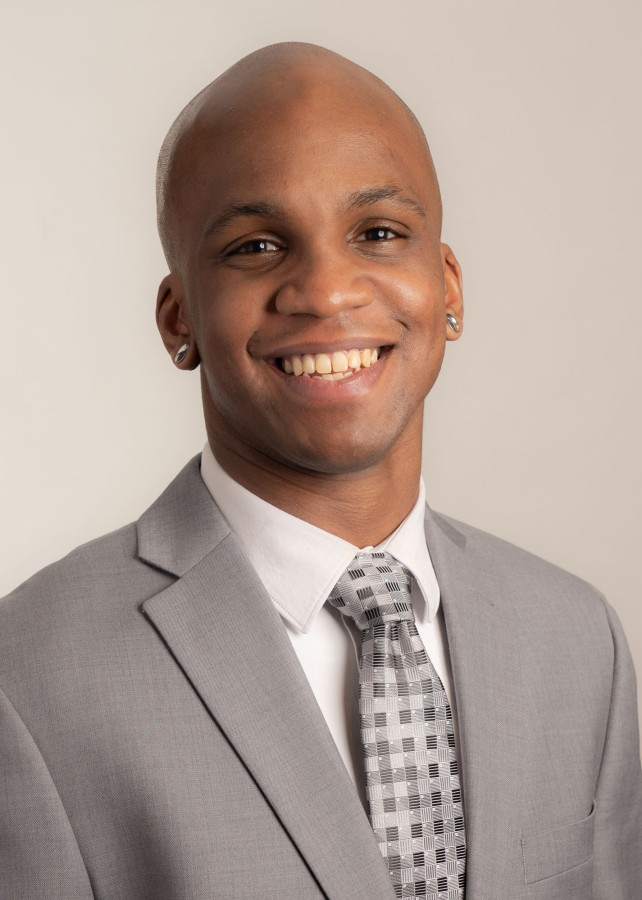 L3P Sonic Sifter Separator: What Are the Benefits?
Particle size analysis is a practice that relies on accuracy and repeatability. When conducted correctly, it provides insight into the consistency and quality of the materials that make up the end consumer product in question.
Doing so requires lab technicians to identify the equipment that best suits their needs.
Devices, such as the L3P Sonic Sifter, were created to widen the spectrum of materials that could be tested accurately while maintaining the fundamentals of traditional test sieve analysis methods. That said, why should you consider integrating an L3P Sonic Sifter into your particle analysis lab setting?
W.S. Tyler has been a prominent leader of the particle analysis industry for over 140 years and strives to help you find peace of mind when it comes to your particle analysis equipment.
To get a better idea of how the L3P Sonic Sifter can benefit your process, the following article will provide insight into:
What the L3P Sonic Sifter is

The benefits associated with using the L3P Sonic Sifter
What Is the L3P Sonic Sifter Separator?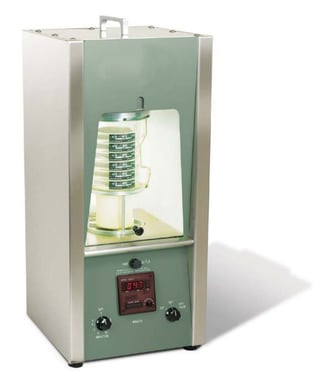 The L3P sonic sifter is a sonic sieving device made for precision and versatility. Designed over 50 years ago, the device specializes in dry particle analysis and specifically utilizes 3" acrylic test sieves.
It should be noted that the L3P is intended to deliver accurate and repeatable particle analysis results when testing finer particles. It does so by mimicking the functions and performance of a standard wet sieving analysis.
What Are the Benefits of Using the L3P Sonic Sifter Separator?
If you are debating whether or not to invest in the L3P Sonic Sifter, you should be aware of the benefits it can bring to your sieve analysis process. These benefits include tried and true operation, complete control over testing intensity, easy-to-maintain design, and full particle size range capabilities.
Trusted Operation
The L3P creates a unique air column to agitate the particle and promote particle movement through the test sieve stack. In fact, the air column will pulsate 60 times per second while a vertical tapping mechanism taps from below the sieve stack, breaking down particle agglomeration.
In turn, blinding throughout your test sieve stack is reduced.
Controlled Testing
The sieving performance of the L3P Sonic Sieve is fully adjustable to accommodate the density and textures of various material samples. With properly tuned configurations, lab technicians can achieve up to a 90% reduction in testing times compared to other particle size analysis methods.
Maintenance Free
The L3P does not need to be calibrated over time like you would similar devices, such as the ALPINE Air Jet Sieve e200LS. As it utilizes a limited amount of moving parts, the device requires little to no maintenance to keep producing the results you rely on.
This means, when using the L3P Sonic Sifter, you will spend more time testing material and less time worrying about the performance of your device.
Full Particle Size Range
As stated above, the L3P Sonic Sifter is designed to house specialized 3" acrylic sieves. These sieves are available in US Sieve Sizes ranging from U.S. #3.5 (5.60 mm) to U.S. #635 (20um).
The device can also hold 3" electroformed precision sieves when finer particles are being tested. This grants a particle size range of 150 microns down to 3 microns.
How Do Sonic Sifters Compare to the Sieve Shakers That Drive Particle Analysis
The W.S. Tyler L3P Sonic Sifter is a sonic sieving device that is intended to test fine particles using the performance of a wet sieve analysis. It offers the reliable operation, testing control, minimal maintenance, and testable particle size range lab technicians need to achieve accurate and repeatable results.
Odds are you have used, come across, or at least heard of mechanical sieve shakers, such as the W.S. Tyler RO-TAP RX-29. To ensure you make an informed decision when furnishing your particle analysis lab, it is critical that understand how these devices compare to the L3P Sonic Sifter.
Having helped lab technicians navigate the world of particle size analysis for over 140 years, W.S. Tyler wants to make sure you feel supported along your journey to accurate and repeatable sieve analysis results.
That's why we wrote the following article to provide more insight into the differences between sonic sifters and sieve shakers:
About Ronnie Brown
Ronnie is the Content Writer for W.S. Tyler and has four years of experience as a professional writer. He strives to expand his knowledge on all things particle analysis and woven wire mesh to leverage his exceptional writing and graphic design skills, creating a one-of-a-kind experience for customers.