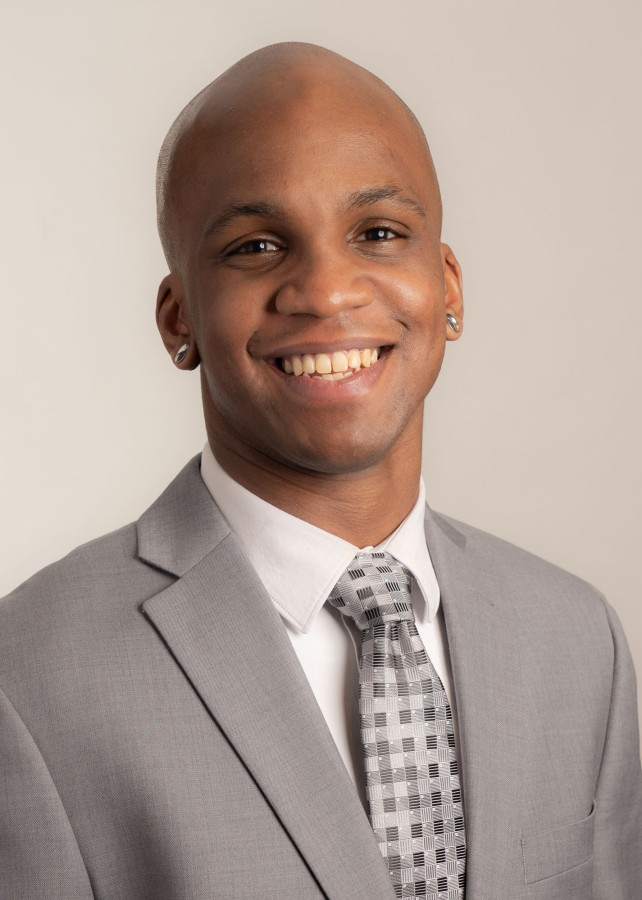 Matched vs. Master vs. Gold Test Sieves: What Works for Me?
Test sieve analysis is a particle analysis method that has been used to test the size, shape, and consistency of sample material for centuries. As quality control is essential to the success of test sieve analysis operation, it is critical that your equipment is accurate and dependable.
Test sieves, for example, have a significant impact on the quality of the results you obtain. This is why your test sieve analysis setup must consist of test sieves that deliver a heightened level of accuracy, such as matched test sieves, master test sieves, and gold test sieves.
Having said that, what is the difference between a matched, master, and gold-certified test sieve?
As one of the leading Test Sieve manufacturers in the world, W.S. Tyler strives to leverage its 140 years of particle analysis experience to help lab technicians and lab managers maintain accurate and repeatable results.
To that end, this article will establish:
What a matched test sieve is

What a master test sieve is

What a gold-certified test sieve is

How the test sieve types compare to one another

What test sieve type(s) you should use

How much each test sieve type costs
What Is a Matched Test Sieve?
Matched test sieves are test sieves that are proven to reproduce test sieve analysis results that are obtained with master test sieves when specific material parameters are set. Unlike other sieve types, there are no ISO or ASTM standards that oversee and regulate how matched test sieves are produced.
What Is a Master Test Sieve?
Master test sieves are test sieves that mimic your working sieve stack but are solely used to test how accurate their test sieve analysis process is. Much like matched test sieves, there are no industry standards put in place that enforce the use of master test sieves.
What Is a Gold Test Sieve?
Gold test sieves are test sieves that employ wire mesh screens that are woven under exact tolerances. This helps ensure that, on average, the mesh openings are within 50% of the allotted size specified in ASTM or ISO standards.
How Do These Test Sieve Variants Differ?
The most significant difference between matched, master and gold test sieves are the accuracy of the sieve mesh and the size the sieves are available in.
Matched test sieves are generally available in 8-inch diameter sieves with a mesh count range of USA No. #8 to #325. Gold-certified test sieves are available in 8-inch diameter sieves; however, the mesh count range includes USA No. 20 to 500.
Master test sieves are just standard test sieves that aren't used as frequently as working sieves. This means that they are available with the same specifications as any other test sieve you use daily.
In terms of accuracy, matched test sieves must produce results that fall within +/- 2.5% of results obtained through the master test sieves of the sieve provider. AS stated above, the average mesh opening of a test sieve must fall within 50% of the mesh size designated in industry standards to be considered a gold-certified test sieve.
When Should a Lab Incorporate Each Sieve?
The test sieve you incorporate into your test sieve analysis process is dependent on the results you wish to achieve.
If you work for a larger corporation that conducts test sieve analysis across several locations and wish to yield compatible results from all testing sites, matched test sieves may be a good fit for you. If you work in a heavily regulated industry, such as pharmaceutics, and look to ensure the material throughout your production line complies with industry standards, you may want to explore gold-certified test sieves as a solution.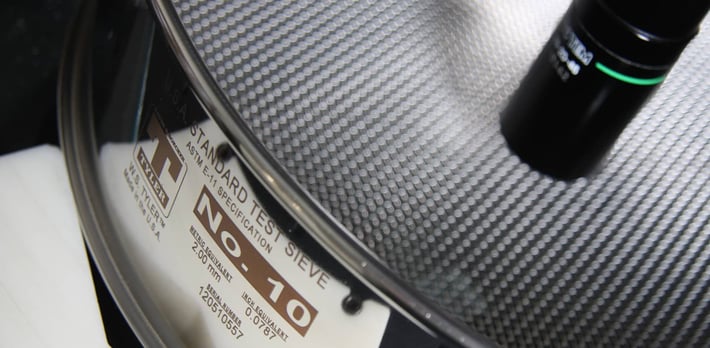 To that end, if you want to check the accuracy of your test sieve analysis operation, particularly your working test sieves, implementing a stack of master sieves may be the most efficient option.
How Much Does Each Test Sieve Variant Cost?
When it comes to the price of a matched, master, and gold test sieve, you must consider both specifications of the sieve and the amount of labor required to build the sieve. A sieve that requires unique specifications or an increased level of labor to construct will cost more than a sieve that calls for readily available specifications or minimal labor to construct.
With that, you can expect to pay $220 on top of the cost of the sieve to have a test sieve performance matched. This price reflects the labor-intensive process needed to be tested.
As master test sieves are standard test sieves that are strictly used as a benchmark, they often carry a price range of $75 to $930. As with any standard test sieve, this price is dictated by the alloy, mesh size, sieve size, and certification level of the sieve.
When implementing gold-certified test sieves, you can expect to pay anywhere from $425 to $930. This price is heavily influenced by the amount of testing required to ensure the test sieve adheres to gold standards.
Certify Your Test Sieves to Further Increase the Accuracy of Your Operation
Matched, master, and gold-certified test sieves are designed to provide a heightened sense of accuracy and dependability to the world of test sieve analysis. The stringent guidelines that they must comply with help lab technicians and lab managers ensure the material throughout the production line adhere to industry standards.
That said, to ensure your everyday working sieves help to create an efficient test sieve analysis operation, it is recommended that you have them certified every 6 to 36 months, depending on the sieve and how much it's used.
Having supplied customers with industry-leading test sieve analysis equipment for over 140 years, W.S. Tyler is here to ensure you incorporate equipment you can count on day in and day out.
For more information on how certified test sieves can benefit your test sieve analysis process, refer to the article:
About Ronnie Brown
Ronnie is the Content Writer for W.S. Tyler and has four years of experience as a professional writer. He strives to expand his knowledge on all things particle analysis and woven wire mesh to leverage his exceptional writing and graphic design skills, creating a one-of-a-kind experience for customers.