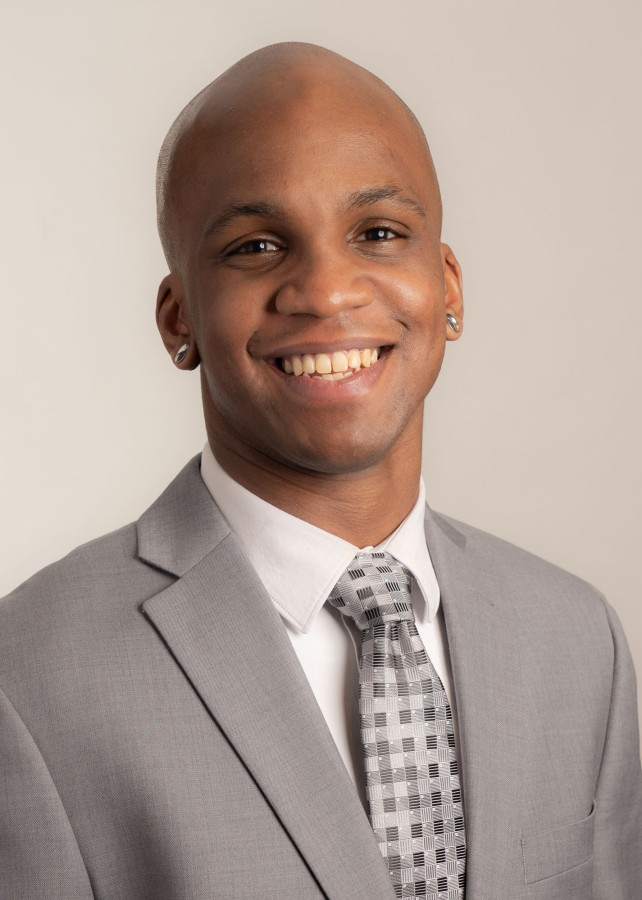 What Does the Ideal Test Sieve Analysis Setup Look Like? (With Video)
Test sieve analysis is regarded as one of the most reliable particle analysis techniques practiced today. With the ability to test a wide range of dry, free-flowing material, test sieve analysis is reflected in dozens of industry standards and can benefit most quality control programs.
That said, to better your chances of gathering results that accurately represent the material throughout your production line, you must design a lab equipped with all the necessary equipment.
But what does the perfect test sieve analysis lab setup look like?
W.S. Tyler has been a leader of the particle analysis industry for over 140 years and is here to help you understand what is needed to yield accurate and repeatable test sieve analysis results.
That's why this article will cover:
What test sieve analysis equipment is essential

What secondary test sieve analysis accessories you should consider

Tips on maintaining a test sieve analysis lab setting



What Do You Need To Run a Successful Lab?
When conducting a test sieve analysis, there are six essential items that you will need to test your material effectively: test sieves, a sieve shaker, a sample splitter, a scale, test sieve cleaning brushes, and a data recording medium. Let's analyze how each item benefits test sieve analysis.
Test Sieves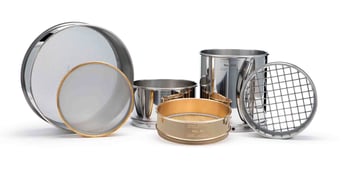 Acquiring accurate and repeatable test sieve analysis results starts with designing a dependable test sieve stack. That said, designing the ideal sieve stack depends on the material you work with.
To that end, knowing the average size of your material is essential when implementing new test sieve stack variations.
Sieve Shaker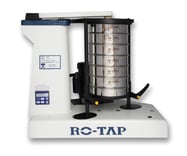 Sieve shakers are devices the help promote particle movement through a stack of sieves. That said, not all sieve shakers can house all sieve sizes.
For this reason, the sieve shaker you should use is based on your industry standards. This is because these standards will dictate the sieve sizes you will need to use for your material.
Sample Splitter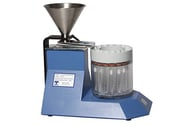 No matter what your test sieve analysis setup looks like, obtaining a reliable representative sample is always one of the first steps to obtaining accurate results. Sample splitters allow this process to be as efficient and reliable as possible.
If the particles you are working with are on the finer side of the spectrum, you can use a micro splitter. If your material is 100 mesh or larger, you can use a 14-shoot mechanical splitter or a spinning riffler.
Scale
Typically, a digital scale is used to record test sieve analysis results as its digital interface reduces user error. That said, it is important that you thoroughly read your industry standards to ensure your scale provides results at the right decimal point.
Most labs can use a scale that goes to a tenth of a gram; however, the right decimal point for your setup can the 100th or 1000th decimal point depending on what you're measuring and, again, what your industry standards reflect.
Test Sieve Cleaning Brushes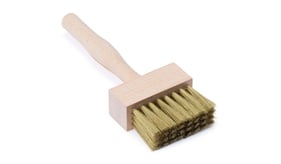 As reliable test sieves are the foundation of accurate and repeatable particle analysis results, you must keep your sieves free of residual particles. The easiest way to remove these particles from the mesh openings of your sieves is to use test sieve cleaning brushes in between each test.
Now there are two bristol types that can be used: nylon and brass. Nylon bristle brushes are designed to be used on test sieves with a mesh count of 100 mesh or finer, and brass bristol brushes are designed to be used on test sieves with a mesh count coarser than 100 mesh.
Data Recording Medium
It is important that you have a medium that can hold your analysis data in a single organized location. This will allow you to cross-reference other tests to compare batch quality and determine that your equipment is still in spec.
There can be a specific spreadsheet that you use or, more recently, you can use sieve analysis software that automates a lot of the result analysis process.
What Ancillary Equipment Is Recommended?
In addition to the essential items listed above, there are additional accessories you can use to fine-tune your operation. We will now look at what these accessories are.
Test Sieve Storage Container
When not in use, you want to make sure your test sieves stay clean and dry. Implementing some sort of storage coverage for your test sieves will prolong the lifespan of the sieves while also preventing particulate contamination in future tests.
Ultrasonic Sieve Cleaner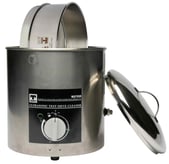 If you are using material that tends to stick to the mesh and frame of the test sieves, an ultrasonic sieve cleaner may benefit your process. During an ultrasonic bath, sticky material is broken down and released from the sieve, preventing troublesome buildup.
How Do I Maintain My Lab?
When it comes to maintaining your lab as a whole, there are few things you should make sure not to forget. For starters, you want to ensure you implement best practices when handling your scale.
Scales are, for the most part, sturdy; however, you always want to make sure they are on a level surface when in use. This will help prevent inaccurate weight readings, which would result in inaccurate data.
While there is an emphasis on cleaning your test sieves, it is important that all of your test sieve analysis equipment is regularly clean. This helps eliminate any chances of cross-contamination or leftover particle affecting your next sample and skewing the results.
Above all else, always remember that consistency is key when conducting a test sieve analysis. You want to make sure you and everyone in your lab is trained to follow an established test sieve analysis method.
How Long Are You Running Your Sieve Analysis?
To yield accurate and repeatable results, your test sieve analysis lab must be equipped with test sieves, a sieve shaker, a sample splitter, a scale, test sieve cleaning brushes, and a data recording medium. Adding a test sieve storage container and ultrasonic sieve cleaner to your lab, while not necessary, is proven to help prolong the lifespan of your equipment.
But once you develop your ideal lab setting, it is important to understand how long you should be running your test sieve analysis. This will allow you to run your material long enough to travel through your sieve stack, providing the best possible results.
Having helped customers navigate the world of particle analysis for over 140 years, W.S. Tyler strives to ensure your test sieve analysis operation is fine-tuned.
To learn how long you should be testing your material, read our article How Long Do I Run My Sieve Shaker For? (End of Sieving Analysis).
About Ronnie Brown
Ronnie is the Content Writer for W.S. Tyler and has four years of experience as a professional writer. He strives to expand his knowledge on all things particle analysis and woven wire mesh to leverage his exceptional writing and graphic design skills, creating a one-of-a-kind experience for customers.