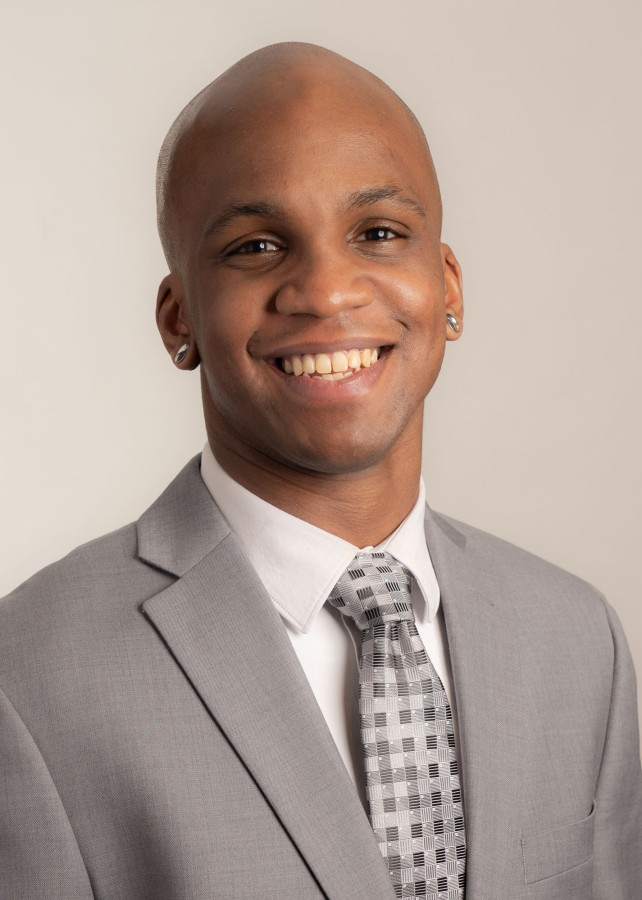 What Is Sample Analysis? (Definition, Process, and Cost)
For centuries, particle size analysis has been used as a quality control medium that specifically distinguishes the size and shape of the individual particles of a given sample. As a result, manufacturers across dozens of industries have been able to continuously meet and exceed customer expectations, building upon their brand's reputation.
Now, some don't have the resources to conduct a reliable particle analysis in-house. Some simply want to benchmark their current particle analysis to identify opportunities to improve.
Regardless of your situation, sample analysis can prove beneficial to how you gauge the quality of your material.
But what exactly is sample analysis?
W.S. Tyler takes pride in knowing that, for over 140 years, it has been able to help customers draw particle distribution results, whether by helping them conduct particle analysis in their facility or testing their material in our state-of-the-art laboratory.
To help you better understand sample analysis and the process involved, this article will cover:
What sample analysis is

Why customer send material in to be tested

What the sample analysis process consists of

How much sample analysis costs

How you can request to have your material tested by W.S. Tyler
How Would You Define Sample Analysis?
Sample analysis is the process in which you send samples of the material in your production line to be tested by professional lab technicians. Our standard method involves using a W.S. Tyler RO-TAP® RX-29 Sieve Shaker with a stack of test sieves.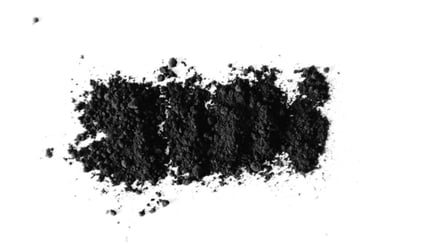 As with any test sieve analysis, your material should be dry and free-flowing. Anything bigger than two inches is typically not ideal.
The ideal particle size range is two inches down to 20 microns.
Typically Why Do Customers Send Their Material in To Be Tested?
There are many reasons why a customer may send in sample material to be tested by a particle analysis organization, such as W.S. Tyler. For example, you may have a single sample that you need to run but don't usually conduct particle analysis within your operation and want to verify the quality of the material in your production line.
Customers also send in material when attempting to identify which sieve shaker works best for them. By sending it in, our team of experts can accurately determine what sieve shaker best analyzes the material you work with specifically and which ones don't perform as well.
To that end, we can also test material to help determine if you should consider investing in an ALPINE Air Jet Sieve e200 LS or W.S. Tyler Computerized Particle Analyzer.
Additionally, we can test material on our equipment to double-check the results you yield in your lab setting. If you begin to notice unusual results when testing material, we will use our sieves to help you troubleshoot your process, whether it be the quality of your sieves or the duration in which you run your test.
NOTE: Before we can accept any material into our facility, you must send up-to-date SDS sheets. This will help us ensure your material is safe for our lab staff to handle and test.
What Does the Process Consist Of?
Basically, what we do when testing your sample is performing everything in the article "How To Perform a Test Sieve Analysis."
As stated above, we typically use a RO-TAP RX-29 with a stack of test sieves.
This stack of test sieves is based on the information you provide after being asked about the general size of your particles. If you don't know the general size, we will work to identify a trustworthy range for you.
When testing, we typically use 100-gram samples. For this reason, we will ask you to split your material into that size.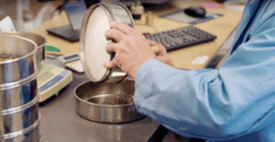 This sample material runs on the RO-TAP for approximately 15 minutes, using the same step-by-step method we tell customers to employ in their labs. We then record the data and send you the particle distribution results.
The duration of this process depends on how much work our lab has; however, turnaround typically takes less than one week.
How Much Does It Cost To Have Your Sample Analyzed?
W.S. Tyler charges $150 per sample test. This cost reflects both testing and labor expenses.
It is important to note that if you send multiple samples, that is multiple tests, and the cost is multiplied.
How Can I Request To Have Material Tested by W.S. Tyler?
To have your material tested by W.S. Tyler, you simply have to reach out using one of the many avenues we put in place to contact us. These include:
Go to our

Contact Us

page and fill out the form

Email your configuration and contact information to our sales team at

info@wstyler.com

Reach out to us via phone at 800-321-6188

Provide our interactive chatbot (lower right-hand corner of this page) with your credentials and general sample material information
You should have all associated SDS sheets, sieve stack information, and particle size ready when you reach out. We will provide you an RMA number that should be placed on the box you send your sample in it with your purchase order.
Determine What's Right for You
Sample analysis is the process in which customers send in sample material to be tested. This can either be because the customer needs quick results but doesn't have the proper equipment in their facility, or the customer is looking to see if other particle analysis methods better suit their needs.
Regardless of why you need your material to be tested, the ways in which the results should influence you to potentially improve your operation are universal.
"Should I invest in my own particle analysis equipment?" "Should I move from test sieve analysis to air jet sieve analysis?"
These are the questions that should come to mind when analyzing the results.
Luckily, from test sieve analysis to air jet sieve analysis to dynamic image analysis, W.S. Tyler has decades of experience in all aspects of particle analysis and leverages this experience to help lab managers and technicians design, incorporate, and maintain reliable particle analysis operations.
To gain a better idea of if you should invest in your own particle analysis set up or convert to another, the following articles will provide the information you need:
About Ronnie Brown
Ronnie is the Content Writer for W.S. Tyler and has four years of experience as a professional writer. He strives to expand his knowledge on all things particle analysis and woven wire mesh to leverage his exceptional writing and graphic design skills, creating a one-of-a-kind experience for customers.