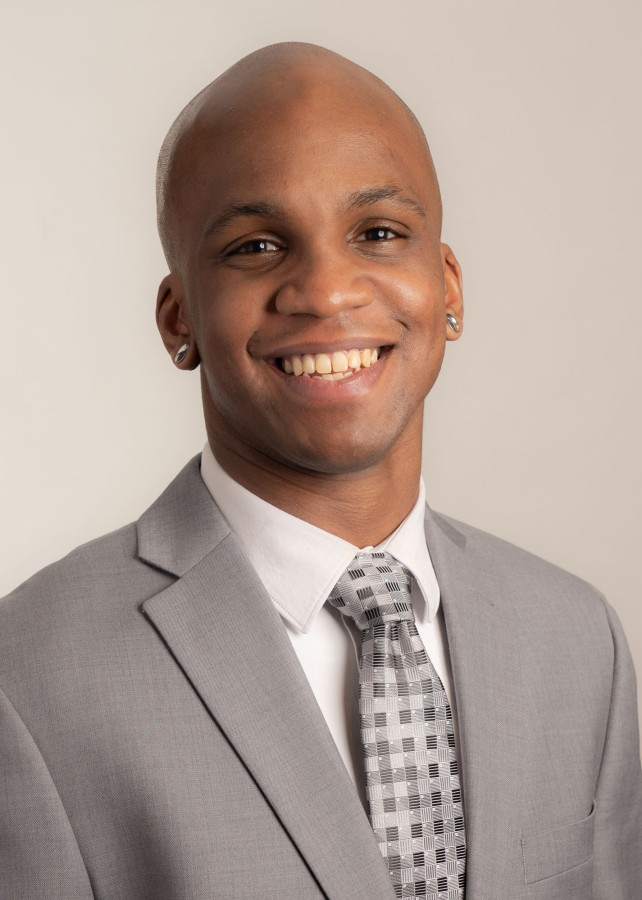 Brass vs Nickel Wire Mesh: What Alloy Makes Sense for Me?
In an industry dominated by stainless steel, woven wire mesh is a screening/filter media that should be designed to cater to your needs. This means everting from the wire diameter to the alloy must be well thought out.
Now, while woven wire mesh is prominently woven from stainless steel, other alloys, such as brass and nickel, can be used to ensure your mesh brings value to your process.
To ensure you pick the best possible alloy, you must come to understand how brass and nickel compare.
W.S. Tyler has woven wire mesh solutions for over 140 years and strives to guide wire mesh users toward the specifications they need to achieve reliable results.
With that, the following article was written to establish the differences between brass and copper. You will learn:
What brass is

The advantages of using brass wire mesh

What nickel is

The advantages of using nickel wire mesh

What alloy you should use
What Is Brass?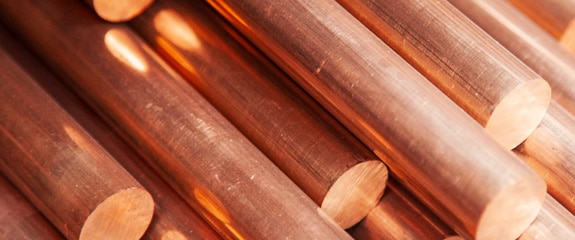 Brass is an alloy that falls with the copper family known for its ability to combat rusting. W.S. Tyler, in particular, uses a specialized brass alloy to weave wire mesh that consists of 85% copper and 15% zinc.
With high heat conductivity, brass is known for its malleability, making it easy to form brass wire mesh components.
What Are the Advantages of Brass?
Working with brass can be daunting as it has become more expensive over the years, especially when compared to alloys such as stainless steel. That said, there are a handful of advantages that make it stand out.
First and foremost, while it is easy to form, brass has tremendous durability. More specifically, the combination of copper and zinc allows brass wire mesh oxidation corrosion.
Brass also features specific ions in the cooper that kill certain bacteria. This can be critical for applications that require a certain level of sanitization.
What Is Nickel?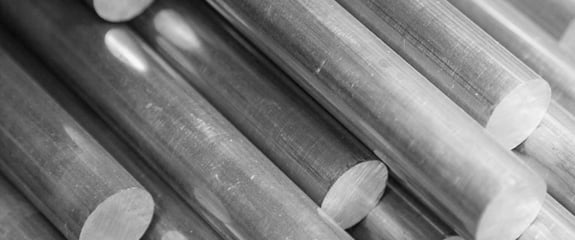 Nickel is a woven wire mesh alloy that naturally exists on the periodic table of elements. As it has a relatively high resistance to corrosion, much like stainless steel, it is typically limited to special applications that demand stringent parameters.
In the world of woven wire mesh, nickel refers to one of two variants: nickel 200 and monoel (1) alloy 400.
What Are the Advantages of Nickel?
Nickel is a prominent alloy in the world of woven wire mesh. This is because it offers beneficial qualities that allow the mesh to be used in a wide range of applications for long periods of time without being replaced.
For example, nickel wire mesh is popular in the food industry as it has a high corrosion resistance. This allows it to combat various caustics and organic acids.
Nickel is also known for its resistance to extreme heat.
What Alloy Should I Use?
As with any other alloy or wire mesh parameter, deciding between brass or nickel ultimately comes down to your personal needs.
If your operation subjects the mesh to extreme heat, nickel may be the better solution. This is because nickel has a vastly higher resistance to heat than brass.
On the other hand, if your process calls for stringent sanitization guidelines, brass may be the better choice.
If you are unclear while designing your ideal wire mesh solution, your wire mesh supplier should be able to provide guidance as to what alloy makes more sense for you.
Get To Know the Wire Mesh Alloy Available to You
Identifying an alloy to weave your mesh out of is a crucial step to ensuring you implement a solution that performs.
Brass is a unique alloy in the fact that it has the ability to eliminate bacteria upon contact. Nickel has particular corrosion-resistant qualities that allow it to excel when subjected to the various caustics and acids seen in the food industry.
But it's essential that you understand each alloy that can be used to weave wire mesh and not limit yourself to a limited list of choices. This will ensure your mesh performs well, last as long as possible, and delivers actual value to your operation.
With over 140 years of wire mesh experience, W.S. Tyler wants to share the expertise and know-how within our four walls with the engineers and technicians across all the industries that rely on wire mesh. This is in an effort to help develop trust and confidence in what woven wire mesh has to offer.
To learn more about the alloys you can use to weave your wire mesh solution, read the following article:
About Ronnie Brown
Ronnie is the Content Writer for W.S. Tyler and has four years of experience as a professional writer. He strives to expand his knowledge on all things particle analysis and woven wire mesh to leverage his exceptional writing and graphic design skills, creating a one-of-a-kind experience for customers.