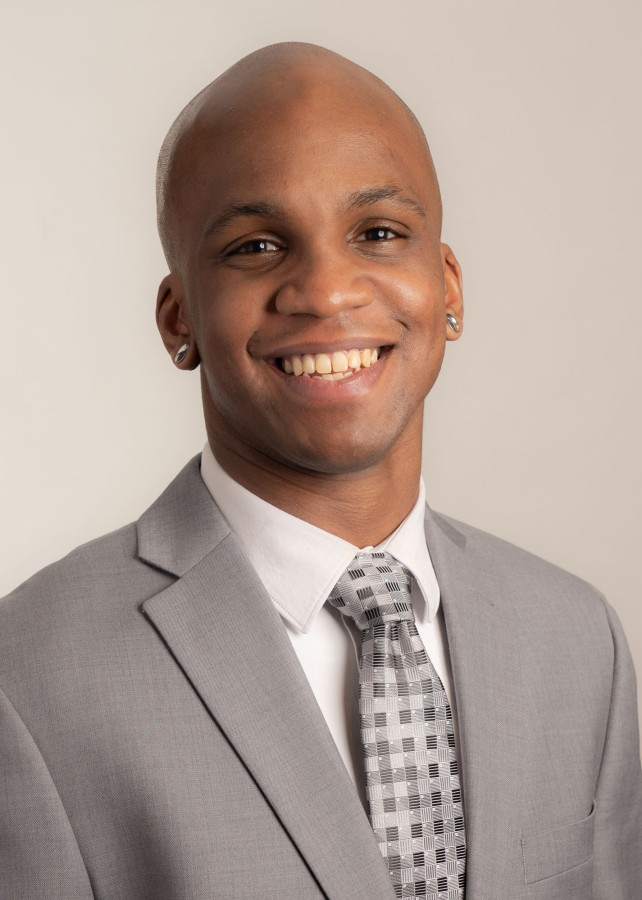 Inconel vs Stainless Steel Wire Mesh: Understanding the Differences
There are many ways in which you can customize woven wire mesh. From the wire diameter to the form they take on, the possibilities of woven wire mesh are limited to your imagination.
But when it comes to how your wire mesh will perform over time in a specific application, the alloy you use means everything. While stainless steel stands as one of the most widely used materials when weaving wire mesh, it's not always the right choice.
For this reason, you must explore specialty wire mesh alloys, such as Inconel.
W.S. Tyler believes you deserve peace of mind about your woven wire products. This is why we strive to share the experiences we've had over the past 150 years and educate customers like you on what they need to achieve accurate results.
With that, we wrote the following article to help you better understand the differences between Inconel and stainless steel so you can design the best possible solution. You will learn:
How the wire mesh industry defines Inconel

The benefits associated with Inconel wire mesh

How the wire mesh industry defines stainless steel

The benefits associated with stainless steel

Which alloy makes sense for you
What Is Inconel?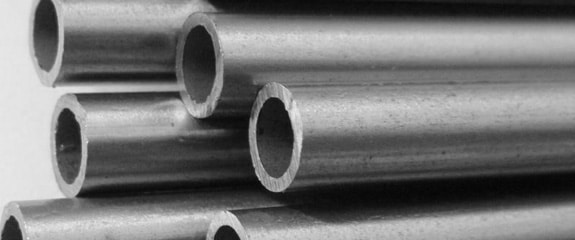 Inconel is a wire mesh alloy that is considered an austenitic-nickel-chromium super alloy and is a trademark of the special metals corporation. At its core, Inconel is made up of nickel (76%), chromium (15.8%), and iron (7.2%).
Why Use Inconel Wire Mesh?
Inconel is categorized as a heat-resistant alloy; thus, it is typically reserved for applications that subject wire mesh to temperatures reaching 1800°F. This is particularly beneficial as more widely used alloys, such as various steels, tend to lose their corrosion-resistant and durable characteristics when applied to high temperatures.
To that end, Inconel also features adequate corrosion resistance. The inclusion of chromium allows Inconel to combat corrosion from chloride.
What Is Stainless Steel?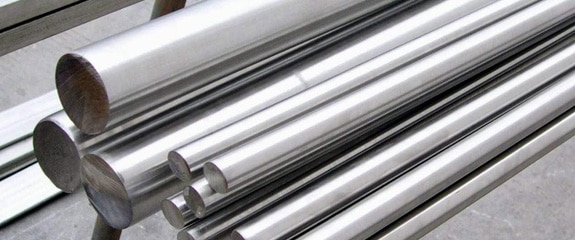 Stainless steel is a wire mesh steel alloy that consists of a specific amount of carbon. It also contains traces of chromium which must be added when the steel is in a molten state, as it does not naturally exist in steel.
Created in the early 1900s, the properties of stainless steel have been scientifically calculated. On top of its many versatile qualities, this is why it is one of the most widely used alloys in the wire mesh industry.
That said, wire mesh is typically woven from a 300- or 400-series stainless steel.
300 Series Stainless Steel:
400 Series Stainless Steel:
Why Use Stainless Steel Wire Mesh?
Much like Inconel, the inclusion of chromium allows stainless steel to provide desirable corrosion-resistant qualities. This is particularly beneficial when your wire mesh will come into contact with industrial alkaline and acidic substances.
Stainless steel also provides the heat resistance needed to withstand applications up to 1600°F. It does so while maintaining peak performance and combating oxidation.
Wire mesh woven from 300 series or 400 series stainless steel also affords a versatile level of durability. Whether screening abrasive sediments or applying high-impact brute force, stainless steel wire mesh will perform in most applications.
What Alloy Should I Use?
First and foremost, you must consider the cost when weighing the pros and cons to determine what materials can fit your budgetary restrictions. Having said that, Inconel has a substantially higher price tag than stainless steel.
Now, in terms of performance, Inconel carries superior corrosion resistance and overall strength. But its strength is only better than stainless steel when the mesh is subjected to extreme heat.
At more tolerable temperatures, stainless steel wire mesh will provide more desirable strength.
So if you are applying your wire mesh to a high-heat environment, such as a jet engine, Inconel will be the ideal option. But if you are seeking a wire mesh solution that provides desirable durability at moderate temperatures, stainless steel is the better option in terms of performance and cost-effectiveness.
Deliver Accurate and Optimal Flowrate With the Right Weave
Inconel is a specialty wire mesh alloy that provides corrosion and heat resistance to withstand industrial applications that reach temperatures of 1800°F. Stainless steel, on the other hand, provides slightly less heat resistant qualities but is more feasible for more moderate temperatures no higher than 1600°F.
Once you determine an alloy that is right for you, your next step would be to determine what weave pattern you will implement. This will play a critical role in how well your mesh screens/filters unwanted matter and an even more significant role in the flow rate throughout your process.
W.S. Tyler has been a proud leader of the wire mesh industry for over 150 years and wants to help you gain confidence in the wire mesh you use so you can pass on its value to the products you supply your customers.
Read the article below to find out more about the various weave patterns you can use and get a better idea of what makes sense:
About Ronnie Brown
Ronnie is the Content Writer for W.S. Tyler and has four years of experience as a professional writer. He strives to expand his knowledge on all things particle analysis and woven wire mesh to leverage his exceptional writing and graphic design skills, creating a one-of-a-kind experience for customers.