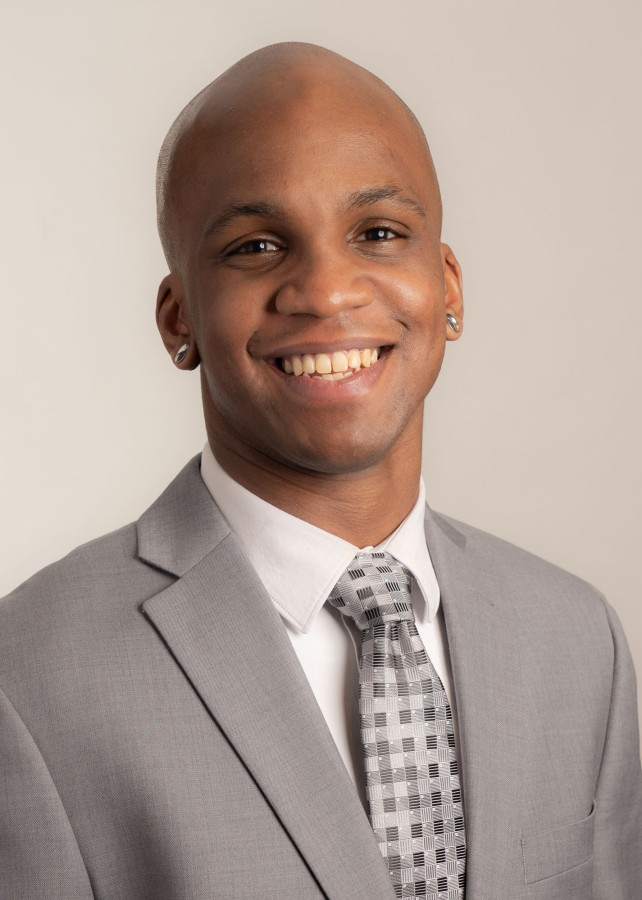 POROSTAR® Specifications: What Makes Sense for Me?
Do you use woven wire mesh for filtration applications? If so, odds are you understand the importance of finding the perfect balance between precision, durability, and flow rate.
Now, as those that rely on reliable filtration face increased demand for their products, they must ramp up the capacity of their operation. To help, woven wire mesh manufacturers are developing innovative wire mesh solutions, such as W.S. Tyler's POROSTAR®, that help users make the most out of their mesh and maximize the efficiency of their process.
But as all filtration operations have their own unique characteristics, what POROSTAR specification will best accommodate your needs?
W.S. Tyler has manufactured and supplied wire mesh solutions customers can rely on for over 150 years. After learning the ins and outs of your operation, we strive to leverage the expertise within our four walls to help you develop tailor-made solutions that build your confidence in the products you deliver.
And with that, we wrote the following article to break down the various POROSTAR specifications, giving you a better idea of which works best for you. You will learn the following:
How POROSTAR is defined

How POROSTAR is used

The specifications you can use to fabricate POROSTAR

The dimensions POROSTAR can be fabricated to
What Is POROSTAR?
POROSTAR is W.S. Tyler's line of sintered porous stainless steel filter cloth. It is fabricated using individual layers of filter cloth, typically made from a low carbon 316 stainless steel, bonded together using a proprietary diffusion process.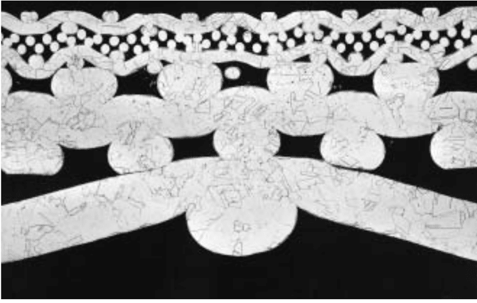 While this unique diffusion process forms a permanent bond between the wires of the filter cloth layers, the geometrical properties of the mesh remain intact.
This leaves you with a porous, stable filter plate that features calculated parameters. These parameters include pore distribution, pore size, permeability, and porosity.
What Is POROSTAR Used For?
POROSTAR is specifically designed to provide optimal filtration and fluidization performance. It is particularly known for its ability to deliver migration-free functionality from 1 micron to 200 microns.
That said, POROSTAR is often implemented in the following industries:
Petrochemical

Food and Beverage

Mechanical engineering

Chemical

Automotive

Pharmaceutical

Plastic
What POROSTAR Specifications Are Available?
POROSTAR can be fabricated into four specifications: POROSTAR Standard, POROSTAR Light, POROSTAR Hiflo, and POROSTAR Combi. Depending on your specification, you can achieve a filter plate thickness of 10mm with pressure drop calculations available upon request.
POROSTAR Standard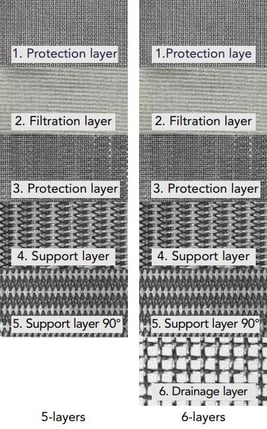 POROSTAR Standard is a POROSTAR specification designed to be used for applications that subject the mesh to unbalanced loads. It can either be comprised of five or six mesh layers and typically comes in the form of filter sheets and cylinders.
The 5-layer specification is comprised of a protection layer, a filter layer, a protection layer, a support layer, and a protection layer. The 6-layer specification is comprised of a protection layer, a filter layer, a protection layer, a support layer, a protection layer, and a drainage layer.
That said, the initial protection layer can be removed from the specification when necessary.
POROSTAR Light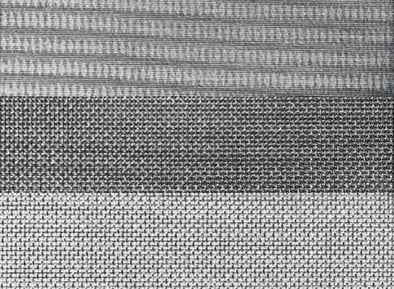 POROSTAR Light is a specialty POROSTAR specification that allows for the fabrication of pleated cylinders and discs that feature smaller diameters. This particular POROSTAR specification is comprised of three mesh layers.
These layers are a protection layer that preserves the filter layer and provides stability, a filtration layer that features mesh specification needed to screen the desired particle size range, and another protection layer that, again, preserves the filter layer and provides stability.
POROSTAR Hiflo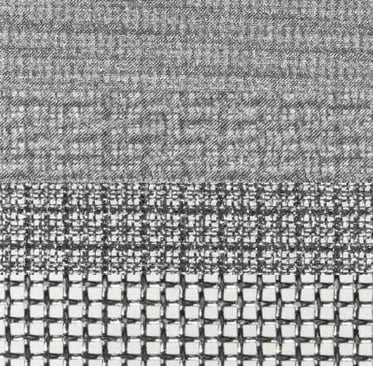 POROSTAR Hiflo is another specialty POROSTAR specification designed to deliver maximum flow capacity. It is particularly suitable for applications that employ minimal pressure to sieve or filter various substances.
Now, the POROSTAR Hiflo specification is comprised of four layers and can feature pore sizes ranging from 20 mm to 100 mm. But in order to maintain a desirable flow rate, each mesh layer is woven using a standard square mesh weave.
POROSTAR Combi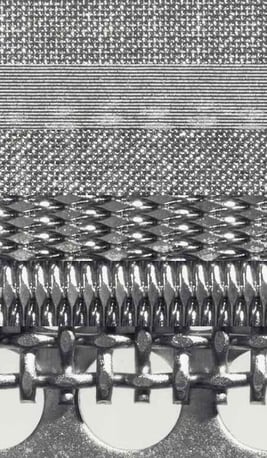 POROSTAR Combi is a specialty POROSTAR specification fabricated to withstand high amounts of pressure, even when subjected to a reverse flow. A designated layer configuration is sinter bonded to a supportive perforated plate layer.
The thickness of this supportive perforated plate layer is also designated by the customer.
That said, the beneficial qualities of POROSTAR Combi can be paired with POROSTAR Standard, POROSTAR Light, and POROSTAR Hiflo specifications.
POROSTAR Dimensions
Regardless of what POROSTAR specification you choose, POROSTAR is fabricated to one of two dimensions. These dimensions are 1,500 mm x 1,200 mm or 1,200 mm x 1,200 mm.
If your operation requires larger POROSTAR dimensions, various welding techniques can be applied to combine several panels.
Ensure Your POROSTAR Filter Achieves Peak Performance With the Right Alloy
POROSTAR is W.S. Tylers take on a reliable sintered porous stainless steel filter cloth. Known for its stability, POROSTAR comes in four specification variants: POROSTAR Standard, POROSTAR Light, POROSTAR Hiflo, and POROSTAR Combi.
That said, the flow rate, durability, filter thickness, and particle size range requirements will ultimately dictate which of the four specifications you will use.
Now, while it was stated that a 316 stainless steel alloy is used to fabricate POROSTAR, it's important to know that other alloys can be used. For example, Hastelloy c22 can be used for applications that subject POROSTAR filters to extreme temperatures.
For over 150 years, W.S. Tyler has proudly stood by its customer, helping them resolve their woven wire mesh concerns so they can focus on other aspects of their filtration operation.
To learn more about how stainless steel woven wire mesh compares to Hastelloy c22 woven wire mesh, read the following article:
About Ronnie Brown
Ronnie is the Content Writer for W.S. Tyler and has four years of experience as a professional writer. He strives to expand his knowledge on all things particle analysis and woven wire mesh to leverage his exceptional writing and graphic design skills, creating a one-of-a-kind experience for customers.