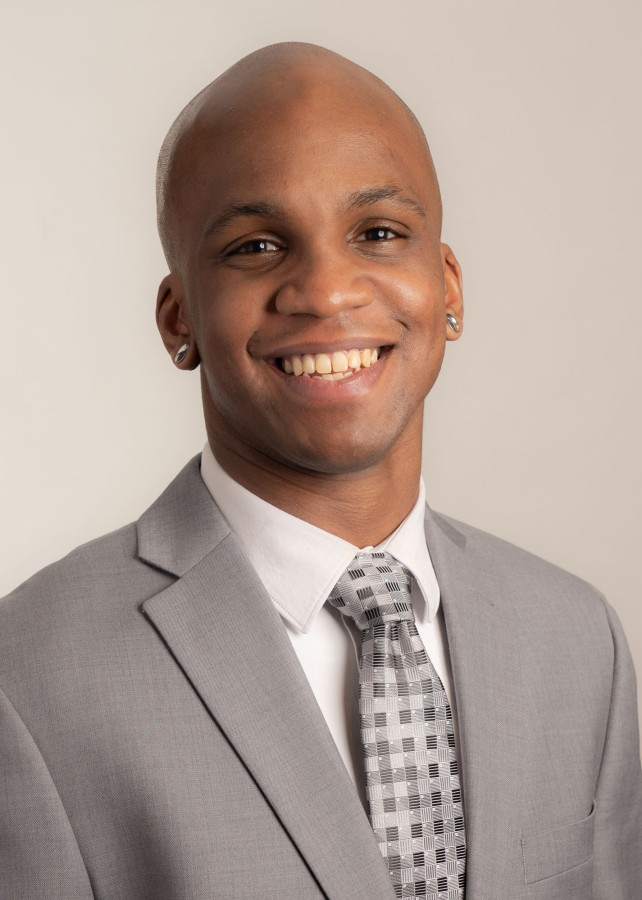 Woven Wire in Batteries: Understanding the Functions
In recent years, energy storage has been the talk of the town as it promotes a greener lifestyle. For this reason, organizations all over the globe have been working to redevelop batteries as we know them to optimize the amount of energy that can be stored and transferred.
There are a lot of components that go into the creation of these high-performing batteries that must be customized case-by-case. Of these components, woven wire mesh is relatively new to the industry.
That said, how does one get started on a journey of integrating woven wire into a battery design?
W.S. Tyler became a pioneer of the woven wire industry over 150 years ago and has become dedicated to innovating how the material is used to make the world a cleaner, safer place.
With that, this article was written to highlight the function woven wire mesh serves when integrated into a battery and how the material can be tailored to any given application. You will learn:
The definition of woven wire mesh

The role woven wire mesh plays in regard to battery performance

How woven wire mesh can be fine-tuned to best accommodate your battery
applications

How to determine what specifications are right for you
What Is Woven Wire Mesh?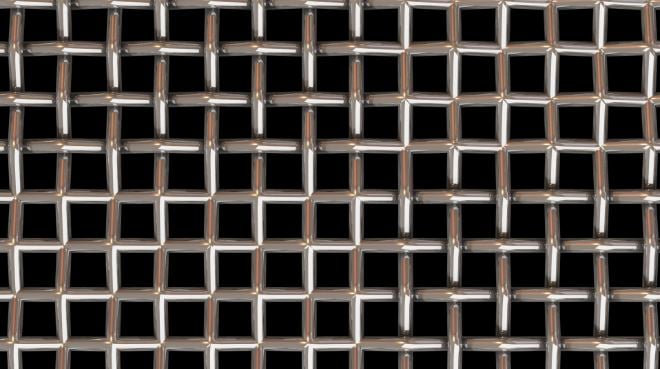 Woven wire mesh, or simply woven wire, is a screening material fabricated from individual metal wires that become interlaced after undergoing a centuries-old weaving technique. This heavily monitored technique works to form various durable weave patterns that can be used to accommodate a wide array of applications.
But what makes this material so widely used are the customization opportunities that it presents. Including the weave pattern, parameters such as wire diameter, mesh count, alloy, etc., can all be tailored to your exact needs.
How Does Woven Wire Mesh Function Within a Battery?
While woven wire was created to serve as a screening media, its versatility allows it to serve as a membrane when integrated into battery applications. Its core function is to create a barrier between the anodes and cathodes, preventing them from mixing.
But at the same time, it allows the charged ions to pass through.
Fine-Tuning Your Woven Wire Mesh
As woven wire can be woven into various weave patterns, you will find that it can fine-tuned to ensure peak battery performance. That said, the weave pattern and alloy are the key parameters that you will want to experiment with.
Each weave pattern has its own wire placement that can be used to make it easier or harder for the ions to transfer and control how strong the barrier is between the anodes and cathodes. Once you figure out what weave pattern will best suit you, you can begin adjusting the wire diameter to get ion flow and barrier performance just right.
Now, there are a lot of things to consider in terms of the environment in which your woven wire will be subjected. The corrosive substances and extreme temperatures, in particular, can throw a wrench in the overall performance of your mesh.
While often woven using 300-series stainless steel wires, wire mesh can be woven from a variety of alloys. From the corrosion resistance of 904L stainless steel to the heat resistance of Hastelloy and everything in between, reaching peak batty performance relies heavily on selecting the right alloy.
How Do I Know What's Right for Me?
It goes without saying that no one battery design or application is the same. Naturally, this can make selecting a suitable woven wire mesh solution a daunting task.
For this reason, you must consider the factors that affect the performance, efficiency, and longevity of the battery.
When selecting a weave pattern, these patterns may include:
Electrode type (cathode vs. anode)

Ion flow requirements

Surface area of the electrode

The loading of active electrode materials

Porosity and void friction of the electrode

Performance expectations

Electrolyte compatibility

Battery Chemistry
When selecting an alloy, these factors may include:
Electrode chemistry

Corrosion resistant requirements

Conductivity (heat and electrical)

Mechanical Strength

The loading of active electrode materials

Budgetary restrictions

Material compatibility

Lifespan expectations

Weight

The type of battery
Optimize Battery Performance With the Perfect Woven Wire Surface
Woven wire mesh is a metal screening material that is used to create a barrier between the electrodes while allowing charged ions to pass freely. In order to create the perfect solution, you must select a weave pattern and alloy that best suits the desired battery performance.
These speciations can be determined by using the various application parameters as a foundation.
But while weave pattern and alloy are the two key specifications that should be focused on, fine-tuning other aspects of your mesh to reach the performance you desire. Altering the surface of your mesh, for example, is a great way to control how your mesh interacts with its surrounding environment.
With over 150 years of woven wire experience, W.S. Tyler is here to help you perfect your battery development operation through tailor-made woven wire solutions.
Read the article below to learn more about customizing the surface of your next woven wire mesh solution:
About Ronnie Brown
Ronnie is the Content Writer for W.S. Tyler and has four years of experience as a professional writer. He strives to expand his knowledge on all things particle analysis and woven wire mesh to leverage his exceptional writing and graphic design skills, creating a one-of-a-kind experience for customers.