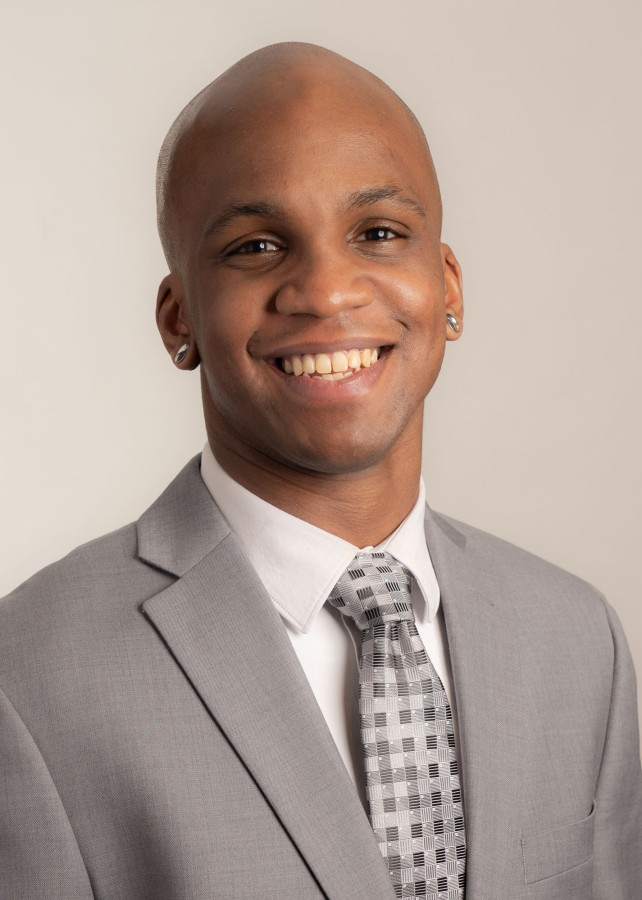 Comparing Woven Wire Mesh: Sieve Cloth vs. Industrial Woven Wire Mesh
From the mesh screen used for test sieves to the mesh filters used in extruder screens, there are different levels to woven wire mesh. With sieve cloth and industrial mesh standing as the most common wire mesh variants, it can sometimes be hard to identify the differences between the two.
We understand that when you implement woven wire mesh, you have one ultimate goal: separation. To ensure you achieve desirable results, you must implement the wire mesh variant designed for completing the task.
To that end, you're probably curious as to what the differences between sieve cloth and industrial woven wire mesh are.
As a prominent woven wire mesh manufacturer with over 140 years of experience, W.S. Tyler is here to help you distinguish the difference and similarities that exist when comparing sieve cloth with industrial mesh.
That said, this article will cover:
What sieve cloth is

What industrial woven wire mesh is

How the two types of mesh compare
How the two types of mesh differ in price
What Is Sieve Cloth?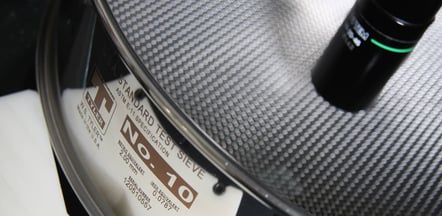 Sieve cloth is defined as wire mesh designed and constructed with specific nominal openings sizes and wire diameters that comply with ASTM specification E11 and ISO 3310-1 particle analysis standards. Generally, sieve cloth is employed when constructing standard test sieves; however, it can be customized to accommodate large-scale screening of dry, free-flowing material.
What Is Industrial Woven Wire Mesh?
Industrial woven wire mesh, also referred to as market-grade woven wire mesh, is best defined as a network of wires woven together to adhere to a set of specifications that can be used in a wide range of industrial markets, such as filtration. As it has more room for customization than sieve cloth, industrial mesh allows for a mesh with variating pore openings while maintaining a uniform mesh count.
Now there are two forms of industrial mesh: Square mesh, rectangular mesh.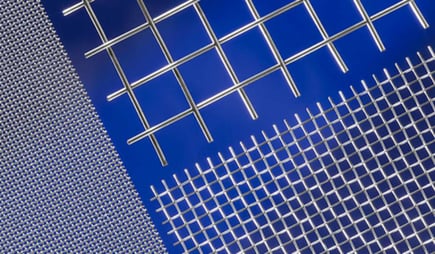 Woven wire mesh that contains an equal number of mesh openings in both the warp and weft direction is considered a square mesh. On the other hand, woven wire mesh with a different amount of wires in either the warp or weft direction is considered rectangle mesh.
NOTE: Warp wires are the wires that run along the length of the mesh, whereas weft wires are the wires that run along the width of the mesh.
How Do Sieve Cloth and Industrial Woven Wire Mesh Compare?
When comparing sieve cloth and industrial woven wire, the easiest similarity to identify is that they are both constructed using some sort of metal alloy. Sieve cloth is typically made from a 300 series stainless steel or brass, whereas industrial mesh can be made from a wide range of metals.
This includes different levels of stainless steel, plain steel, Hastelloy, nickel, and titanium.
Additionally, both woven wire variants look at a mesh count and an open area. The difference is when working with test sieve cloth, a #50 is only going to be a #50 with a fixed nominal wire diameter and open area. This helps create consistency throughout the industry.
Industrial wire mesh still goes by mesh count; however, you can change the percentage of open area by changing the wire diameter, which allows you to adjust the allotted flowrate. You can have a ten mesh with ten openings in a linear inch with either thinner wires with larger openings or thicker wires with smaller openings.
How Do Sieve Cloth and Industrial Woven Wire Mesh Differ in Cost?
The pricing difference seen in all metal mesh, both sieve cloth and industrial, is based on material and usage. If you are seeking an industrial mesh that is relatively uncommon and unique to a specific use, the weaver would need to go out and buy the raw material to accommodate your mesh specification.
This could potentially cause you to pay more per square foot than sieve cloth, which is a standard woven product. That said, the price of both sieve cloth and industrial is based on the metals market.
In other words, any fluctuation of mesh costs will reflect the overall cost of the raw alloy it is constructed from.
Ensure Optimal Durability With the Right Mesh Alloys
In the world of woven wire mesh, sieve cloth and industrial woven wire mesh are possibly the two most prominent mesh variants.
Industrial wire mesh includes square and rectangular openings, from larger inches down to smaller micron openings such as our RPD HIFLO-S filter mesh. Test sieve wire mesh (or cloth as it's sometimes referred to) is specifically woven too tight ASTM and ISO tolerances for quality control purposes. Test sieve quality woven wire mesh is only available in square meshes.
Whether you are implementing sieve cloth or industrial woven wire mesh, you must understand what alloy will work best for your operation. This will help prolong the lifespan of your mesh, preventing production disruptions.
Having helped customers navigate the various woven wire mesh variants on the market for over 140 years, W.S. Tyler is here to help you implement an alloy that will deliver peak performance.
To learn more about the alloys used to construct woven wire mesh products, read the following article:
About Ronnie Brown
Ronnie is the Content Writer for W.S. Tyler and has four years of experience as a professional writer. He strives to expand his knowledge on all things particle analysis and woven wire mesh to leverage his exceptional writing and graphic design skills, creating a one-of-a-kind experience for customers.