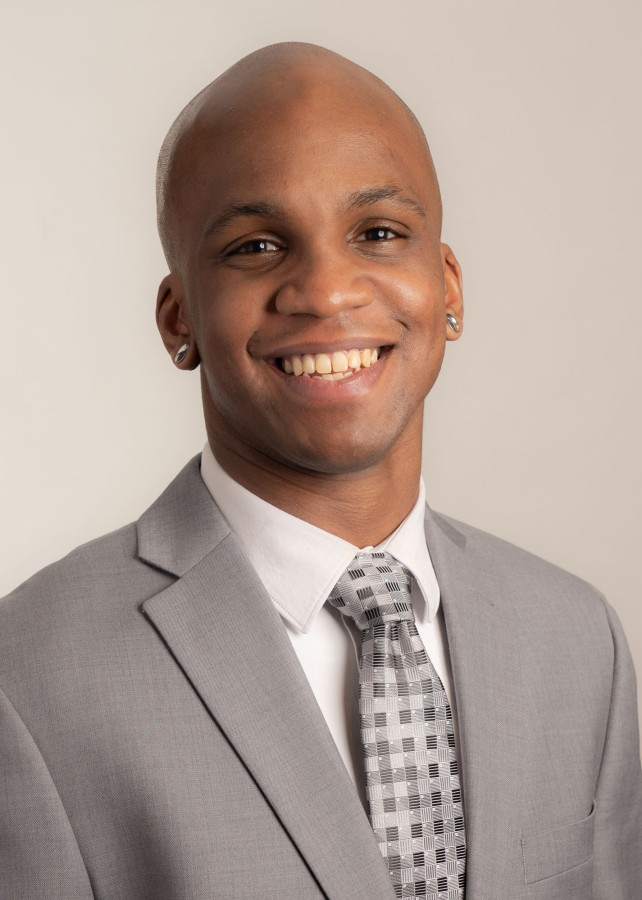 How Woven Wire Mesh Is Used for Homogenization
Several manufactures rely on homogenization to prevent faults and inconsistencies in the products that we use every day. Failure to utilize the right materials to enhance their operation can often lead to product failure/recalls and customer retention loss.
Woven wire mesh is a durable yet open product that allows manufacturers to control things such as throughput and distribution in both their production lines and end products. This is why it is considered to be one of the most versatile materials on the market and used for dozens of homogenization applications.
But how exactly can wire mesh help improve your process and products?
With over 140 years of providing its customers with quality wire mesh products, W.S. Tyler is here to ensure you have the know-how needed to implement woven wire mesh into your process correctly.
That said, this article will provide insight into:
What wire mesh is

What homogenization is

How woven wire mesh is used in the world of homogenization

The limitations surrounding woven wire mesh

How much wire mesh costs



What Is Woven Wire Mesh?
Woven wire mesh is a predetermined number of individual metallic wires, typically stainless steel, that are woven together to form rolls and sheets of wire cloth that uphold precise specifications. Before the weaving process, all parameters, including weave type, wire diameter, opening size, and mesh count, are calculated to ensure you get the most out of your mesh.

Now, wire mesh has several beneficial qualities that allow it to be molded and shaped into a custom part or fabrication that accommodates your equipment.
What Is Homogenization?
In the world of woven wire mesh, homogenization is defined as the process of creating uniformity amongst the particles of a given product. Homogenizing the particles in a product helps ensure elements such as its consistency, durability, shelf life, and distribution meet customer expectations.
How Is Woven Wire Applied During The Homogenization Process?
As woven wire mesh is known for its durability, formability, and budget-friendliness, its often used to homogenize flow mediums. To that end, the three main ways wire mesh is used for homogenization are:


Flow regulation

Flow rectification

Material homogenization


Flow Regulation
When water is being fed to the water taps that we use daily, the water pressure often varies. This usually creates an irregular flow of water or a flow that does not have adequate pressure.
To combat this, woven wire mesh is attached to water taps because it has the surface area needed to create enough back pressure while also having the openness to allow for a desirable water flow. As a result, a water jet uniform in flow is emitted from the water tap.
Flow Rectification
There are many devices, such as the various inhalers used, that are designed to disperse gases and vapors after being converted from liquid form. These particles are often hard to work, and the manufacturer must employ regulating mediums to ensure they have complete control of how the device handles them.
As the propellent releases a dose of medicine from the cartridge, woven wire mesh is used to break the particles down further to create a vapor with a fixed medication volume. As a result, the dose is released into the body in a way that is reproducible with each use.
Material homogenization
From the production of polymer fibers to the production of aluminum automotive rims, countless manufacturers rely on material homogenization. It is a process that ensures the end product is free of any faults both during and after production.
Woven wire mesh is often used because the round profile of the individual wire allows it to filter out contaminants and eliminate air pockets from molten materials while allowing for better throughput than other materials with flat profiles. This results in an even distribution of viscous material and a lower risk of faults once the material hardens.
What Limitations Are Associated With Woven Wire Mesh?
As stated above, woven wire mesh can be customized to accommodate your needs; however, some limitations must be considered. The most significant limitation seen is when mesh is being deep-drawn during fabrication.
When deep drawing mesh, a ratio that encompasses the rule that the depth of a mesh product cannot exceed its diameter must be followed.
For instance, let's say you need a funnel screen with a four-inch diameter for aluminum casting. Based on the ratio, there is not enough material to draw the screen more than three inches.
Another limitation associated with mesh is that most weave types can only be woven down to 5 microns. This is particularly critical when working with gases, as some gases/vapor particles may need a finer mesh to be properly rectified.
How Much Does Woven Wire Mesh Cost?
As woven wire is typically made to order based on the needs of your operation, the overall cost varies. Factors such as layer configuration, size, shape, mesh specifications, quantity, and fabrication time will all play a role when determining the price.
With that, there are several ways in which you can contact us to request a quote to get an idea of how much you can expect to pay:
Go to our Contact Us page or fill out the form below
Email your configuration and contact information to our sales team at info@wstyler.com

Reach out to us via phone at 800-321-6188

Provide our interactive chatbot (lower right-hand corner of this page) with your credentials
and specific configuration needs

Learn What It Takes To Properly Form Mesh
Woven wire mesh is a sheet of metallic wires that undergo a centuries-old weaving process to become interlocked together. While considered an open product, wire mesh is very durable and can be integrated into most homogenization operations.
To that end, you must understand the steps needed to form mesh to design the perfect product. One critical step during the fabrication of wire mesh products is annealing and sintering, heat treatment methods that affect the mesh differently.
W.S. Tyler has worked with and manufactures woven wire mesh for over 140 years and eagerly helps its customers determine what is needed to design a product that will get the job done.
To learn more about the annealing and sintering process, read our article: Annealing vs. Sintering Wire Mesh: Which Is Best for Me?
About Ronnie Brown
Ronnie is the Content Writer for W.S. Tyler and has four years of experience as a professional writer. He strives to expand his knowledge on all things particle analysis and woven wire mesh to leverage his exceptional writing and graphic design skills, creating a one-of-a-kind experience for customers.