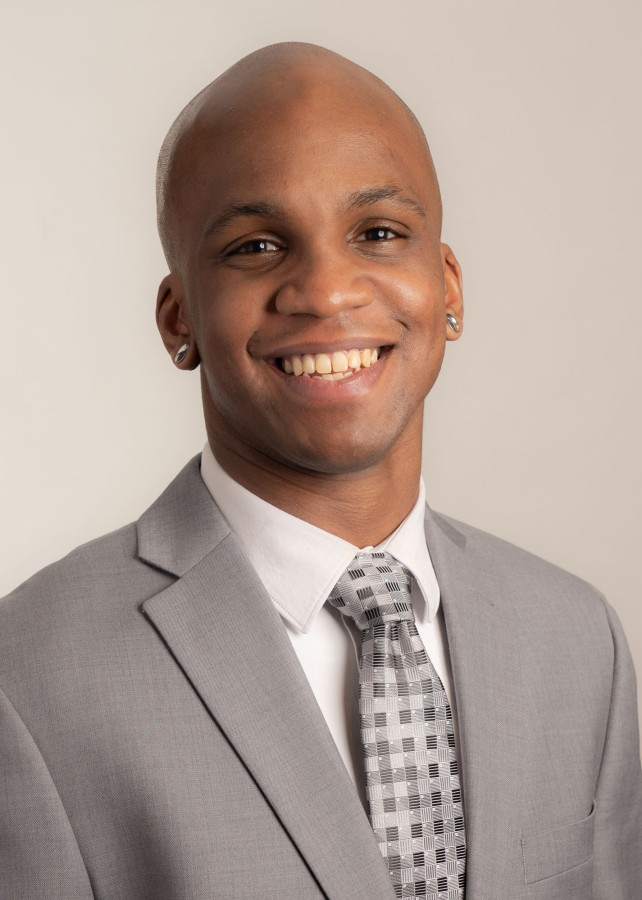 Fabricated Wire Mesh Components: Shop Drawings
Floor engineers are faced with the daunting task of identifying the different parts and pieces needed for the organization to produce profitable end-products. When your operation relies on screening or filtration, you must ensure to use a media that delivers the durability, accuracy, and versatility needed to do so.
As it can be customized to accommodate virtually any application, engineers often turn to the performance of fabricated woven wire mesh. Now, to properly quote your wire mesh component(s) and ensure what you are asking is within the scope of possibilities, wire mesh suppliers will eventually request you submit shop drawings.
That said, what exactly should you expect when you submit your shop drawings?
Established in 1872, W.S. Tyler has spent the past 140-plus years developing the process and relationships needed to deliver the products you need to produce efficient results.
With that, the following article was written to establish everything you need to know about fabricated wire mesh drawings. You will learn:
What we mean when we say wire mesh shop drawing

The information you should include in your shop drawings

Why you may need to revise your shop drawings

How long it typically takes for a shop drawing to be reviewed
What Is a Shop Drawing?

When working with fabricated woven wire mesh components, a shop drawing is a print, typically made by an engineer, that has the specifications of the part being requested. This can be as simple as a drawing that has dimensions or as complex as a drawing with dimensions, material specifications, and various notes detailing the different elements of the part.
What Information Do I Need To Include in My Drawings?
When submitting a drawing, the information you submit should cover the entire scope of the part.
For example, let's say you submit a drawing, but it only has dimensional information. Well, in addition to that drawing, we will need to know what material specifications you have.
You may have mesh on the drawing, but the drawing doesn't reflect a specific mesh type. This is critical information that can affect the performance of the part.
Now, overall, your drawings should call out:
What the part is

Part dimensions

Mesh type

Mesh alloy

Any specific post-weaving process

Part quantity
Why May I Need To Make Revisions to My Drawings?
When reviewing your drawings, we will verify that the dimensions add up and are plausible. If there are aspects that are unclear or missing, we may reach back out to discuss your drawings further.
To that end, odds are you will need to produce the part in the drawing to verify that it performs as intended.
You may discover that some tweaks must be made to perfect the part. For example, you may discover that the allowable tolerance of the wire diameter of your mesh needs to be altered.
In this scenario, a revised drawing will need to be submitted.
How Long Does It Take To Review a Drawing?
The time it takes to review a fabricated woven wire mesh drawing is dependent on the complexity of the part.
If it's a drawing of, let's say, a cut disc, it won't take very much time to review. This is because all that must be reviewed is the mesh type, diameter, and tolerances.
However, if you have some sort of machined wire mesh that must fit within a specific housing of the full assembly, it will take longer to review. This is because we will need to go out and get pricing from multiple sources while working out the logistics of producing the mesh.
Get To Know the Quoting Process
When integrating fabricated woven wire mesh components, floor engineers will need to submit shop drawings that reflect the wire mesh application. A well put together drawing should include a description of the part, part dimensions, mesh type to be used, alloy of the mesh, and any specific processes we need to apply to finish the mesh/part.
Now, while we use shop drawings to determine whether or not the part can be made, we also use them as a resource when generating a quote. They allow us to get an inside look into what exactly is needed to produce your order.
For over 140 years, W.S. Tyler has supported floor engineers while they integrate woven wire mesh to resolve issues within their screening/filtration process.
To continue this tradition, we wrote the following article to provide insight into the quoting process you will encounter when investing in fabricated woven wire mesh:
About Ronnie Brown
Ronnie is the Content Writer for W.S. Tyler and has four years of experience as a professional writer. He strives to expand his knowledge on all things particle analysis and woven wire mesh to leverage his exceptional writing and graphic design skills, creating a one-of-a-kind experience for customers.