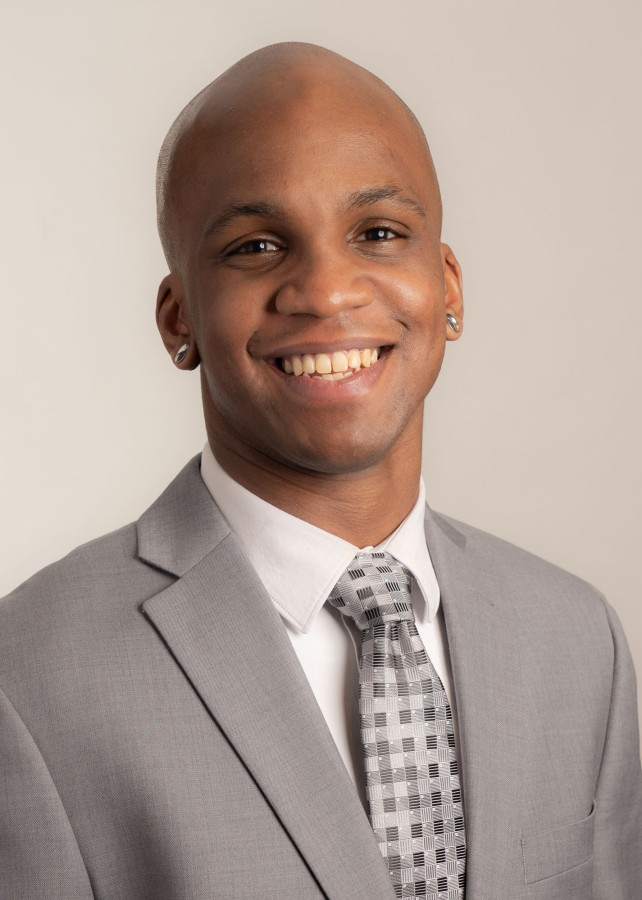 Fabricated Wire Mesh Components: Requesting a Quote
When asked to explain what woven wire mesh is, what would you say? Odds are you would describe the woven wire mesh filter you are using to remove unwanted contaminants or extract a filter cake.
But if you were to evaluate the answer of woven wire mesh users across the globe, you would quickly discover that answer is that woven wire mesh is whatever you want it to be. This is because its precise pore openings and pliable yet durable profile can be fabricated to accommodate a virtually endless list of applications.
But as with any tool or piece of equipment used throughout your process, knowing whether or not it accommodates your financial plans is critical. This is why you should request a quote before investing.
W.S. Tyler has spent over 140 years helping engineer teams across dozens of industries implement woven wire mesh solutions they are confident in.
To help you find peace of mind, we wrote the following article to guide you through the quoting process. You will learn:
What a fabricated woven wire mesh part is

What the buying process for fabricated woven wire mesh parts look like

What information you need to present when requesting a quote

How long you can expect to wait to receive a quote

What information you will find on your quote
What Is a Fabricated Woven Wire Mesh Part?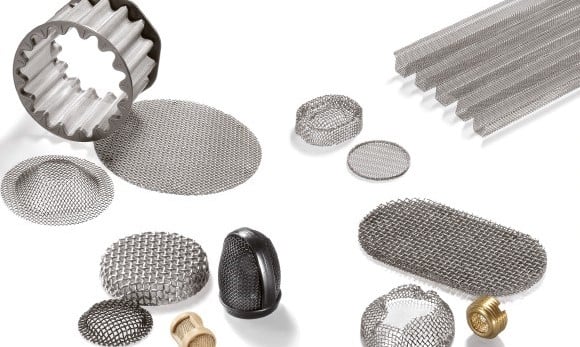 Woven wire mesh is best described as several metallic wires interlocked together using a stringent, centuries-old weaving technique. When the term fabricated woven wire mesh is used, it refers to woven wire mesh components that have undergone one or more value-added services.
What Does the Buying Process Look Like?
When purchasing fabricate woven wire mesh components, the buying process is initiated when you reach out and provide a mockup of the part. This is typically done by submitting a drawing or blueprint outlining the mesh specification for the mesh supplier's engineering team to review.
Once reviewed, the mesh supplier will inform you whether or not the mesh component can be produced. A quote reflecting the cost of materials and labor needed to assemble the order will be sent if it can be fabricated.
You will need to do one of two of one thing when you receive the quote:
Approve the quote and send a purchase order

Send the quote back with modifications to better match your operation
Once your purchase order is received, fabrication beings.
What Information Is Needed for a Fabricated Woven Wire Mesh Quote?
To ensure your quote best reflects the cost of the order, having as much information about the component(s) is critical. Parameters such as order quantity, mesh type, micron rating, dimensions, layer configuration, and alloy should all be included in your shop drawings.
Now, there are situations where you may not have all this information when first reaching out. Having said that, you should, at the very least, have the exact dimensions of the part and what micron rating it needs to be.
A good rule of thumb to remember is that the more information you have, the easier it will be to fabricate a tailor-made solution.
What Quoting Lead Times Should I Expect?
If you are inquiring about a simple piece such as a stamped or laser-cut single layer component, quoting lead times will be relatively quick. Generally, you are looking at a couple of days.
If you are inquiring about a new, complex component that requires a new fabrication process to be made, receiving a quote can take from 1 to 2 weeks. This increase in time is due to the fact the mesh supplier must rely on third-party companies to fulfill certain aspects of the part, such as including flang rings.
This means the mesh supplier must also wait for these companies to send them a quote before calculating your quote.
What Information Will My Quote Contain?
The quote you receive will reflect the quantity, cost, and lead times associated with the order. Naturally, the price will encompass the parameters that were narrowed down during your conversations leading to the quote.
One important thing to note is that when you receive a quote, the lead times are after receipt of order. This is particularly true if you are a new customer.
To elaborate, let's say you and the mesh supplier are developing a new part that you know will take two months to get to your facility. If that 2-month timeframe is critical to the success of your operation, you need to approve or modify the quote as soon as possible.
If the quote says 2-month and you take a month to mull over the quotes, you will get a month after the date on the quote. This is because fabrication cannot be started until you send a purchase order that compliments the quote.
Get To Know How Mesh Filters Perform Before You Buy
The accurate, durable, reliable characteristics of woven wire mesh can be fabricated to fit almost any operation. But because there are several customizable specifications that goes into a fabricated wire mesh component, you must go through a quoting process to get an idea of how much the component(s) will cost.
Now, while the cost of wire mesh is important to the decision-making process, so is feeling confident that the component(s) will deliver desirable results. The best way to gauge how woven wire mesh will perform in your operation is with a hands-on experience through wire mesh filter cloth samples.
With over 140 years of woven wire mesh experience, W.S. Tyler strives to remove the roadblocks that prevent you from producing results that you can proudly stand behind.
To build your confidence in woven wire mesh, read the following article to learn more about how you can see a potential mesh component will perform first-hand:
About Ronnie Brown
Ronnie is the Content Writer for W.S. Tyler and has four years of experience as a professional writer. He strives to expand his knowledge on all things particle analysis and woven wire mesh to leverage his exceptional writing and graphic design skills, creating a one-of-a-kind experience for customers.