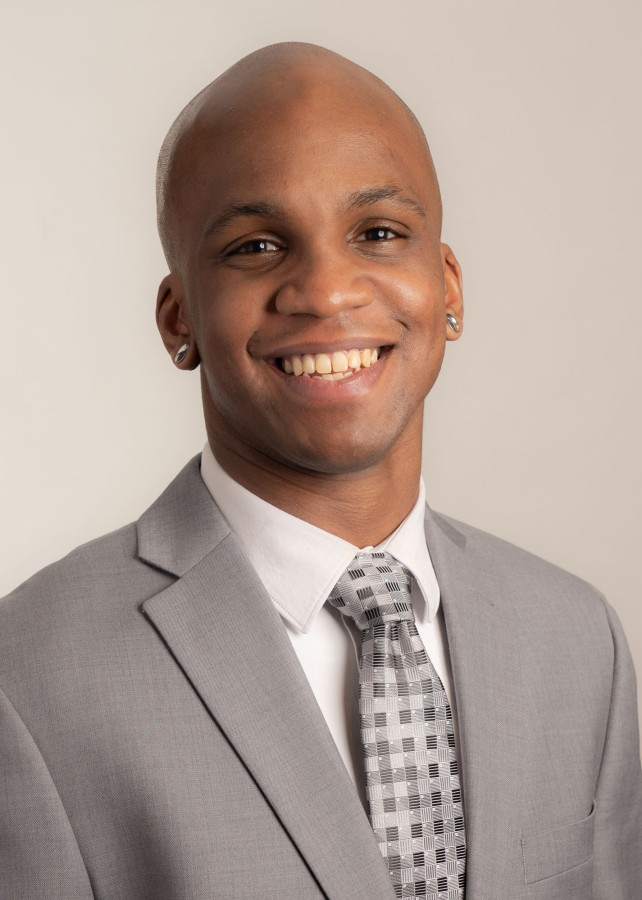 Fabricated Wire Mesh Components: Understanding Lead Times
Woven wire mesh delivers the precision and durability needed to be applicable to countless industries, whether filter out contaminants from molten polymers to extracting filter cakes. That said, what makes it truly one of the most versatile is its ability to be fabricated to accommodate most screening/filtration operations.
To ensure you keep your operation up and running, you must know what you expect in terms of lead times. This information will allow you to adjust your process based on when your wire mesh components will arrive at your facility.
W.S. Tyler has been a prominent supplier of wire mesh goods for over 140 years and services to educate its customers on the ins and outs of everything wire mesh.
To that end, this article will cover:
What fabricated wire mesh components are

What factors affect lead time

How lead times can be adjusted

How lead times can affect cost
What Is a Fabricated Wire Mesh Component?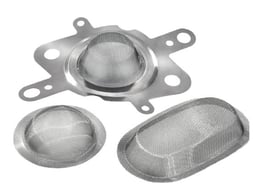 Woven wire mesh is a network of metallic wires that are woven together to form pore openings that are rigid and precise. Wire mesh is considered a fabricated part once a value-added service is applied to ensure the mesh's shape, size, form, thickness accommodate your needs.
What Factor Affects Lead Time?
When designing a fabricated wire mesh part, several factors can affect the expected lead time. These factors include: if the order is a repeat order, if the part is easy to fabricate, and if the required materials are readily available.
Now, when we receive a shop drawing, and it is discovered that we have the capacity and technology to make it easily in-house, lead times will be shorter. If it's something that we must have outsourced, parts, such as end caps or flange rings, or tooling outsourced, this will naturally increase lead times.
Additionally, if the part is a repeat order, even if the order was ten years ago, we will likely have the drawings and already know the process to make the part effectively and promptly. That said, if it's a brand new part that is essentially a simple cylindrical filter with a weld down the seam, for example, lead times will be almost identical to a part that we have already produced.
To that end, if a new process must be developed to produce the desired part, then we must go through the steps and effort to figure out not just how to make it but how to make it a repeatable process for large-scale production.
Another critical factor is if we have the mesh on hand. If the mesh specification is something that is common, we are more likely to have it in stock which betters your chances of quicker lead times. But if the mesh specifications are a special order, we must have the mesh woven by our parent company to keep costs down, increase the expected lead time for the mesh or part.
Lead Time Management
While extended lead times may be undesirable, we want to make sure we set expectations that we can meet. That said, there are a few ways in which you can reduce your lead times.
Sending drawings with as much detail as possible, OEM parts that can be used as a reference, any knowledge on the manufacturing processes all help improve the efficiency in which customized parts are produced, thus reducing the expected lead times. Especially if it's something we've never done before.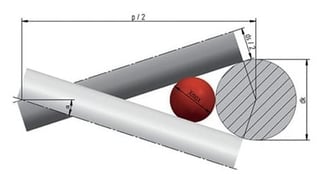 Additionally, knowing any deviations that are deemed acceptable can help improve lead times.
For instance, let's say your drawings reflect a flange ring at a 13-degree angle, but we find that our process starts to produce cracks in the flange ring at an 11-degree angle. If you know that 11 degrees instead of 13 is an acceptable deviation, we no longer have to spend time figuring out ways to get to that 13-degree specification, speeding up production.
NOTE: You can also order parts in advance and have large quantity orders sent in intervals across a designated period of time. To do so, however, you must submit a purchase order for the part before fabrication begins.
How Can Lead Times Affect Cost?
If you wish to have a shipment expedited and it is deemed possible by our engineering team, this can potentially drive the cost up. That said, these extra expenses would likely come more from the shipping of the parts.
There are situations in which we can have material expedited; however, the material may cost $9 per square foot with availability in 2 weeks as opposed to $5 per square foot with the original lead time estimate of a month.
Get To Know the Buying Process Full Circle
Fabricated wire mesh components are fully customized parts designed to tailor any given screening or filtration operation. That said, fabricated parts are accompanied by lead times that vary based on whether the part has been made before, the difficulty of the fabrication process, and material availability.
But to fully understand what to expect and what it takes to get a fabricated wire mesh component incorporated into your system, you must also understand the buying process. This will allow you to gather all the needed information prior to reaching out, ultimately minimizing the time from the first contact to the parts arriving at your facility.
Having specialized in woven wire mesh for over 140 years, W.S. Tyler is here to ensure you can seamlessly incorporate the benefits of wire mesh components.
To learn everything you need to know about the buying process, review the following article:
About Ronnie Brown
Ronnie is the Content Writer for W.S. Tyler and has four years of experience as a professional writer. He strives to expand his knowledge on all things particle analysis and woven wire mesh to leverage his exceptional writing and graphic design skills, creating a one-of-a-kind experience for customers.