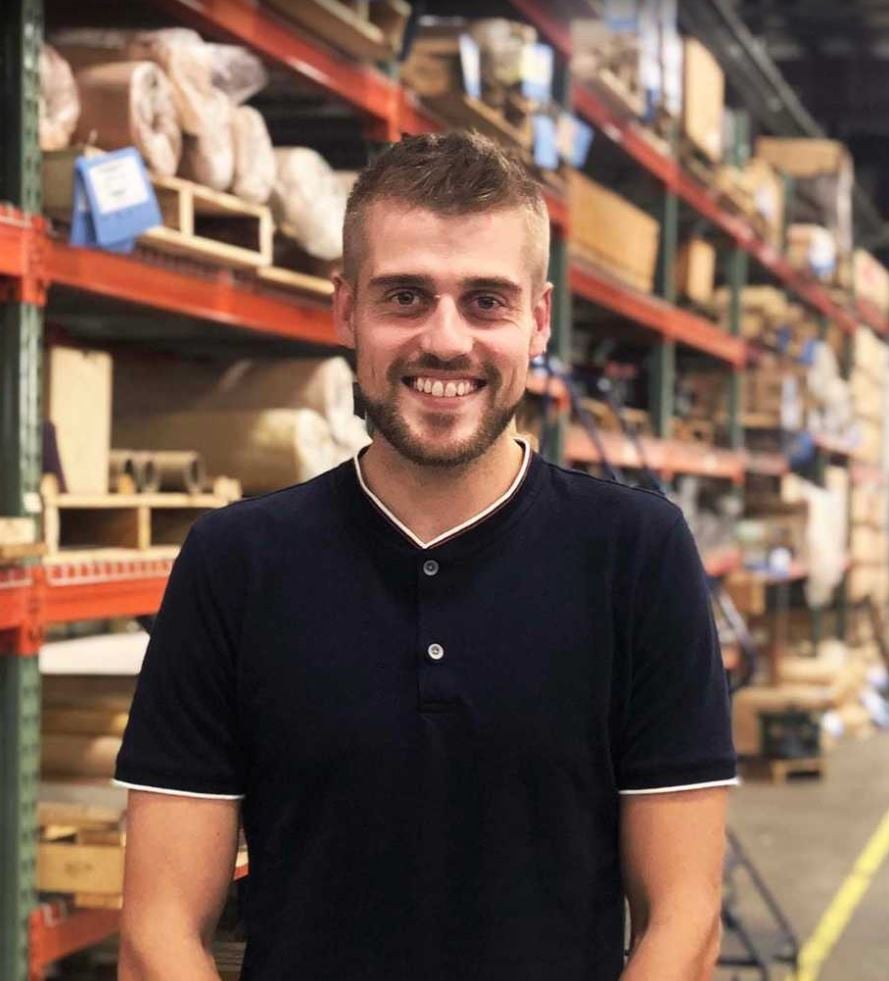 How To Convert Mesh Count to Micron Rating
In the world of filtration, accuracy is the only thing that matters when integrating mesh filters to achieve desirable results. Having confidence in your results will give you peace of mind that will reward your process in the long run.
This is why (even though it's a small part of the process) being able to convert both the mesh count and the micron rating of your mesh filter accurately is essential for you. But what exactly do the mesh count and micron rating of woven wire mesh entail, and how do properly convert the two?
W.S. Tyler has been helping customers weave mesh filters into their process for over 140 years and is here to guide you through the specification you need to understand to succeed.
With that, to better prepare you for what to expect when planing your mesh specifications, this article will encompass:
What mesh count is

What micron rating is

How to convert mesh count to micron rating and vice versa

Why it's important to know both the mesh count and micron rating
What Is Mesh Count?
When looking at a mesh filter, the mesh count refers to the number of pore openings in a linear inch. As this is typically how a given piece of mesh is classified, having a filter that is 100 mesh means that the filter should have 100 openings if you measure an inch in any direction.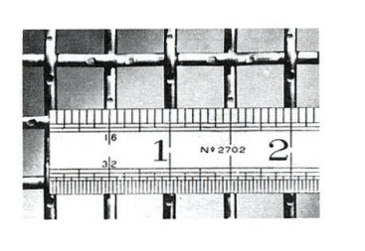 Naturally, this means the smaller the mesh count, the finer the mesh filter is considered.
What Is Micron Rating?
Micron rating is best defined as the distance between any two wires that make up a mesh filter. This metric is used to determine the amount of open space that is not be taken up by the diameter of the wires.
Converting Mesh Count and Micron Rating Accurately and Efficiently
As you venture into the world of woven wire mesh filters, you will find that wire mesh suppliers use micron rating and mesh count interchangeably. When designing a mesh filter, it is crucial that you convert to and from these two metrics so you can clearly communicate your needs with the manufacturer.
To help, we have created the table below as a guide for you to be able to convert these quickly:


| | |
| --- | --- |
| Mesh Count | Micron Rating |
| 10 | 2000 |
| 12 | 1680 |
| 14 | 1410 |
| 16 | 1190 |
| 18 | 1000 |
| 20 | 840 |
| 25 | 710 |
| 30 | 590 |
| 35 | 500 |
| 40 | 420 |
| 45 | 350 |
| 50 | 297 |
| 60 | 250 |
| 70 | 210 |
| 80 | 177 |
| 100 | 149 |
| 120 | 125 |
| 140 | 105 |
| 170 | 88 |
| 200 | 74 |
| 230 | 62 |
| 270 | 53 |
| 325 | 44 |
| 400 | 37 |
| 550 | 25 |
Why Mesh Count and Micron Rating Is Important
So, we've discussed what mesh count and micron rating are and established to convert one another. But why exactly are knowing these metrics so important?
Well, it all comes down to achieving optimal results.
By knowing the mesh count your process requires, you can feel more confident in the control you have over what does and doesn't make it through your mesh filter. To that end, knowing the micron rating will allow you to control flow rate and throughput, helping you create a more efficient operation.
Ensure Durability With the Right Alloy
Mesh count and micron rating play integral mesh specifications that control the performance of a mesh filter. Knowing how to identify and convert these specifications will allow you to implement a wire mesh solution that delivers the results you need to achieve peace of mind.
Once you have established the mesh count and micron rating you will need to build your mesh filter, you then need to determine what alloy the metallic wires should be. This will ensure your filter will be able to withstand the various elements, such as heat, pressure, and corrosive material(s), your process will subject it to.
W.S. Tyler has come to understand the frustrations of construing and fine-tuning a filter/screening solution that performs efficiently. This is what drives us to use our decades of experience to help pinpoint a happy medium that best suits you.
To educate you on what alloys can be used to weave wire mesh and how they react to different testing elements, we put together the following article:
About Daniel Rosbottom
Daniel is W.S. Tyler's Marketing Manager and has been with the company for over seven years. To create the ultimate customer experience, he is responsible for leading the company's team of marketing specialists, maintaining the marketing budget, working with marketing contract workers, and incorporating the initiatives of the sales force into various marketing campaigns.