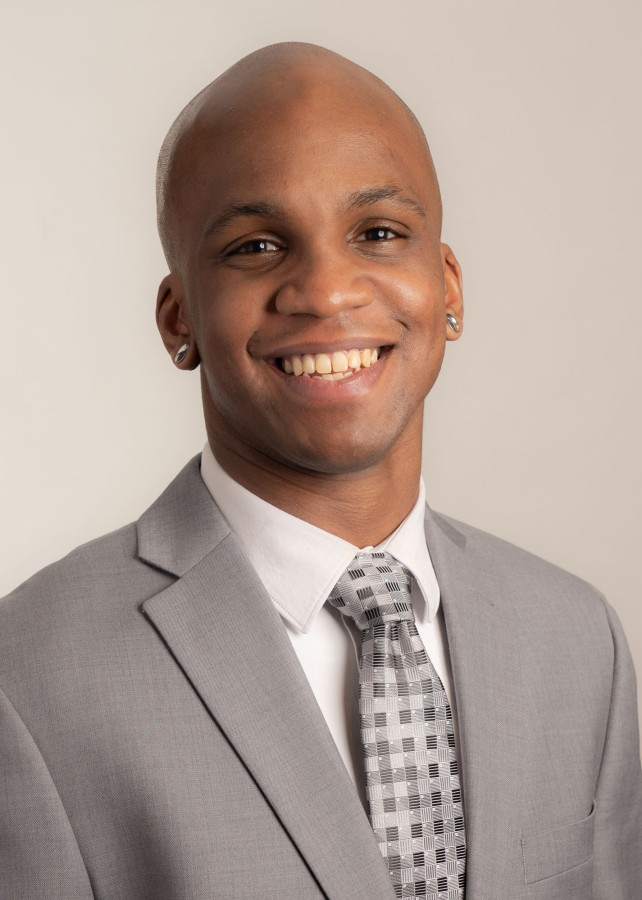 PLYMESH Aeration Pads for Silos: Specifications and Construction
Storage is an integral aspect of any agricultural operation, as it allows farmers to harvest crops in high volumes without the worry of being ruined. For this reason, you will often see more extensive agricultural operations furnished with multiple silos designed to store various materials, easily dispensing them when ready.
A major concern with silos is material becomes hardened and becomes stuck within the silo. To combat this, wove wire mesh laminate aeration pads are implemented to keep things flowing freely.
But with various specifications to choose from, what specifications would work best for you?
W.S. Tyler has been a leader of innovation in the world of woven wire mesh for 150 years, helping customers remove some of the roadblocks that hinder the efficiency of their operation.
With that, the following article was written to help you understand what PLYMESH laminate aeration pad specification you should be considering. You will learn:
What PLYMESH is

The PLYMESH specifications available to you

How a PLYMESH aeration pad works

The Components of a PLYMESH aeration pad
What Is PLYMESH?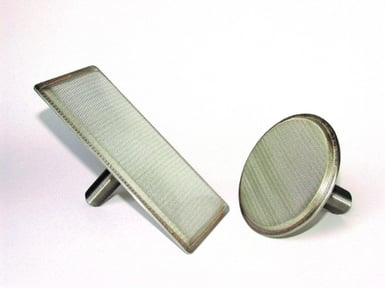 PLYMESH is best defined as a woven wire mesh laminate panel constructed from a designated amount of wire mesh layers. A permanent bond is formed between these individual layers using specialized heat treatment processes.
With a particle size range of 5 to 500 micron, PLYMESH is easily distinguishable by its very smooth, porous surface. This allows the material to deliver desirable flowrate to various fluidization applications, such as aeration pads for silos.
What Are the Standard PLYMESH Specifications?
PLYMESH sheets come in a standard size of 500x1000 mm. That said, you can request dimension custom to your needs.
Now, there are three main mesh specifications used to fabricate PLYMESH. These specifications are 3-ply 71-10, 6-ply 12-30, and 3-ply 40-60.
3-ply 71-10 features a pore size of 71 micron and a thickness of 1.2 mm, 6-ply 12-30 features a pore size of 12 micron and a thickness of 1.1 mm, and 3-ply 40-60 features a pore size of 40 micron and a thickness of .92 mm.
What Are the Functions of PLYMESH Aeration Pad?
PLYMESH aeration pads are designed to be installed within a silo. Once installed, air is projected through the mesh layers and into the material being stored in the silo.
The amount of PLYMESH aeration pads, as well as their profile, will dictate the amount of air that must be projected. Generally, 40 to 60 m3 air/hr with 500 mbar of pressure is recommended.
What Are the Components of a PLYMESH Aeration Pad?
PLYMESH aeration pads are often constructed from 304 stainless steel, making them resistant to corrosion and high temperatures. Pads come with a standard dimension of 100x200 mm; however, proprietary profiles can be fabricated.
Regardless, a PLYMESH aeration pad will be constructed with the following components:
PLYEMSH Distribution Plate: PLYMESH layer that can be fitted with a 6-ply 12-30, 3-ply 40-60, or 3-ply 71-10 standard specification.
EGLA-Screen: A stainless steel screen layer that features a smooth surface on one side and is put in place to support the distribution plate.
Deflection Plate: distribution medium designed to disperse the air being projected through the aeration pad.
Base Plate: 2mm thick stainless steel plate that the various components are mounted to.
Pipe Union: A threaded pipe, either galvanized or stainless steel, that allows the aeration pad to be properly secured within the silo.
Get To Know Pressure Drop Coefficient to Better Enhance the Performance of Your Wire Mesh Solution
PLYMESH aeration pads are designed to deliver fluidization within silos, keeping material free-flowing. It comes in standard specifications of 3 ply 71-10, 6 ply 12-30, 3 ply 40-60 and consists of a distribution plate, EGLA-screen, deflection plate, base plate, and pipe union
While the number of aeration pads plays a key role in how much air should be projected through the system, the amount of pressure lose the specification you choose causes will as well. For this reason, it is critical that you have an understanding of pressure drop coefficient and how you can use it to fine-tune your aeration pads.
For over 150 years, W.S. Tyer has taken pride in helping its customers make their woven wire mesh concerns a thing of the past. This, in turn, allows them to focus on other aspects of their operation.
For more information regarding the pressure drop coefficient of your PLYMESH aeration pad, review the following article:
About Ronnie Brown
Ronnie is the Content Writer for W.S. Tyler and has four years of experience as a professional writer. He strives to expand his knowledge on all things particle analysis and woven wire mesh to leverage his exceptional writing and graphic design skills, creating a one-of-a-kind experience for customers.