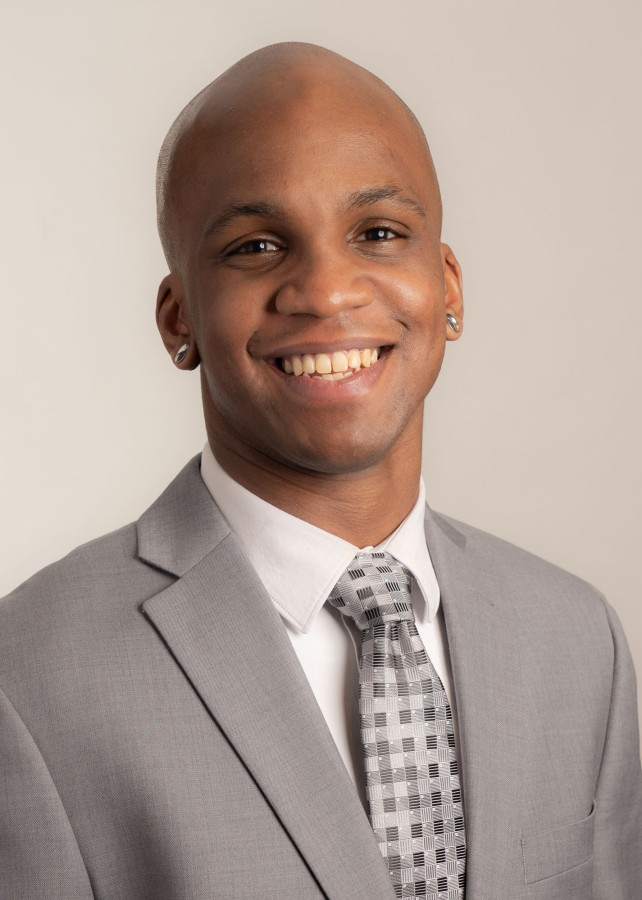 What Is a Wire Mesh Bubble Point Test? (Definition and Procedure)
There are countless woven wire filter manufacturers scattered throughout the world that offer their own selection of weave patterns. These wave patterns are said to deliver different profiles that have individual performance values.
That said, it's essential that you can trust what manufacturers say about the performance and properties of their mesh. This is where bubble point testing comes into play.
Here at W.S. Tyler, we understand that, unfortunately, some manufacturers slap performance labels on their products without knowing how the mesh holds up, taking advantage of your pain points to get the sale. Whether you are buying from W.S. Tyler or another wire mesh supplier, we want to help ensure you are confident in the mesh you employ.
To give you a better idea of how a bubble point test can be used to verify the effectiveness of your wire mesh filter cloth, the following article will cover:
What a bubble point test is

What information a bubble point test provides

How a bubble point test is conducted

The bubble point test measures W.S. Tyler uses
What Is a Bubble Point Test?
In the world of woven wire mesh, a bubble point test is a testing method designed to test the integrity of the mesh. It is commonly used to help determine the pore diameter of the mesh, specifically the maximum pore diameter.
Why Is a Bubble Point Test Necessary?
There are many situations in which the effectiveness of a woven wire mesh component must be tested and confirmed prior to being implemented. Bubble point testing is an excellent way to determine the size of the pores in a piece of mesh, specifically in complex weaves.
This, in turn, can help ensure the mesh provides the desired flow rate and a specific level of accuracy.
How Is a Bubble Point Test Conducted?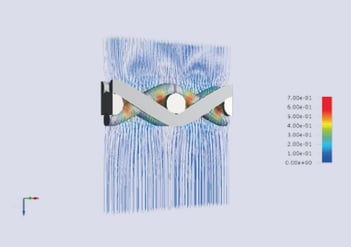 To conduct a reliable bubble point test, you must first obtain a sample of the mesh in question. The mesh sample is then pulled into a predetermined amount of tensioning and placed into a wetting agent, filling every pore opening.
At this point, the mesh is subjected to pressure until bubbles form and make their way through the pore openings. The pressure needed to form the first bubbles is recorded using a specialized measuring tool.
A properly conducted test will provide insight into the maximum capillary pressure as well as the largest pore size of the mesh.
To that end, the following factors all need to be properly regulated, or you can receive false readings:
Gas pressure increase rate

Depth of mesh immersion

Cleanliness of gas

Specific gravity of test liquid
Additionally, the following factors can also interfere with the results of a bubble point test:
Mesh cleanliness

Test liquid temperature

Improperly calibrated measurement devices
To learn how to properly clean your wire mesh to ensure accurate bubble point test results, read the following article:
Does W.S. Tyler Bubble Point Test Wire Mesh?
Most woven wire mesh applications rely on the accuracy and reliability of the mesh openings. It's for this reason that W.S. Tyler tested all MINIMESH filter cloth specifications using integrity testing methods, specifically glass bead testing.
That said, W.S. Tyler does not conduct these tests in-house. Instead, we call upon third-party organizations, such as Whitehouse Scientific, to perform wire mesh integrity testing.
Get To Know What Testing Method You Should Use For Best Results
Bubble point testing is a method used to test the integrity of woven wire mesh by applying pressure to create bubbles and identify the pore size of the mesh. This allows you to ensure the mesh can reach a desirable throughput and accuracy level.
But knowing how a standard bubble point test stacks up against similar testing methods, such as a glass bead test, is a vital step that should be taken prior to having your mesh tested. This will ensure the results you receive will have the most beneficial impact on your process, ultimately driving revenue.
W.S. Tyler has helped floor engineers weave wire mesh into their operation for over 150 years and is here to help you find peace of mind when making this daunting decision.
With that, we put the following article together to provide you with an inside look into how bubble point and glass bead testing compare, giving you a better idea of which one you should implement:
About Ronnie Brown
Ronnie is the Content Writer for W.S. Tyler and has four years of experience as a professional writer. He strives to expand his knowledge on all things particle analysis and woven wire mesh to leverage his exceptional writing and graphic design skills, creating a one-of-a-kind experience for customers.