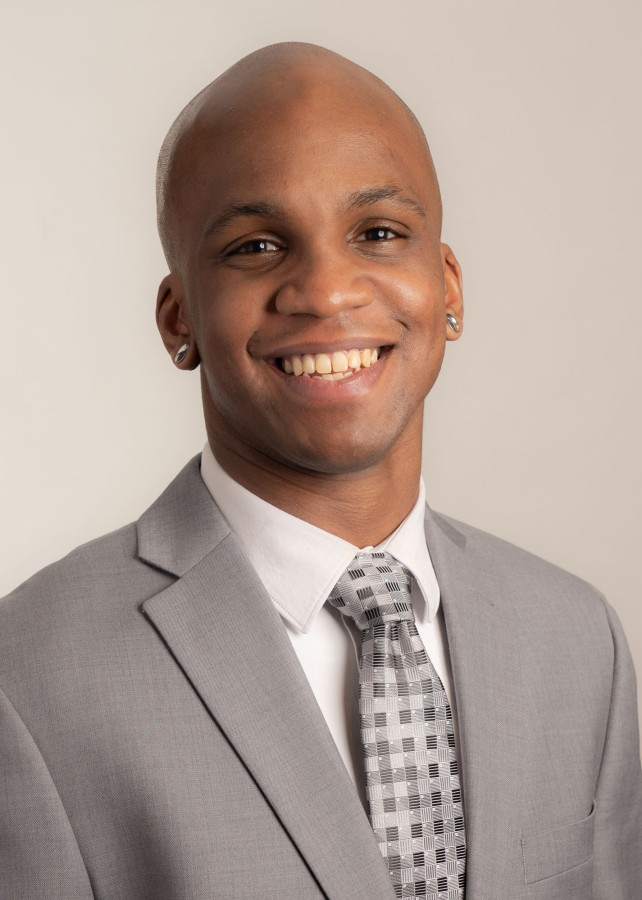 Hastelloy c22 vs Stainless Steel: What Makes Sense for Me?
If you have ever encountered woven wire mesh, you understand just how versatile it can be. Whether you are applying woven wire screen packs for plastic extrusion or using wire mesh to transfer electrical currents throughout a car's piezo ceramic stack, the uses for woven wire mesh are virtually limitless.
That said, to build the perfect woven wire mesh component, you must use the best possible alloy to weave your mesh. Doing so requires engineer teams to research and experiment with the various alloy that can be used, such as stainless steel and hastelloy c22.
Here at W.S. Tyler, we have spent the past 140 plus years understanding that wire mesh is used on a situational basis. Knowing that, we always take the time to learn how your operation works and what result you want to achieve to help you understand what option you have.
With that, this article was written to compare and contrast hastelloy c22 and stainless steel when used to weave mesh and will cover:
What hastelloy c22 is

What stainless steel is

How the two materials differ in performance

What alloy you should consider
What Is Hastelloy c22?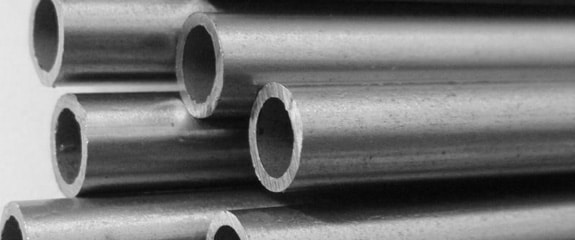 Hastelloy C22 is a heat-resistant woven wire mesh alloy known for its ability to hold its integrity when subjected to extreme temperatures. When looking at woven wire mesh, hastelloy c22 typically consists of a combination of chromium, molybdenum, nickel, and tungsten.
With that, it should also be noted that the properties hastelloy delivers make it an ideal option when high-temperature corrosion and heat waste are a concern.
What Is Stainless Steel?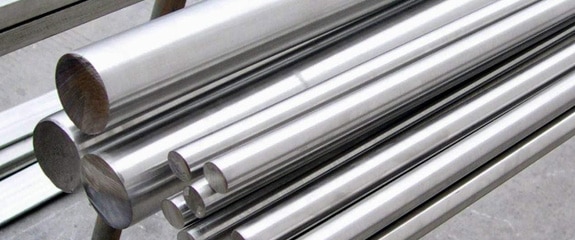 Stainless steel is a woven wire mesh alloy classified based on its carbon and chromium content. It has high corrosion resistance and reasonably high resistance to extreme temperatures.
Now, stainless steel comes in several different variations, again based on the amount of carbon and chromium in the alloy. In fact, there are nine prominent classifications used to separate stainless steel: 304, 309, 310, 316, 317, 318, 321, 330, 347.
That said, when working with woven wire mesh, you will typically encounter either 304 or 316 stainless steel.
How Do Hastelloy c22 and Stainless Steel Compare?
When comparing hatelloy c22 to stainless steel, the most substantial differences are seen with how the two materials react when subjected to high heat.
Hastelloy c22 has a relatively high resistance to oxidation when subjected to higher temperatures. This is a noteworthy property as stainless steel is susceptible to high-temperature oxidation, resulting in surface discoloration.
To that end, hastelloy c22 offers slightly enhanced levels of corrosion resistance than stainless steel. This is particularly true when combating pitting and other comparable forms of corrosion.
Now, to that end, engineers should note that hastelloy c22 is known to have a steeper price tag than stainless steel.
Which Alloy Should I Use?
When designing the perfect mesh, the alloy you should use depends on the application you plan on subjecting it to. As stated, hastelloy c22 typically costs more than stainless steel.
For this reason, hastelloy c22 is generally reserved for applications that subject the wire mesh to severe conditions, such as extreme heat or unique corrosive conditions.
Fortunately, the two stainless steel variants used to weave mesh can accommodate applications that are not considered severe conditions.
That said, if the mesh will be subjected to potentially corrosive materials or you need a mesh with a heightened level of stability and durability, 316 stainless steel is the better stainless steel option. However, if you are running a simple operation, working with non-corrosive materials, and are simply seeking the accuracy woven wire mesh provides, 304 stainless steel is the more practical solution.
Achieve Greatness With Practical Wire Mesh Alloys
Hastelloy c22 and stainless steel are both woven wire mesh alloys that offer a certain level of durability when subjected to higher temperatures. That said, hastelloy c22 offers slightly enhanced heat-resistant qualities that are typically only necessary for a small percentage of unique applications.
In contrast, stainless steel offers more practical properties that excel in a wide range of applications.
Now, hastelloy c22 and stainless steel are just two of several alloys that can be used to weave woven wire mesh. To truly feel confident in the wire mesh solution you implement, you must understand the other alloys.
W.S. Tyler has been a prominent manufacturer of woven wire mesh components for over 140 years and is ready to sit down with you, learn the needs and pain points of your operation, and guide you towards a wire mesh solution that you can rely on to provide a result you and your company are proud of.
To do so, we have put together the following article to deliver an all-encompassing guide to the pros and cons of every alloy you can use to construct your woven wire mesh:
About Ronnie Brown
Ronnie is the Content Writer for W.S. Tyler and has four years of experience as a professional writer. He strives to expand his knowledge on all things particle analysis and woven wire mesh to leverage his exceptional writing and graphic design skills, creating a one-of-a-kind experience for customers.