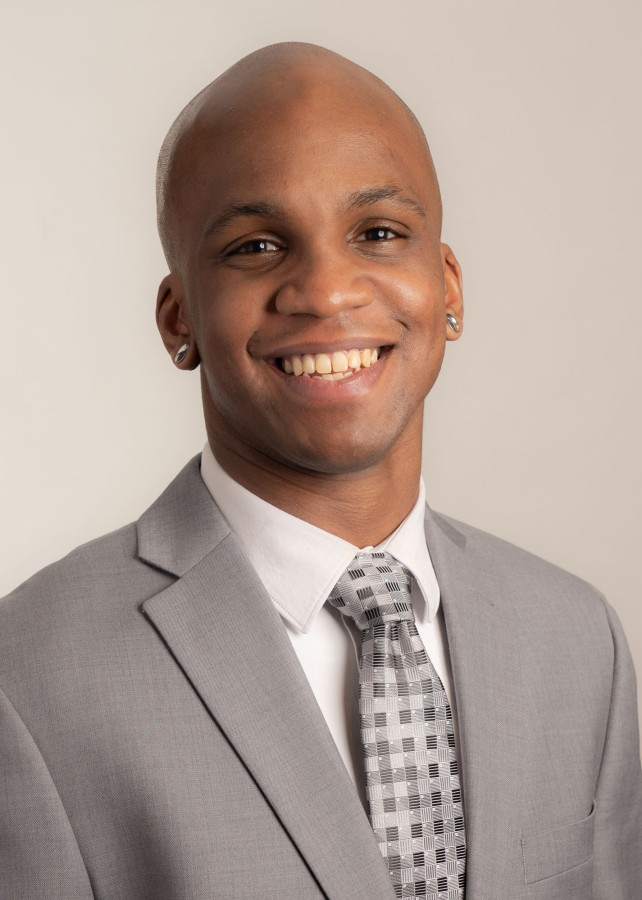 Molded Pulp Fiber: How Woven Wire Mesh Benefits the Process
The process of producing molded pulp fiber has been a pivotal aspect of reducing landfills and pollution around the world for decades. While most commonly seen as egg cartons and packaging media, molded pulp fiber is becoming more popular in other forms as companies push to incorporate green options for their customers.
But have you ever taken the time to take a closer look at the bottom of an egg carton? If so, odds are you have noticed the small indents made by woven wire mesh.
So, what role does wire mesh play when forming molded pulp fiber?
W.S. Tyler has provided industrial wire mesh products for over 140 years and has helped customers cut, mend, and mold mesh for countless applications. It's our mission to years these years of experience to ensure you harness the full versatility of wire mesh to produce moded pulp fiber goods that you can proudly stand behind.
To shed some light on where woven wire mesh fits in the molded pulp fiber process, this article will cover:
What molded pulp fiber is

What woven wire mesh is

How molded pulp fiber is made

How woven wire mesh is applied when molding pulp fiber
What Is Molded Pulp Fiber?
Molded pulp fiber refers to the process of combining virgin or recycled pulp with water and fiber to form various products such as restaurant to-go boxes, paper plates, and paper straws. These fibers are generally made from sugarcane, corn straw, and bamboo.
To put a number on usage, sugarcane makes up upwards of 44% of fiber sources, bamboo makes up 21%, straw makes up 14%, and 5% comes from other sources. Now, it should be noted that molded pulp fiber manufacturers are beginning to turn away from using wood to produce fibers worldwide.
What Is Woven Wire Mesh?

Woven wire mesh is a series of individual metallic wires that run through a specialized weaving loom to become interlocked and form pore openings that are rigid and precise. To ensure the mesh accommodates your exact needs, most of the specifications are customizable by the customer.
These includes:
weave pattern

micron rating

Width

Length
When it comes to wire mesh for molded fiber pulp applications, you are typically going to deal with wire mesh rolls and cut-to-size pieces.
Standard wire mesh rolls are typically available in length of 100 feet, with half rolls available in a length of 12.5m or 15m. In terms of width, wire mesh rolls can either be 48" or 60" as these are the standard widths of the looms.
If you are in need of cut-to-size pieces to facilitate your molded pulp fiber process, you must submit all parameters of the pieces as well as how many you need. This includes the lengths, angles, and radi.
How is Molded Pulp Fiber Made?
The process starts by combining virgin or recycled with water and fibers in an industrial blender to create a slurry. If virgin pulp is used, it can be used to make the slurry with no additional processes; however, if recycled pulp is used, it must be cleaned and deinked before being thrown into the blender.
Once the slurry is ready, molds that hold the form of the product being made are dunked into the slurry. As the molds surface, a vacuum is applied to remove the water from the slurry.
The leftover pulp fibers are simultaneously subjected to pressures reaching 50 psi and temperatures reaching 240 C (464 F). The pressure and heat work in conjunction to provide a smooth surface to the molded pulp fiber.
NOTE: Products such as molded fiber packaging and egg cartons don't require the same level of heat and pressure as they do not need as smooth of a surface as premium molded pulp fiber products. That said, regardless of the product, most molded pulp fiber goods will need some sort of heat and pressure to maintain their form.
After the molded pulp fiber products are pressed successfully, they are placed on a table or conveyor system for inspection.
Wire Mesh Molding
As stated above, the driving force when molding pulp fiber are the metallic molds used by the manufacturer. To ensure the vacuum, pressure, and heat are evenly distributed when pressing the pulp fibers, the molds are layered in woven wire mesh.
Now, in order to successfully mold your mesh to fit your master forming molds, the mesh must be pressed using special tooling until the desired form is achieved. As your wire mesh supplier would need to have your molding dyes on-site to form the mesh for you, creating wire mesh molds is typically done in-house or by an external fabrication company.
When it comes to longevity, wire mesh molds typically have a lifespan of 6 to 8 weeks. This is all dependent on the quality of the mesh as well as the way you handle the mesh, specifically how you clean it.
A good rule of thumb is the rougher you are when cleaning your mesh, the shorter the lifespan.
Learn How to Customize Your Mesh
In the world of molded pulp fiber, woven wire mesh plays an integral role in developing dependable goods that meet customer expectations. They do so by creating a sense of uniformity when vacuums, pressure, and heat are applied when molded pulp fiber is being pressed.
But when incorporating woven wire mesh into your process, it's essential to know that a piece of mesh doesn't have to be the same as the next. Parameters such as the wire diameter, opening size, mesh, count, and any post weaving processes can all be decided during the buying process.
Having produced tried and true woven wire mesh solutions for over 140 years, W.S. Tyler proudly takes on the responsibility of educating customers on what wire mesh specifications best suit their particular needs.
And with that, the following article will be written to breakdown everything you'll want to know as you continue down your woven wire mesh journey:
About Ronnie Brown
Ronnie is the Content Writer for W.S. Tyler and has four years of experience as a professional writer. He strives to expand his knowledge on all things particle analysis and woven wire mesh to leverage his exceptional writing and graphic design skills, creating a one-of-a-kind experience for customers.