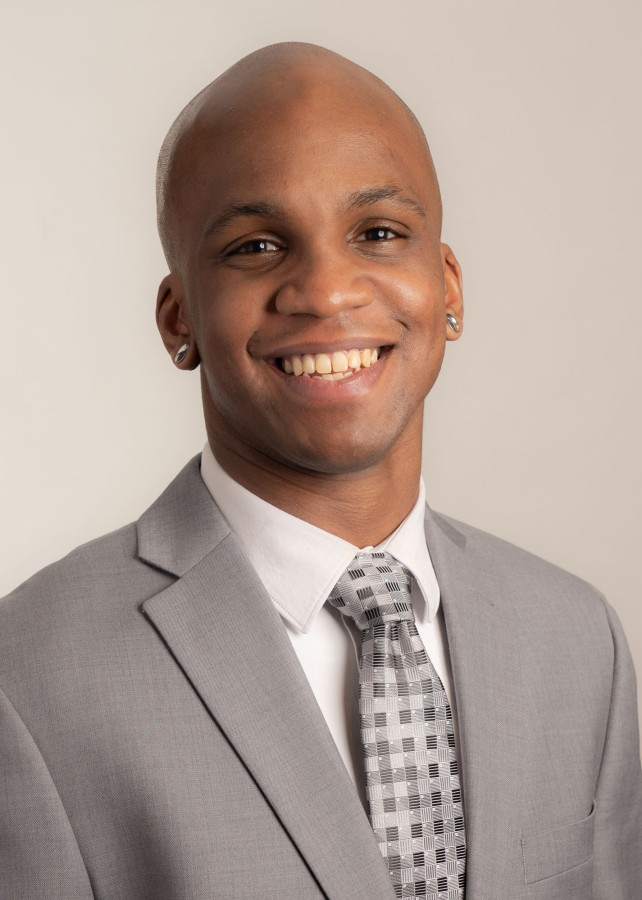 Understanding the Functions of POROSTAR® Chromatography Filter Plates
There are a handful of chromatography processes used to analyze countless mixtures, whether it be pharmaceuticals or our favorite beverages. This means there are a variety of tools and equipment that you go through until you build an operation custom to your needs.
Now, with industrial chromatography, the filter media used during the separation process is critical. This can make the selection of the right filter solution a daunting task.
POROSTAR® filter plates are woven wire components designed to deliver optimal performance, allowing you to focus on more troublesome aspects of your operation. But how exactly does POROSTAR function when integrated into a chromatography application?
Weaving ideal results into reality for over 150 years, W.S. Tyler is here to help you best understand the true capabilities of woven wire mesh. It is our mission to create a cleaner, safer world by working with our customers when developing tailor-made filtration solutions.
With this in mind, we wrote the following article to help you better understand whether or not POROSTAR filter plates are right for you. It will cover:
The definition of POROSTAR

The specifications used to fabricate POROSTAR

How POROSTAR benefits the chromatography process

The factors that will help determine the POROSTAR specifications you use
What Is POROSTAR?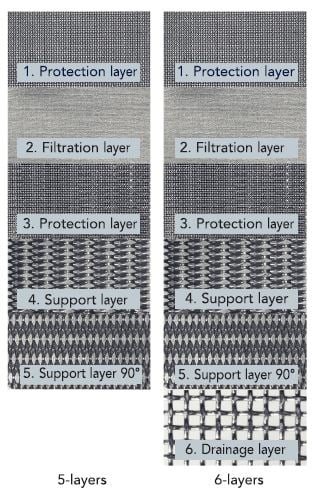 POROSTAR is best defined as a multi-layer woven wire mesh laminate. It is comprised of a designated number of individual wire mesh layers, each with its own specifications.
These mesh layers are bonded using a specialized sintering process.
Now, it is important to understand that this sintering process is highly calculated and heavily monitored. As a result, the geometric integrity of each mesh layer remains preserved.
This leaves you with a pursue filter plate with precise parameters, including permeability, pore distribution, pore size, and porosity.
POROSTAR Specifications
POROSTAR is produced with 3-7 layers of woven wire. Within these layer configurations, you find a predominant filter layer surrounded by protection layers, support layers, and drainage layers.
With that, there are four standardized specifications that you can choose from: POROSTAR Standard, POROSTAR Light, POROSTAR Hiflo, and POROSTAR Combi. Each specification can be fabricated to 1,500 mm x 1,200 mm or 1,200 mm x 1,200 mm pan.
Value-added processes can be applied to these panels to form the ideal chromatography filter plate.
To learn more about the POROSTAR specifications available to you, read the article below:
How Does POROSTAR Benefit the Chromotagrhy Process?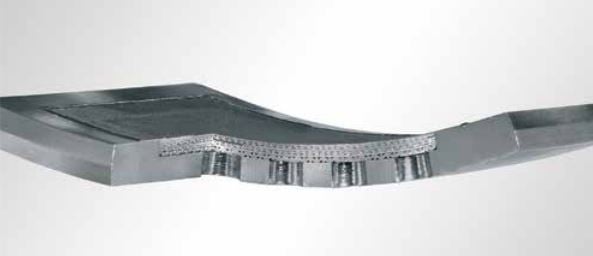 POROSTAR filter plates are particularly beneficial to solid-phase extraction chromatography. They help isolate and extract specific elements of a substance with optimal efficiency.
With the right woven wire specifications, a POROSTAR filter plate allows the mixture to pass freely. While passing, the mixture is divided into sections of target elements and unwanted wanted elements.
Once separated, operators introduce a cleaning solvent to ensure any unwanted particles are removed. As POROSTAR is a porous woven wire laminate, the solvent can flow freely and remove unwanted particles.
Left with only the target elements on the surface of your POROSTAR filter disc, you can begin elution. With a corrosion-resistant construction, the integrity of the wire mesh remains intact despite being subjected to the various solvents used to target specific elements.
What Should I Consider When Designing a POROSTAR Chromatography Filter Plate?
When designing a POROSTAR filter plate for chromatography applications, it is critical that you, above all else, are mindful of the material being filtered. Parameters such as particle size and chemical makeup play a huge role in what specifications each mesh layer will feature.
You must also consider how the alloy of your filter plate will react to the various solvents your particular process will use. Certain solvents can prove to be aggressive and can damage the mesh, ultimately having a negative impact on performance.
Process parameters such as pressure loads, filtration volume, and throughput requirements should also be taken into consideration. These parameters will help you determine things like wire diameters and layer configuration.
The housing in which the filter plater will be installed should also be measured, as this will ensure your filter plate is the right size and thickness.
Achieve Optimal Chromatography Results With the Right Filter Plate Alloy
POROSTAR is a sintered, multi-layer filter plate solution that delivers precise permeability, pore distribution, pore size, and porosity. When implemented correctly, POROSTAR effectively separates the target elements of a mixture while maintaining its integrity even after encountering various separating solvents.
Now that you have a better understanding of how POROSTAR filter plates can benefit your chromatography proces, your next steps are to get to know what it takes to design the perfect filter plate. A fundamental aspect of this is understanding what alloy will best suit your needs.
Having helped our partners weave woven wire into their processes for over 150 years, W.S. Tyler is dedicated to ensuring a seamless woven wire experience.
To gain insight into the alloys you should consider when fabricating POROSTAR filter plates, read the following article:
About Ronnie Brown
Ronnie is the Content Writer for W.S. Tyler and has four years of experience as a professional writer. He strives to expand his knowledge on all things particle analysis and woven wire mesh to leverage his exceptional writing and graphic design skills, creating a one-of-a-kind experience for customers.