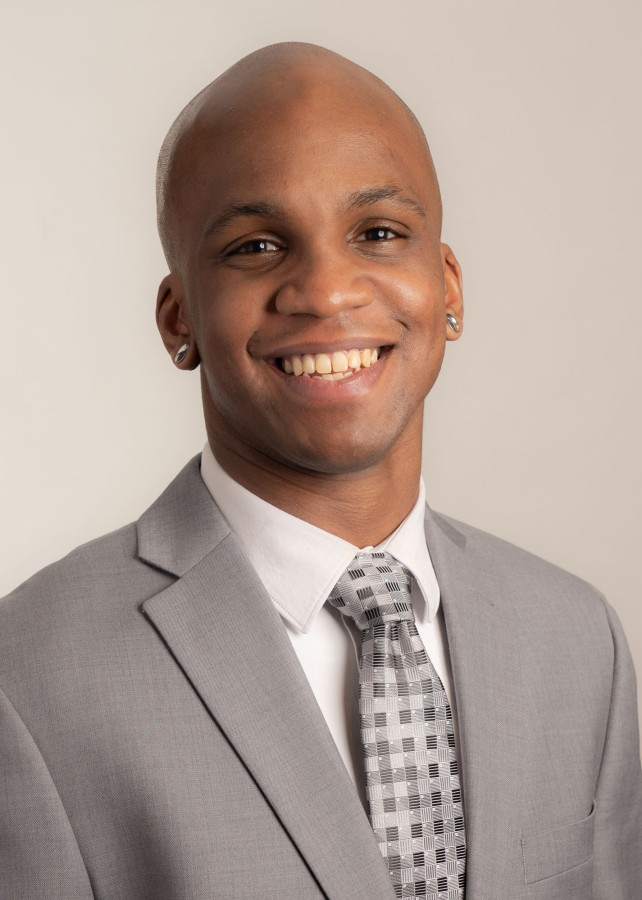 What Is a Precision Test Sieve? (Definition, Differences, and Cost)
Sonic sieving is a particle size analysis technique developed in the 1970s to make testing finer particles more efficient. Sonic sifters, such as the L3P Sonic Sifter Separator and the VariSifter Sonic Separator, were created to carry out the sonic sieving process by essentially mimicking the performance of a traditional wet sieve analysis.
As new regulations and standards began to require a broader range of particles to be tested before commercialization, lab technicians began seeing finner particles smaller than the test sieves in their lab. This created a demand for finer mesh sieves and, subsequently, precision test sieves were made.
But what exactly is a precision test sieve?
W.S. Tyler has come to understand that deciphering the different variants of test sieves can be daunting. We strive to use our 140 years of experience to help you develop trust in the particle analysis equipment you invest in.
That is why we've created the following precision sieve-driven article, which covers:
What a precision test sieve is

How precision test sieves compare to sonic sieves

The particle sizes that can be tested with precision sieves

How much precision sieves cost
What Is a Precision Test Sieve?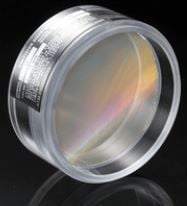 Precision test sieves are test sieves that are designed to fit in sonic sieve separators and have much finer mesh openings in the sieve cloth. That said, to achieve such fine openings, the sieve cloth is constructed from an electroformed nickel mesh.
Now, precision test sieves are unique in the fact that you are only supposed to use one at a time. This means when testing, you run sample material on one precision sieve, dump the remaining sample on the next precision sieves in the stack, and repeat until your sample has been running on all precision sieves.
As the precise electroformed nickel mesh is extremely delicate, it is critical that you handle and clean precision sieves with care.
How Do Precision Sieves Compare to Standards Sonic Sieves?
At first glance, precision test sieves and standard sonic test sieves appear to be identical. However, when you take a closer look; however, you will notice some significant differences that will affect your sonic sieve analysis process.
The most noteworthy difference is that precision sieves are thicker than standard sonic sieves.
A standard sonic sieve features a 3-inch diameter and ⅝" frame height. Precision sieves feature a 3-inch diameter but a 1 ¼ frame height.
It's also critical to know that precision sieves are constructed following different standards.
Sonic sieves are constructed with ASTM E11 stainless steel wire cloth. The electroformed nickel mesh of precision sieves follows the ASTM E161 standard.
What Particle Size Range Can Be Tested With Precision Test Sieves?
Precision test sieves get their name from their ability to test particles that are extremely fine.
The biggest particle size that can be tested with a precision sieve is 150 micron. The smallest particle size that can be tested with a precision sieve is 3 micron.
How Much Does a Precision Test Sieve Cost?
Precision test sieves can cost anywhere from $831.83 to $1,429.99. Much like sonic sieves, the driving factor of this cost is the mesh count of the sieve cloth.
Again, as with sonic sieves, precision sieves can be certified. An inspection grade certification will cost an additional $109.28, and a calibration grade certification will cost an additional $182.05.
NOTE: Because precision sieves are so delicate and precise, they are made to order.
Precise Mesh Openings Require Precise Care
Precision test sieves are test sieves with extremely fine mesh openings and are designed for sonic sieving applications. With the ability to test particles ranging from 150 micron to 3 micron, precision test sieves follow the ASTM E161 standard to generate an accurate particle distribution curve when working with the finest of particles.
Now, we mentioned that the precise characteristics of the electroformed nickel mesh are accompanied by the drawback of being extremely delicate. This means particular maintenance steps need to be taken between each use to prevent costly damage.
With over 140 years of particle size analysis experience, W.S. Tyler is dedicated to ensuring lab technicians feel supported during their journey towards yielding accurate and repeatable results, no matter the industry.
To learn more about how you should maintain your sieves to ensure you preserve the integrity of the precise mesh openings, read the following article:
About Ronnie Brown
Ronnie is the Content Writer for W.S. Tyler and has four years of experience as a professional writer. He strives to expand his knowledge on all things particle analysis and woven wire mesh to leverage his exceptional writing and graphic design skills, creating a one-of-a-kind experience for customers.