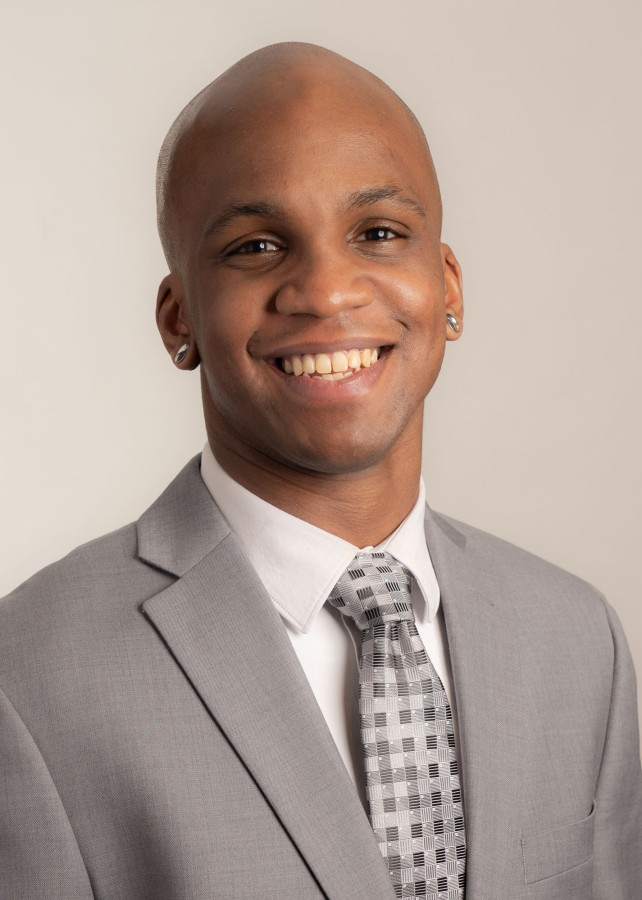 Requesting an Architectural Wire Mesh Quote: What To Expect
Architectural Mesh - Exterior | Architectural Mesh - Interior
Architectural wire mesh is a design material that delivers a perfect balance of durability and lustrous aesthetics. Whether applying these decorative mesh panels to a brand new structure or bringing an existing landmark back to life, architects can customize architectural mesh to weave your vision into reality.
Regardless of how you integrate architectural mesh into your architectural design process, you will want to have your mesh quoted to better understand how it fits within your budget. So, what should you expect when requesting an architectural wire mesh quote?
W.S. Tyler established its architectural mesh division over 20 years and have been supporting architects to create designs that they can proudly stand behind ever since.
To help you better understand the quoting process, we created the following article to provide insight into:
What architectural mesh is

The information you will have to provide when requesting a quote

The leads times associated with an architectural mesh quote

What information you will receive with your architectural mesh quote
What Is Architectural Wire Mesh?
Architectural mesh is best defined as individual metallic wires that become interlaced during a stringent wire weaving process to form decorative panels. It is considered a fully customized product as parameters such as the weave pattern, wire diameter, percentage of open area, panel width, and panel length are predetermined before being woven.
Also referred to as decorative wire mesh and metal mesh fabric, architectural mesh is designed to enhance the aesthetic of both interior and exterior design elements. That said, architectural mesh comes in various profiles.
These profiles include:
What Information Is Needed To Generate an Architectural Mesh Quote?
To ensure your quote accurately illustrates the estimated cost of an architectural mesh application, it is critical that you have as much information about the project. At the least; however, we will need the following information to properly draft a quote:
The desired mesh pattern
The quantities and dimensions*
Drawings
Attachment Details
Shipping information
It would be best if you could also provide a takeoff that is essential a spreadsheet of all the dimensions and qualities called out. That said, when you send in .DWG drawing files, we can create an accurate takeoff on our own.
What Quoting Lead Times Should I Expect?
Typically, it takes about one week to generate an architectural mesh quote. This lead time encompasses the time needed to review the drawings and ensure we have all the information we need.
During this time, we will also reach out to third-party entities, such as shipping partners, for pricing.
What Information Will My Quote Have?
Your architectural mesh quote will reflect all aspects of the application. This includes the quantities and dimensions, the different elevations, the material being quoted, material cost, freight cost, and any additional cost (i.e., paint or digital print).
Now, the material being quoted will also include its specifications. This means the pounds per square foot, the percentage of open area, and slot direction.
Additionally, the quote will provide insight into the attachment system. It will show you top, intermediate, and bottom mounting as well as panel spacing.
You also see details surrounding lead time. In particular, the time from when the mesh is woven to the time it is delivered on-site.
Lastly, you will see how long the quoted price is valid.
Experience the Possibilities of Architectural Wire Mesh First Hand
Architectural wire mesh is a decorative mesh that can bring a dynamic, modern look to both interior and exterior applications. As each decorative mesh panel can be customized to accommodate the needs of your project, you must have your mesh quoted to get a better idea of how much it will cost to integrate.
But before you reach out to have an architectural mesh system quoted, it is critical that you feel confident in the weave pattern you have quoted. The best way to do this is to request a sample of several architectural mesh patterns and get a feel for what makes sense for the application.
Having helped architects navigate the world of architectural wire mesh for over 20 years, W.S. Tyler is here to remove the roadblocks that can hinder the progress of a project.
To find out how you can get your hands on an architectural mesh sample binder, review the following article:
About Ronnie Brown
Ronnie is the Content Writer for W.S. Tyler and has four years of experience as a professional writer. He strives to expand his knowledge on all things particle analysis and woven wire mesh to leverage his exceptional writing and graphic design skills, creating a one-of-a-kind experience for customers.