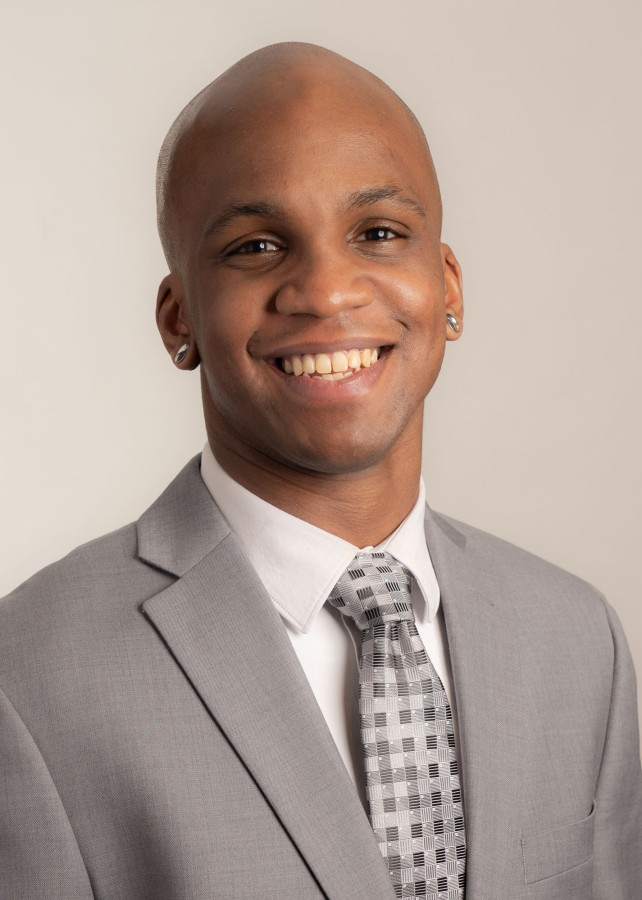 Requoting Architectural Wire Mesh: What To Expect
Architectural Mesh - Exterior | Architectural Mesh - Interior
One of the most prominent obstacles architects face during the architectural design process is selecting a design material that accurately portrays their vision. As it can be customized to fit interior or exterior applications, many turn to the unique qualities of architectural wire mesh.
Now, it is not uncommon for an architectural project to reach a stalemate after reclining an architectural mesh quote. This means that, once the project begins to progress again, you will need to have your architectural mesh system requoted.
That said, what should you expect when having your architectural mesh requoted?
W.S. Tyler entered the world of architectural mesh over 20 years ago and strives to use the experience we gained over the years to help architects integrate this unique design material into their design process.
It's for this reason that we wrote the following article surrounding the requoting process. It will cover:
What Is Architectural Wire Mesh?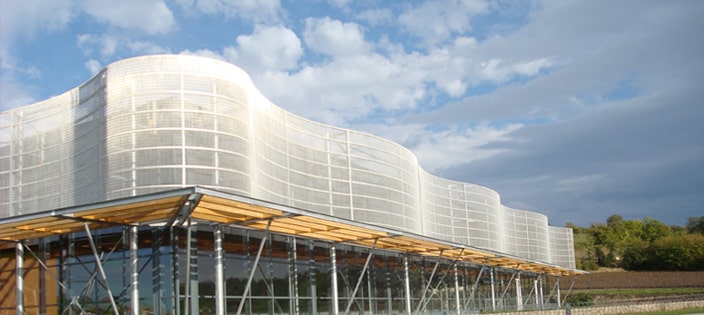 Architectural wire mesh, also referred to as decorative wire mesh and metal mesh fabric, is a series of metallic wires that undergo a centuries-old weaving process to become interlocked. This, in turn, creates wire mesh panels that are used as design elements for interior and exterior applications.
What makes architectural mesh stand out is its ability to be fully customized. This includes parameters such as percentage of open area, wire diameter, panel width, weave pattern, and panel length.
To that end, architects can purchase architectural wire mesh in various profiles. These profiles are:
What Does the Initial Quoting Process Look Like?
When reaching out for an architectural wire mesh quote, you will be first asked to provide as much information about your project as possible. You should be prepared to submit the desired weave pattern, quantities, dimensions, drawings, attachment details, and shipping details.
We will then review your drawings, ensure we have the information needed, and reach out to any necessary third-party entities for pricing. This all should take no longer than one week from the time you submit your information.
For more information regarding the initial quoting process, review the article below:
What May Cause the Need to Requote Architectural Wire Mesh?
An architectural mesh quote is only valid for 30 days. If we are, let's say, a year out from the initial quote, we will have to revise the quote.
This is mainly due to the fact that prices, particularly in materials, fluctuate constantly.
We will also need to requote your architectural mesh application if the scope of the project has changed. This can mean things like the quantity, dimensions, or weave pattern.
What Does the Requoting Process Look Like?
The requoting process will be the same as the initial quoting process. If your mesh is being requoted because it has fallen outside the validity time frame of the original quote and nothing about the project has changed, we will simply need to go back out for pricing.
We won't need drawings or any further information from you.
If the scope of the project changes, we will need new drawings reflecting exactly what's been taken off the building or what's been added to the building. This is in addition to going back out for pricing.
Are There Expenses Associated With Having Architectural Mesh Requoted?
When having your architectural wire mesh system requoted, you may find that the price will change. The overall price of architectural mesh is ultimately determined by the state of the market at the time of quoting.
But again, if the project's scope changes, the price of your quote will be different from the initial quote.
To that end, there are no additional fees associated with the requoting process itself.
Refine Your Design With the Right Weave Pattern
Whether your project gets delayed or the state of the material market changes, the cost of an architectural mesh system can fluctuate over time. When the price of material or scope of your project changes, your architectural mesh system will need to be requoted.
Now, while having your architectural mesh requoted can be frustrating and daunting, it presents the perfect opportunity to make changes to your decorative mesh panels. This includes looking through a binder of archival mesh pattern samples to ensure the pattern you have requoted accurately weaves your vision into reality.
At W.S. Tyler, we understand that there are uncertainties surrounding the application of architectural mesh. That is why we strive to leverage the experiences we've had over the years to help build your confidence in your architectural mesh application.
To learn how you can have a hands-on experience with architectural mesh samples, read the following article:
About Ronnie Brown
Ronnie is the Content Writer for W.S. Tyler and has four years of experience as a professional writer. He strives to expand his knowledge on all things particle analysis and woven wire mesh to leverage his exceptional writing and graphic design skills, creating a one-of-a-kind experience for customers.