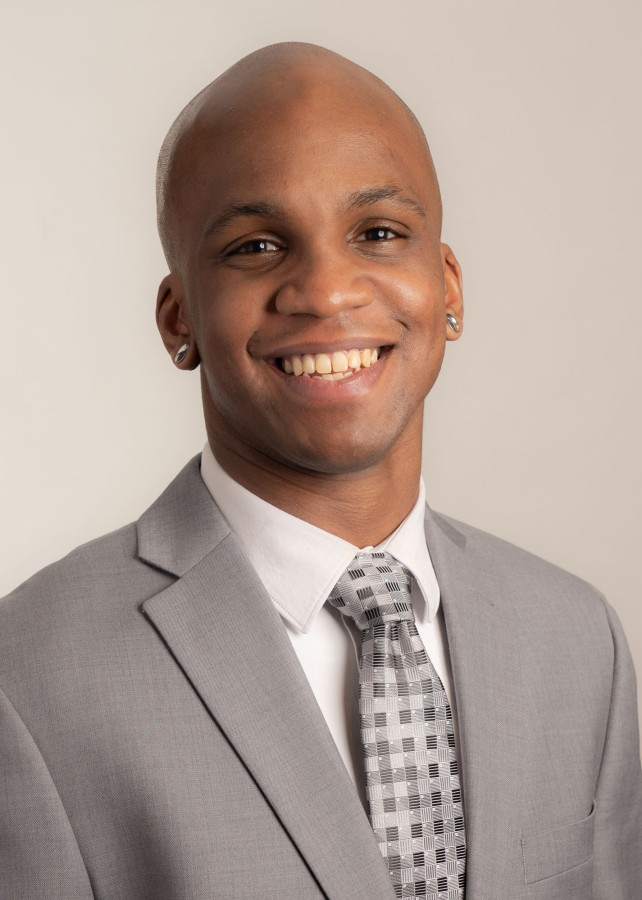 Inconel vs Duplex: Comparing Wire Mesh Alloys
From molded pulp fiber to automotive transmission filters, woven wire mesh is a versatile material to accommodate most, if not all, screening/filtration applications. It can do so because engineers can collaborate with wire mesh suppliers to custom wire mesh to ensure the desired particle size is stopped at the mesh.
One of the most critical aspects of woven wire mesh you can customize is the alloy used. The alloy used plays an integral role in how long your mesh will last and how it will perform when introduced to various elements.
While stainless steel has become synonymous with wire mesh, it is not always the best choice. In these cases, engineers must turn to specialty alloys, such as Inconel and duplex.
So, what's the difference between the two alloys, and which one should you be using?
For over 150 years, W.S. Tyler has helped engineers design ideal wire mesh solutions, and here it helps you make heads or tails of the various alloys that can be used.
That in mind, we wrote the following article highlighting the benefits of each alloy to provide insight into which one makes more sense for you. It will cover:
How inconel is defined in the world of woven wire mesh

The benefits of using Inconel

How duplex is defined in the world of woven wire mesh

The benefits of using duplex

The determining factors you should consider when comparing inconel to duplex
What Is Inconel?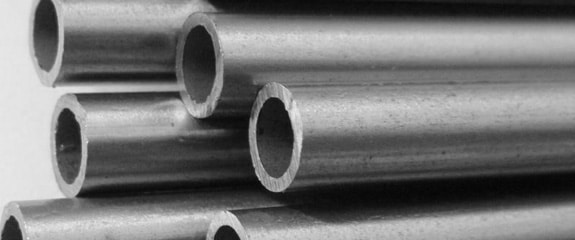 Trademarked by the special metals corporation, Inconel is a heat-resistant wire mesh alloy classified as an austenitic-nickel-chromium superalloy. When broken down chemically, Inconel consists of 76% nickel, 15.8 chromium, and 7.2% iron.
What Is Inconel Used For?
As stated above, Inconel is a heat-resistant alloy. In the world of woven wire mesh, it is generally reserved for specialty applications that subject wire mesh to extreme temperatures reaching 1800°F.
As woven wire mesh is widely made from stainless steel, Inconel's resistance to these temperatures is extremely beneficial as it maintains its corrosion resistance and durability. Other alloys tend to lose these characteristics in high-temperature applications.
That said, having chromium included in its chemical makeup help ensure inconel provides desirable corrosion resistance.
What Is Duplex?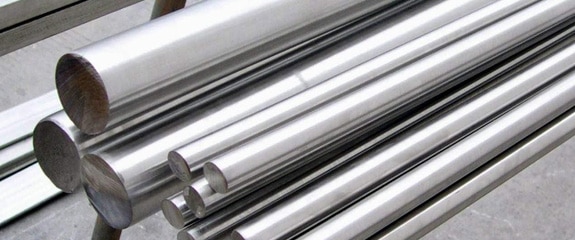 Duplex is a two-phase woven wire mesh alloy that falls into the stainless steel family. It is considered a two-phase alloy because it consists of equal parts austenite and ferrite.
On top of the austenite and ferrite, traces of nickel, nitrogen, chromium, and molybdenum can be found in duplex alloy. The levels of each element in the alloy is used to classify the duplex variant.
With that, the following are all duplex variants seen in the wire mesh industry:
Lean duplex

Standard duplex

Super Duplex

Hyper duplex
This article compares inconel to standard duplex.
What Is Duplex Used For?
Woven wire mesh users often turn to duplex when seeking a wire mesh solution that has a high resistance to corrosion. Duplex is particularly known for its ability to combat pitting corrosion.
In addition to its desirable resistance to corrosion, duplex delivers excellent tensile strength. More specifically, it offers tensile strength that surpasses most austenitic alloys while remaining more pliable than alloys containing only ferrite.
Duplex is also often used when applications call for wire mesh to be welded.
Which Wire Mesh Is Best?
To best determine what wire mesh alloy you should use, you must look at the needs of your operation. When comparing inconel to duplex, the deciding factors ultimately come down to heat and corrosion resistance.
Inconel has the ability to provide better corrosion resistance and strength than duplex. That said, it will only provide greater strength when the wire mesh is subjected to extreme heat.
To explain this further, when placed in high heat applications, Inconel forms a protective oxide layer. But at more common operation temperatures, the difference in strength performance between the two is inconsequential.
Now, if you find that your wire mesh must be welded to maintain its shape or bond multiple layers, duplex will be the better option. Inconel superior resistance to heat absorbs the heat associated with the welding, hindering its ability to create a proper bond.
So, Your Wire Mesh Has the Durability. But Does It Create an Optimal Flow Rate?
Inconel and Duplex are both specialty alloys that provide enhanced characteristics when compared to standard stainless steel mesh.
Inconel is used when wire mesh needs to perform in temperatures reaching 1800F. Duplex is used when pitting corrosion is a concern, or your wire mesh needs to be welded.
Identifying what wire mesh alloy, you should use is just the tip of the iceberg. Your next step would be to determine what weave pattern you should use, as it also has a massive impact on the success of your process.
W.S. Tyler has helped engineers weave wire mesh into their operations for over 150 years. We strive to help eliminate your wire mesh concerns so you can put more time into perfecting other elements of your process.
For more information regarding the wire mesh weave patterns available to you, read the following article:
About Ronnie Brown
Ronnie is the Content Writer for W.S. Tyler and has four years of experience as a professional writer. He strives to expand his knowledge on all things particle analysis and woven wire mesh to leverage his exceptional writing and graphic design skills, creating a one-of-a-kind experience for customers.