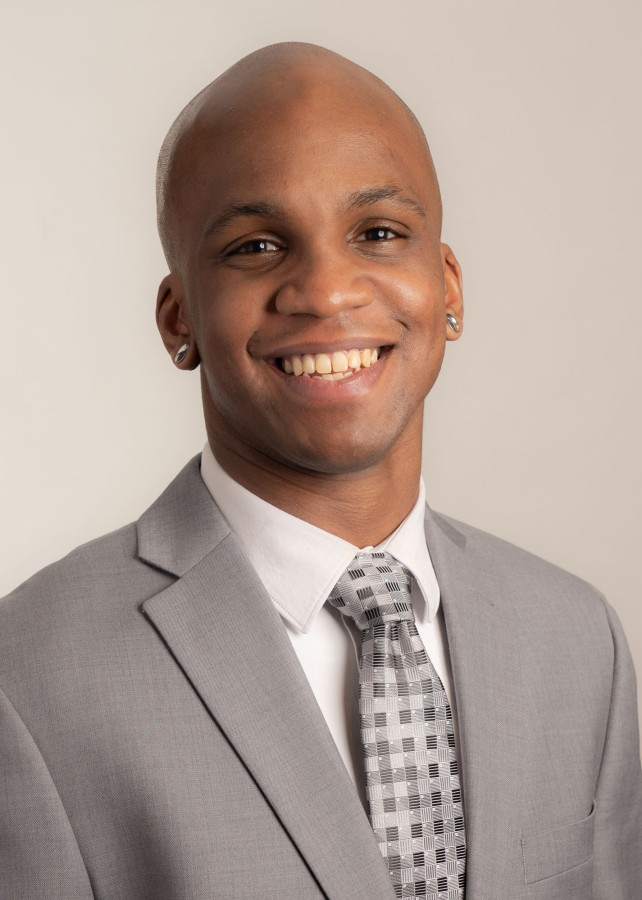 Plastic Cup Production: How Woven Wire Mesh Impacts the Process
Whether you are hosting a party or trying to avoid washing dishes, plastic cups have become a part of everyday life. No matter why you may use them, they provide hassle-free cleanup that many find invaluable.
Now, coming in various shapes and sizes, the way in which plastic cups are produced is relatively uniform throughout the industry. That said, how does woven wire mesh impact the production of plastic cups?
W.S. Tyler has been helping customers weave woven wire mesh into our everyday lives for over 150 years. We aim to make woven wire mesh integration seamless so you can spend more time focusing on other aspects of your operation.
For that reason, the following article was written to establish the role woven wire mesh has when producing plastic cups. You will learn:
How plastic cups are made

The definition of woven wire mesh

The benefits of using woven wire mesh when producing plastic cups

How much woven wire mesh cost
How Are Plastic Cups Made?
Plastic cups start as thousands of plastic pellets that are melted down and forced through an extruder. This extruder project the molten plastic through a screen and dye, forming sheets of decontaminated plastic.
The sheet then passes through an elongated oven to ensure it remains malleable. They will then be subjected to a thermoforming process that forms the mesh according to the desired mold.
The formed cups are then cut from the sheet, with the access plastic being recycled for future cup production. The cups are again heated, but just enough so the lip of the cup can be rounded.
At this point, the cups are stacked and prepared for shipping.
What Is Woven Wire Mesh?
Woven wire mesh is a metallic sheet of individual wires that have become interwoven after undergoing a heavily monitored weaving process. This weaving process works to form the rigid and precise pore openings needed to deliver desirable filtering or screening performance.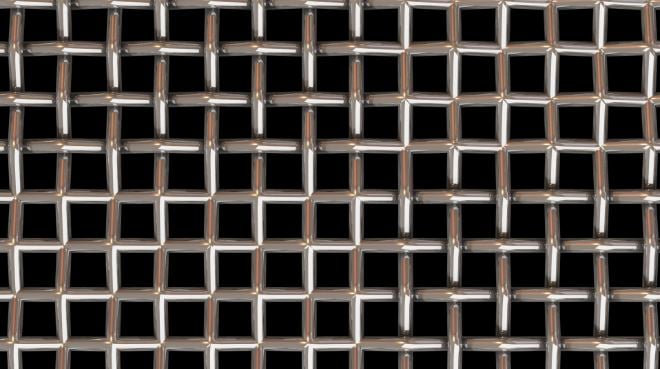 Possibly its most notable characteristic is its ability to be customized to accommodate most applications. Elements such as the mesh count, wire diameter, opening size, alloy, etc., can all be altered based on your needs.
Value-added services, such as heat treatment, welding, calendering, and forming, can also be applied to further enhance how you use woven wire mesh.
How Does Woven Wire Mesh Benefit the Prodcuton of Plastic?
The first point in which woven wire mesh plays a role in the production of plastic cups is during the extrusion process. Woven wire mesh allows the molten plastic to flow through the pore openings while stopping any sort of impurities in their track.
This ensures the plastic cups are free of any faults once they reach consumers. To learn more about how woven wire mesh impacts plastic extrusion, read the following article:
The second instance in which woven wire mesh impacts plastic cup production is during the formation process. As stated above, malleable plastic sheets go through a thermoforming process that uses a vacuum system to fit the plastic into a mold.
Woven wire mesh is placed into these molds to allow for an even distribution of air. This helps create a sense of consistency throughout the production line while also improving operational efficiency.
In both scenarios, the durability, pliability, and heat resistance allow woven wire mesh to excel when compared to other potential solutions.
How Much Does Woven Wire Mesh Cost?
When inquiring about woven wire mesh, it is important to know that there are three ways to purchase woven wire mesh: rolls, cut-to-size pieces, and fabricated components. Now, each form carries a set of factors that influence the cost you can expect to pay.
If you are interested in fabricating your wire mesh components in-house, then odds are rolls or cut-to-size pieces will best suit your needs. If this is the case, the following factors will affect the overall cost of your order:
Mesh speciations

Roll Dimensions

Cut-to-size piece dimensions

Compliance requirements (i.e., DFARS)

Order Quantity
But if you lack the capacity to handle fabrication in-house, you can have your mesh pre-fabricated by the wire mesh supplier. When inquiring about fabricated wire mesh components, you can expect the following to affect the cost:
Component profile

Value-added service requirements

Mesh specifications

Layer configuration

Order Quantity

Labor
Gain a Virtual Understanding of How Woven Wire Mesh Performs
Plastic cups have become an everyday product that many rely on to make cleanup a breeze. To ensure each cup in a package meets and exceeds expectations, plastic cup manufacturers utilize woven wire mesh to impurities from the molten plastic used and create a uniform vacuum during the forming process.
Now, while woven wire mesh is proven to deliver desirable performance, it is not always the right fit. This is why it's critical that you understand how different mesh specifications will affect the quality of the cups your produce.
Standing as a world-leading woven wire mesh manufacturer with 150 years of experience, W.S. Tyler has the knowledge within our four walls to help you design the perfect woven wire mesh solution. This will ultimately help you gain confidence in the products you offer.
Read the following article to gain insight into how you can obtain a visual representation of how your mesh will perform:
About Ronnie Brown
Ronnie is the Content Writer for W.S. Tyler and has four years of experience as a professional writer. He strives to expand his knowledge on all things particle analysis and woven wire mesh to leverage his exceptional writing and graphic design skills, creating a one-of-a-kind experience for customers.