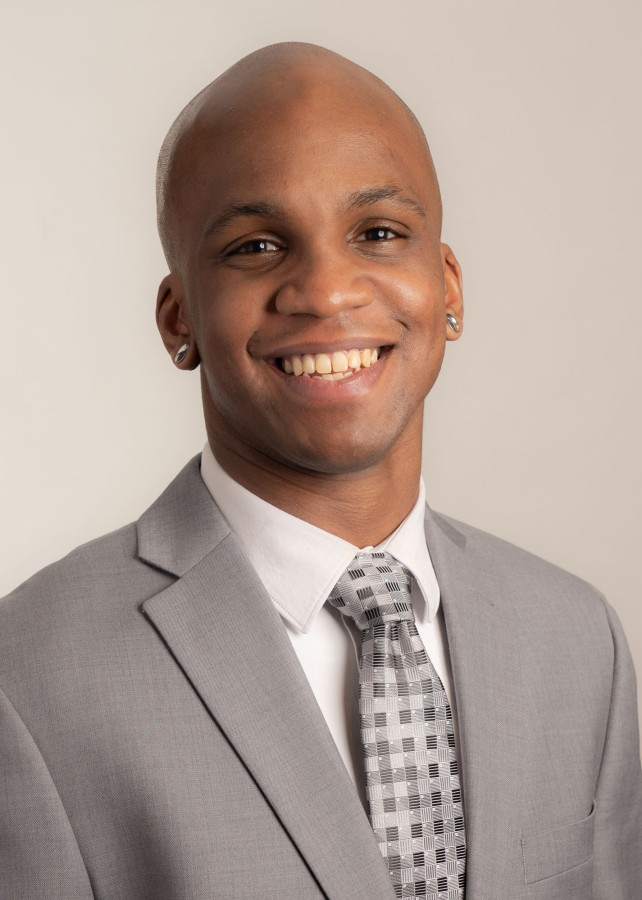 Woven Wire Mesh in Smoke Detectors: What Are the Benefits?
When you look around and analyze the essentials of a home, office building, manufacturing plant, etc., smoke detectors are one of the most, if not the most, essential safety devices. As a fire can spread in the blink of an eye, their responsiveness is critical to saving lives.
That said, the effectiveness of a smoke detector relies on several different parts that work in conjunction. A key element of a smoke detector that works to ensure it functions as intended, is woven wire mesh.
But what is the exact role of woven wire mesh in regard to the functionality of a smoke detector?
W.S. Tyler has helped manufacturers spanning dozens of industries implement woven wire mesh to improve the products they provide. Doing so helps them remove some of the roadblocks that plague their operation, allowing them to focus on other aspects of their operation.
And with that, the following article was written to establish the various benefits bring to smoke detector applications. You will learn:
How Do Smoke Detectors Work?
Before you can understand how a smoke detector works, you must understand that there are two main types of smoke detectors: Photoelectric detectors and ionization detectors. Photoelectric detectors work best at detecting smoldering fires, whereas ionization detectors best detect faster burning, flame-heavy fires.
In terms of functionality, photoelectric detectors utilize a laser system. When a fire erupts, the laser's path is displaced, informing the detector that smoke has entered the system and a potential fire may be taking place.
Turning our attention toward ionization detectors, these detectors utilize two metallic plates that are electrically charged. These plates ionize the atmosphere within the detector.
When a fire erupts, and smoke makes its way into the system, the ion stream is throttled, notifying the system that a potential fire may be taking place.
What Is Woven Wire Mesh?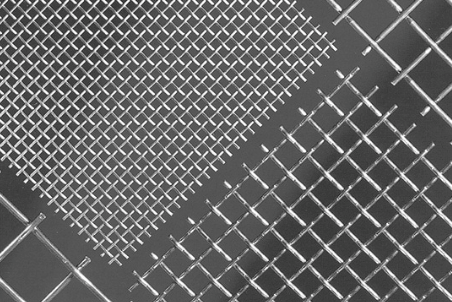 Woven wire mesh is defined as a network of individual metallic wires that become interlaced to form precise pore openings. A centuries-old weaving process, similar to how various fabrics and rugs are woven, is used to create various weave patterns, each with their own specialized properties.
How Does Woven Wire Mesh Benefit Smoke Detector Design?
Woven wire mesh is often used to protect the sensor system of both smoke detector types from dust and other outside debris from hindering their functionality. As wire mesh is an open product, any dust/debris present would accumulate on the surface of the wires, leaving the mesh openings clear for smoke to travel through.
Failure to include a dust deterrent can lead to dust building up on the sensors and either causing false alarms or failure to detect a fire. Now, while dust/debris is more likely to affect ionization detectors, manufacturers of both detector types should implement some sort of dust/debris deterrent.
How Much Does Woven Wire Mesh Cost?
In smoke detectors, woven wire mesh is typically implemented in cylindrical rings that have a welded seam that holds its shape. This would classify the mesh as a fabricated part.
The cost of a fabricated part is determined by several factors. These factors include:
As these parts are generally easy to make, quantity will be the main driving factor for fabricated smoke detector mesh.
If you are producing your wire mesh components in-house, woven wire mesh is also available in rolls and cut-to-size pieces. When investing in rolls or cut-to-size pieces, the following factors will influence the cost you can expect:
Get To Know the Anti-Dust Capabilities of Woven Wire Mesh First Hand
Smoke detectors are safety devices that rely on either a laser system or electrically charged plates to detect smoke and notify you of a potential fire. Whether you are a manufacturer of photoelectric and ionization detectors, dust hindering the effectiveness of the detector is a concern.
Fortunately, it is a simple yet effective solution that can be easily implemented into a smoke detector design as screening media that stops dust in its tracks while allowing smoke to travel freely. But although it is a fully customizable and easy-to-manage material, woven wire mesh may not be the best solution for you.
This is why it's crucial that you reach out to a wire mesh supplier and request samples of different mesh specifications to get a better understanding of how it fits your product offerings.
Having helped customers make the most out of the countless possibilities of woven wire mesh for over 150 years, W.S. Tyler wants to help you gain confidence in your product's ability to detect smoke effectively.
Read the following article to gain more information about requesting a wire mesh sample so you can better understand if its right for you:
About Ronnie Brown
Ronnie is the Content Writer for W.S. Tyler and has four years of experience as a professional writer. He strives to expand his knowledge on all things particle analysis and woven wire mesh to leverage his exceptional writing and graphic design skills, creating a one-of-a-kind experience for customers.