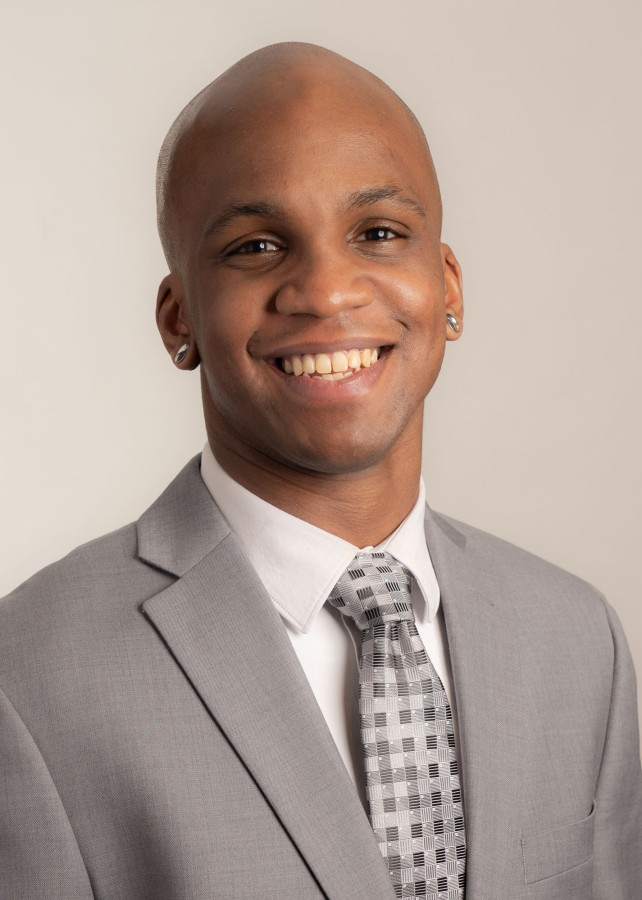 Wire Mesh Filters for Range Hoods: What Are the Benefits?
Whether as a profession, hobby, or everyday routine, cooking is one of the most critical processes of everyday life. After all, we all have to eat.
Now, regardless if your cooking is being done within a home or restaurant setting, elements such as smoke, grease, and odors become airborne when utilizing a range. Range manufacturers developed range hoods to combat these common concerns.
To ensure these range hoods operate in a way that is both effective and eco-friendly, manufacturers integrate materials such as woven wire mesh. Having said that, what purpose does woven wire mesh serve when implemented in a range hood design?
W.S. Tyler has over 150 years of wire weaving experience, helping customers weave the versatile material into their process to remove the roadblocks that may hinder the confidence they have in their products.
We wrote the following article to highlight the benefits woven wire mesh delivers when installed into a range hood. You will learn:
How a range hood works

How woven wire mesh is defined

The benefits woven wire mesh has to offer range hoods

How much woven wire mesh costs
What Are the Functions of a Range Hood?
A range hood, also referred to as an exhaust hood, is a ventilation system positioned overhead a range. The direct functions of a range hood are to extract grease, steam, odors, and smoke that become airborne when cooking.
Now, there are two primary types of range hoods: recirculating and vented.
Recirculating range hoods work to filter out the air and project the purified air back into the room. On the other hand, vented hoods take the extracted air and push it through the ventilation system until the air is projected outside.
What Is Woven Wire Mesh?
Woven wire mesh is a metallic cloth fabricated from a pre-determined amount of wires that become interweaved after undergoing a traditional yet heavily monitored weaving process. As a specialized weaving loom designed to work with metallic wires is used, woven wire mesh has become known for having rigid, precise pore openings.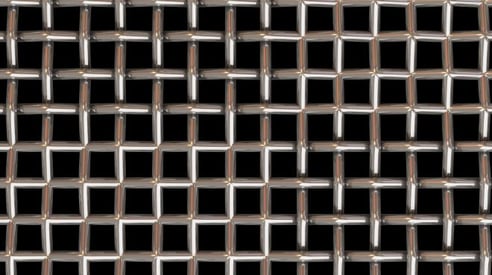 To ensure the desired results are achieved, parameters such as opening size, wire diameter, weave pattern, alloy, etc., are calculated before being woven. You can also apply several post-weaving processes, such as ultrasonic cleaning, calendering, welding, slitting, heat treatment, etc., to improve your mesh performance.
How Does Woven Wire Mesh Benefit the Functions of a Range Hood?
A core function of a range hood is to remove airborne grease particles, preventing them from accumulating on various surfaces around the kitchen. Woven wire mesh is widely used to fabricate the grease filters that do just that.
Now, there are several reasons why woven wire mesh is the preferred filter media.
First and foremost, it can be altered to ensure optimal airflow is achieved without having to sacrifice filtration surface area. To ensure optimal results are achieved, you can request samples of the various filter cloth weave patterns to identify which provides the best value for the end consumer.
Another critical benefit associated with woven wire mesh range hood filters is that they offer desirable corrosion resistance. This is particularly beneficial when cooking with ingredients, such as salt and various acids, that are known for their corrosive properties.
While woven wire mesh is commonly fabricated from a stainless steel alloy, you can, again, experiment with the alloy to ensure your range hood filters stand the test of time.
With that, possibly the most appealing benefit of using woven wire mesh to fabricate range hood filters is its cleanability. Regardless of how a range hood manufacturer tackles grease filtration, the fact of the matter is grease buildup is evident.
While there are disposable filter options on the market, they must be replaced frequently. This ultimately pushes unnecessary expenses onto the end consumer.
Using woven wire mesh allows the end consumer to wipe the filter clean with relative ease, saving them money.
How Much Does Woven Wire Mesh Cost?
Range hood filters are often square/rectangular in shape. This means that it would make the most sense to purchase woven wire mesh in rolls if you plan to cut the mesh in-house or in cut-to-size pieces in which the supplier pre-cuts the mesh to the correct dimensions.
Now, the price you can expect to pay for woven wire mesh rolls or cut-to-size pieces is determined by several factors. These include:
Compliance requirements (i.e., DFARS)

Dimensions

Quantity
But let's say your upcoming range hood design looks to innovate conventional range hood filters with proprietary components. Well, you can also work with a wire mesh supplier to engineer a customized fabricated part designed to accommodate your exact needs.
When inquiring about fabricated wire mesh components, you can expect the following factors to influence the cost of the order:
Compliance requirements (i.e., DFARS)

Mesh specification

Layer configuration

Part size and shape

Alloy

Post-weaving requirement

Special fabrication requirements

Part quantity

Labor
Get To Know the Basics of Woven Wire Mesh
Range hoods are a perfect addition to any kitchen setting, working to eliminate troublesome odors, smoke, and grease that become airborne when cooking. Manufacturers often utilize the customizable characteristics of woven wire mesh to create filters that catch grease, preventing them from creating a tacky surface within your ventilation system.
Now that you have a better understanding of how just how versatile woven wire mesh is when it comes to catching grease, you may want to begin hitting the market. To ensure you are equipped for the initial conversations with a woven wire mesh manufacturer, it's essential that you understand the key terminology that you will hear.
Having helped customer weave wire mesh into their products for over 150 years, W.S. Tyler is here to ensure you have the know-how needed to make the most out of woven wire mesh and its qualities. This, in turn, enables you to spend less time worrying about the quality of your mesh and more time addressing other concerns surrounding your operation.
For a crash course on the key fundamentals of woven wire mesh, read the following article:
About Ronnie Brown
Ronnie is the Content Writer for W.S. Tyler and has four years of experience as a professional writer. He strives to expand his knowledge on all things particle analysis and woven wire mesh to leverage his exceptional writing and graphic design skills, creating a one-of-a-kind experience for customers.