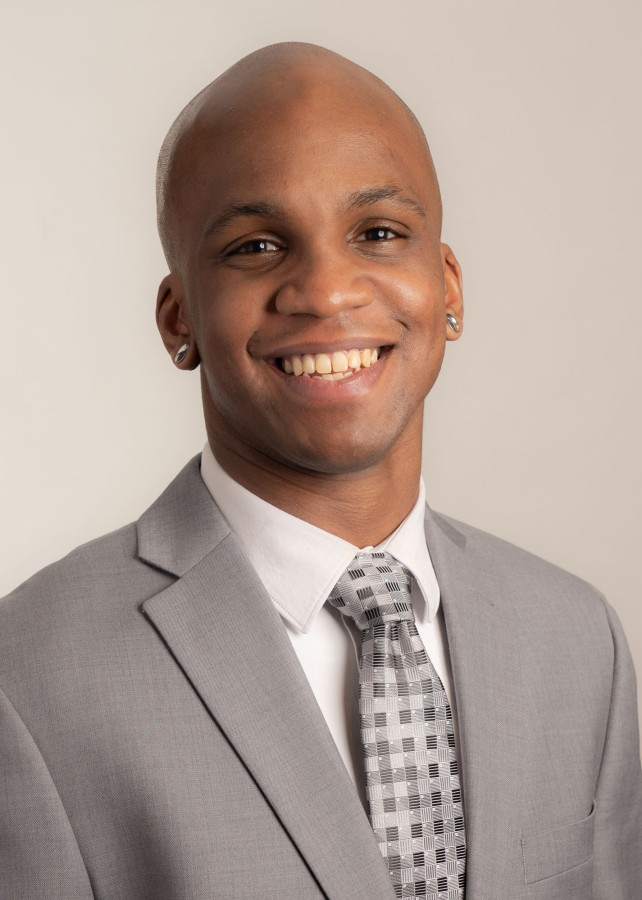 Woven Wire Mesh in Dishwashers: Understanding the Benefits
When it comes to household appliances, dishwashers stand out as they make the once tedious task of washing dirty dishes a little less painful. In other words, the value they provide is convenience.
Now, to uphold this convenience and ease of use, it is vital that dishwashers are easy to clean by the end user. For this reason, dishwasher manufacturers turn to woven wire mesh to fabricate the filters within the dishwasher's drainage system.
So, how can woven wire mesh dishwasher filters benefit the products you offer your customers?
W.S. Tyler is a woven wire mesh manufacturer with 150 years of wire mesh filter experience. We strive to remove the roadblocks within your filter system so you can focus on improving other aspects of your products.
For that reason, this article was written to highlight the benefits woven wire mesh delivers when applied as a dishwasher filter. You will learn:
What Are the Functions of a Dishwasher Filter?
Most, if not all, modern dishwasher feature some sort of filtration system below the bottommost jet system. These filters are put in place to catch food that has been removed from dirty dishes as well as accumulations of detergents.
Now, this works to prevent two problems.
In one aspect, these filters prevent the loose food and detergent agglomerates from being reintroduced during the cleaning process. Failure to implement an adequate filter would likely results in dishes having food and detergent particles, even after the cleaning cycle is complete.
On the other side of the spectrum, these filters also prevent food and detergent accumulation from entering your drain system. In this regard, failure to implement an adequate filter could result in clogged sinks that produce unpleasant odors.
What Is Woven Wire Mesh?

Woven wire mesh is a predetermined amount of metallic wires that become interlocked after undergoing a centuries-old weaving technique. This weaving technique can be used to produce various weave patterns, each with its own unique characteristics.
That said, the weaving process is heavily monitored, resulting in rigid pore openings that are highly accurate.
Why Use Woven Wire Mesh Dishwasher Filters?
When compared to other filter media used for dishwasher filters, woven wire mesh offers substantial benefits. These include durability, customization, and cleanability.
Durability
Dishwasher filters are often subjected to food particles that vary in abrasiveness. While waterlogged rice would cause too much harm to the filter, what happens when you forget to throw a dish of beefaroni debris in the dishwasher and the leftover noodles dry out before the washing cycle?
As woven wire mesh is constructed from metallic alloys, such as stainless steel, it provides incredible durability value. This ensures woven wire mesh dishwasher filter will be able to filter the most abrasive foods while combating corrosion from acidic sauces for extended periods of time.
Customization
The best quality woven wire mesh has to offer the world of filtration is its ability to be fully customized to whatever application it's being used for. In terms of dishwasher filters, this means the woven wire mesh specifications can be customized to ensure all food particles are stopped in their tracks without hindering the dishwasher's ability to drain.
In addition, while it is known for rigidity, woven wire mesh can be formed to fit most filter housings. This includes being bent, deep drawn, heat treated, and stamped without altering the pore opening's accuracy.
Cleanability
A key function of woven wire mesh is its ability to be cleaned and reused. With other filters, such as metal fiber felt, once the filter becomes dirty and the openings are blinded with debris, the filter must be replaced.
As 304 and 316 stainless steel are the prominent alloys used to weave wire mesh filters, its surface can easily be cleaned. So when users of your dishwasher notice their filter needs to be cleaned, they can simply rinse and wipe it off, then reinstall it.
This ultimately saves the end-user a substantial amount of money and makes a dishwasher more appealing.
How Much Does Woven Wire Mesh Cost?
Woven wire mesh dishwasher filters are often fabricated to fit specific dishwasher filter housings. That said, the cost of producing these custom fabricated parts is controlled by several factors.
These include:
For those fabricating the filters in-house, woven wire mesh is also available in rolls and cut-to-size pieces. The cost of wire mesh rolls and cut-to-size pieces, the factors that dictate the cost goes as follows:
Wash Away Your Doubts With Woven Wire Mesh Samples
Dishwasher filters are filter components designed to prevent loose food particles from being recycled during the washing process and keep them from entering the user's drainage systems. Using woven wire mesh to fabricate a dishwasher filter will ensure that they are custom to a particular system, durable, and easy to clean.
Now, as you know, the market is flooded with dozens of filter media options. That said, it is important that you are confident woven wire mesh will deliver the value your customers expect.
With over 150 years of woven wire mesh filter cloth experience under our belts, W.S. Tyler is here to help you improve the products you offer.
For more information about how you can get your hands on wire mesh samples to better determine if woven wire mesh filter cloth is right for you, read the following article:
About Ronnie Brown
Ronnie is the Content Writer for W.S. Tyler and has four years of experience as a professional writer. He strives to expand his knowledge on all things particle analysis and woven wire mesh to leverage his exceptional writing and graphic design skills, creating a one-of-a-kind experience for customers.