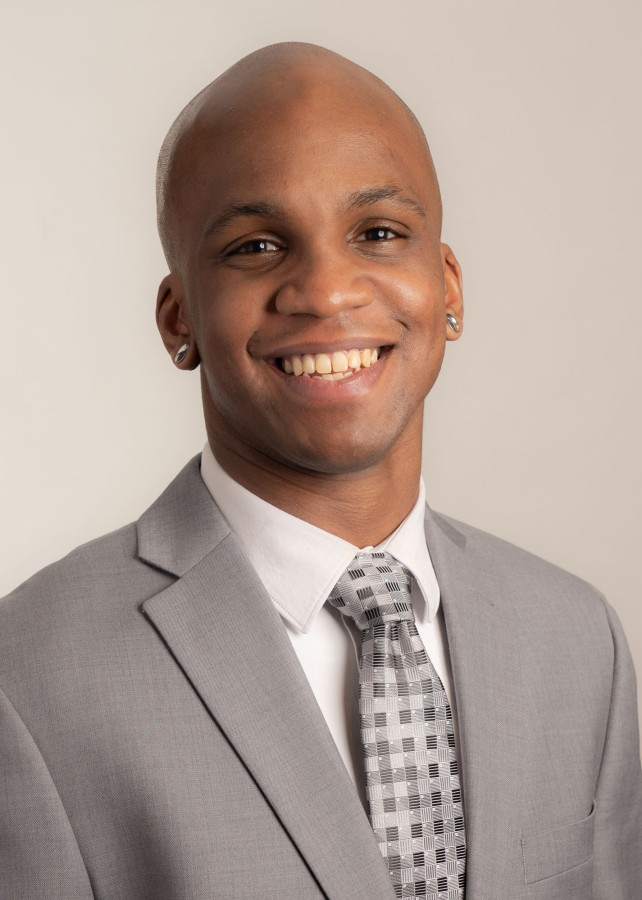 Woven Wire Mesh in Paperboard Production: Knowing the Benefits
Paperboard has been around since the early 1800s and is everywhere around us. It offers the durability and stability needed to serve as biodegradable and practical packaging.
Naturally, the process used to produce paperboard has changed. Materials such as woven wire mesh have been introduced to the industry to help improve the quality and aesthetics of the product.
So, how exactly does woven wire mesh fit into the paperboard manufacturing proces?
W.S. Tyler has proudly served the wire mesh industry for over 150 years, helping customers understand how the world of woven wire mesh can improve the way they do things.
With that, this article was written to highlight the role of woven wire mesh when manufacturing paperboard products. You will learn:
What the paperboard manufacturing process looks like

How woven wire mesh is defined

How woven wire mesh is used during the production of paperboard

How woven wire mesh pricing is handled
How Is Paperboard Made?
The first step to producing quality paperboard is creating fiber pulp. This pulp typically consists of ground wood chips as well as recycled paperboard.
These fibers are then chemically cleaned with a special bleach several times to sanitize and remove any dyes. At the same time, the fibers are passed through several pulp filters.
The purified slurry is then transferred to a specialized paper-making machine and formed into sheets of paperboard. During the forming process, several layers of paperboard are pressed together, giving it the stiffness it's known for.
Once formed, the newly formed paperboard goes through several presses to remove the water used to create the slurry. The next step involves the paperboard going through a specialized drying process that is designed to retain the thickness of the paperboard.
A starch coating is applied to the dried paperboard. Not only does this serve as a binding agent, but it preps the paperboard for printing as well. The last step of the process pushes the paperboard through a final pressing process to smooth out the surface and regulate the thickness of the board.
The finished paperboard is then rolled and cut into manageable rolls.
What Is Woven Wire Mesh?
Woven wire mesh is defined as interlaced metallic wires that undergo a heavily monitored weaving process to form pore openings that are rigid and precise. Parameters such as wire diameter, weave pattern, pore opening size, thickness, and alloy can be customized.

Additional post-weaving processes, such as heat treatment, calendering, pleating, stamping, etc., can be applied to further expand the value it delivers. This level of customization will ensure that woven wire mesh will help improve your pulping process.
How Does Woven Wire Mesh Benefit the Manufacturing of Paperboard?
An integral step when manufacturing paperboard is the filtration of the raw pulp. Without adequate filtration, contaminants, such as bugs, glue, staples, etc., would make their way into the final product.
This would dramatically diminish the quality of the paperboard and, more important, potentially cause harm to the end consumer. For these reasons, it is critical that paperboard manufacturers implement a reliable screening media such as woven wire mesh.
Now, woven wire mesh can be used at two different points during the manufacturing process.
First and foremost, when woodchips are used to form paperboard, they must be ground down before being placed in the pulper. To ensure manageable pieces are fed to the pulper, wire mesh screens can be used to block wood chips larger than the desired size tolerance.
The second place you'll likely see woven wire mesh when manufacturing paperboard is when the raw pulp is being filtered. Woven wire mesh is a highly open product, offering a filter surface area compared to other screening materials.
Additionally, as it is commonly woven from stainless steel, woven wire mesh delivers a desirable level of durability. This means your wire mesh filters will be able to withstand impacts from various contaminants, delivering quality filtration performance for an extended time.
How Much Does Woven Wire Mesh Cost?
When investing in woven wire mesh, it is important to know that mesh comes in two forms: rolls and customized fabricated parts. While there are several similarities when pricing both mesh variants, there are two sets of factors that affect the cost of woven wire mesh.
If you are looking to invest in wire mesh in bulk rolls, the following factors will influence the price of your order:
Roll Dimensions

Compliance requirements (i.e., DFARS)

Post-weaving processes

Order Quantity
On the other hand, if you are considering custom fabricated parts, the price of the order will be determined by the following:
Part dimensions

Mesh specifications

Compliance requirements (i.e., DFARS)

Layer configuration

Post weaving processes

Special tooling

Labor

Quantity
Scientifically Determine How Woven Wire Mesh Will Perform Within Your System
From to-go boxes to product packaging, paperboard is a pulp fiber product known for its stability and rigidity. When manufacturing paperboard, it is critical that manufacturers utilize a screening media to ensure the fibers are uniform in size and free of unwanted contaminants.
As there are virtually countless ways to customize your mesh specifications, you must understand how specific tweaks affect the way wire mesh performs. Having this information can make the process of fine-tuning your mesh solutions less stressful, more productive, and more cost-effective.
Having seen woven wire mesh project various industries to greater heights for over 150 years, W.S. Tyler has the know-how needed to help you remove the screening roadblocks you may be encountering in your pulping process.
To learn how you can get a visual representation of how various woven wire mesh specifications will affect your paperboard manufacturing proces, read the following article:
About Ronnie Brown
Ronnie is the Content Writer for W.S. Tyler and has four years of experience as a professional writer. He strives to expand his knowledge on all things particle analysis and woven wire mesh to leverage his exceptional writing and graphic design skills, creating a one-of-a-kind experience for customers.