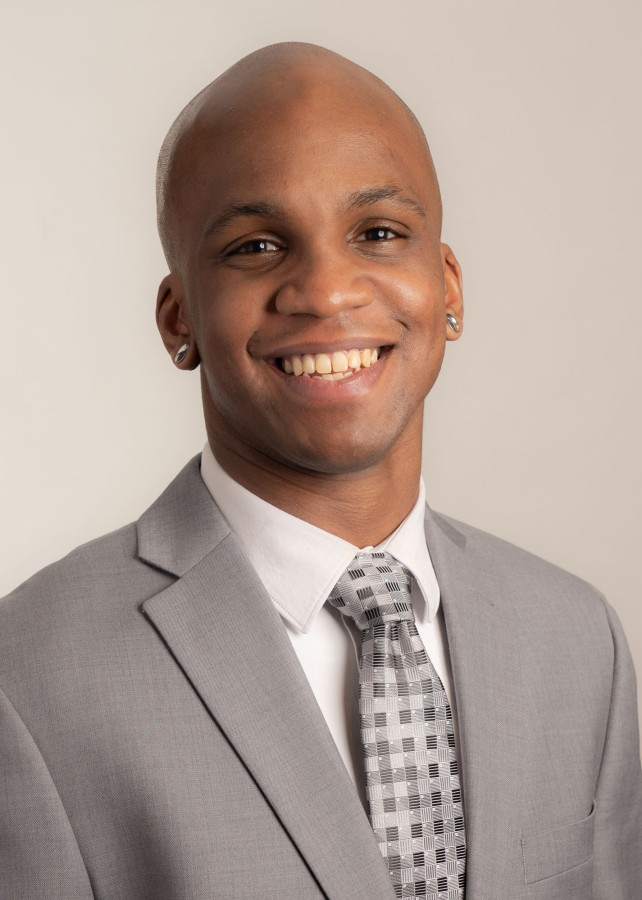 Aviation Lightning Protection: Why Use Woven Wire Mesh?
Air travel is one of the safest means of transportation in the world. This is because dozens of safety measures must be followed before takeoff and after landing.
Not to ensure the internal components remain safe when in flight, various reinforcement components are put in place. One component that is more important than one would think are various lightning protection components located at the points of the plane.
Many aircraft manufacturers turn to the versatility of woven wire mesh to protect their various aircraft models from lightning strikes. But why is that?
W.S. Tyler has over 150 years of experience weaving wire mesh solutions that help customers gain renewed confidence in their products.
With that, this article was written to help you better understand how woven wire mesh can remove the lightning-related roadblocks from your aircraft design process. We will cover the following:
Why lightning protection is critical to aircraft design

How woven wire mesh is defined in the aviation and aerospace industry

Why woven wire mesh should be used as lightning guard components

How much woven wire mesh costs
The Importance of Lightning Protection on Airplanes
If an airplane is struck by lightning, serious damage to exterior and internal components is possible. More commonly, components such as the rodders, nose, and tips of the wings are struck.
When these components are struck, an electric charge travels through the plane and exits through another component toward the ground. As it passes through the airplane, the electrical charge can damage things such as electrical transmission systems and fuel systems.
This subsequently puts everyone on board at risk. And for this reason, aircraft manufacturers must incorporate some sort of lightning guard into aircraft design.
What Is Woven Wire Mesh?
Woven wire mesh is a metallic cloth comprised of a pre-determined amount of individual wires. After undergoing a centuries-old weaving process, these wires form the cloth using a weaving loom specifically designed to weave metallic wires.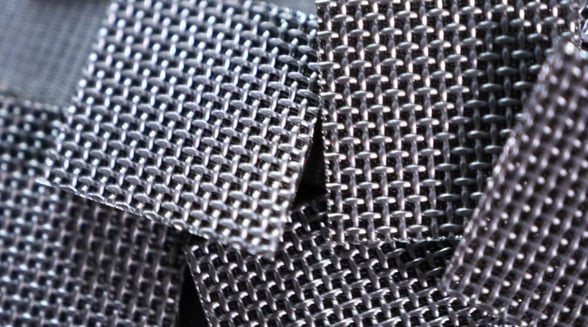 To provide optimal value, properties such as the wire diameter, dimensions, shape, opening size, layer configuration, alloy, and weave pattern can be customized to order. Additionally, a handful of post-weaving services can be applied to further enhance the performance of woven wire mesh.
Why Use Woven Wire Mesh for Aircraft Lightning Protection?
When an airplane is struck by lightning, one of the main concerns is electromagnetic energy. Electromagnetic energy is one of the leading causes of damage to the electrical systems in the plane, as well as various forms of structural damage.
So, how does woven wire mesh work to protect aircraft from lightning strikes?
Well, when lightning strikes, the electrical charge comes into contact with the protective mesh layer and is disbursed throughout the mesh. In other words, the electrical charge from the lightning strike is deflected away from causing harm to the internal electrical components.
Another key characteristic that makes woven wire mesh appealing to aircraft lightning protection is its formability. This allows the mesh to be bent, wrapped, and otherwise altered to ensure maximum protective surface area is achievable no matter what aspect of the plane the mesh is applied to.
Now, you can purchase woven wire mesh in rolls and handle the forming in-house or work with a wire mesh supplier that supplies fabricated components and will form the mesh for you.
But possibly the most critical benefit of using woven wire mesh for lighting protection is its ability to be woven using various alloys. Fine-tuning the alloys used allows you to control the conductivity of your mesh, ensuring the electrical systems are fully protected.
That said, the more popular alloys used for lightning protection mesh are stainless steel, bronze, aluminum, and copper.
How Much Does Woven Wire Mesh Cost?
As stated above, woven wire mesh can be purchased in rolls as well as pre-fabricated components. Both options come with their own list of factors that will dictate the cost of your lightning protection mesh.
When purchasing woven wire mesh rolled goods, your order price will be based on the following:
Compliance requirements (i.e., DFARS)

Quantity

Roll Length

Roll width

Post-weaving service requirements
When inquiring about a customized fabricated component, the following factors will influence the price:
Size and shape of the part

Mesh specifications

Layer configuration

Post-weaving service requirements

Compliance requirements (i.e., DFARS)

Quantity

Labor
Ensure Your Woven Wire Mesh Provides True Value
Lightning protection is an essential aspect to aircraft design, as it works to protect the various electrical systems. Manufacturers in the aviation and aerospace industry often turn to woven wire mesh as it can be used to divert harmful electromagnetic charges away from these electrical devices in the case of a lightning strike.
Regardless if you are purchasing woven wire mesh in bulk rolls or having a wire mesh supplier fabricate custom components for you, it is critical that you know what to look out for. It is very easy to partner with a wire mesh supplier that doesn't necessarily have the best interest of your operation in mind, ultimately causing unnecessary expenses.
Here at W.S. Tyler, we aim to leverage our 150 years of woven wire mesh experience to help remove the frustrations you may encounter when working within the wire mesh industry.
Read the following article to learn more about what you should look for in a wire mesh supplier to ensure your mesh delivers true value:
About Ronnie Brown
Ronnie is the Content Writer for W.S. Tyler and has four years of experience as a professional writer. He strives to expand his knowledge on all things particle analysis and woven wire mesh to leverage his exceptional writing and graphic design skills, creating a one-of-a-kind experience for customers.